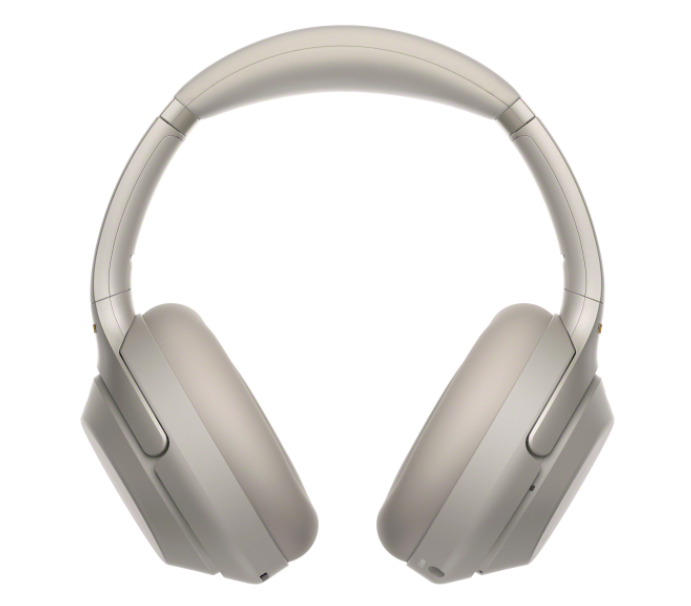 With so many headphones on the market, which ones really cancel out the noise?
Sony Electronics just announced the WH-1000XM3 noise cancelling headphones, the newest addition to the Sony 1000X family.
Sony claims that the headband-style around ear model offers all of the much loved features from the previous WH-1000XM2 model while adding multiple key improvements, including upgraded noise cancelling performance to enhance the listening and user experience.
The 1000XM3 features a newly developed HD Noise Cancelling Processor QN1, which has approximately four times greater performance than the previous processor. This feature can not only negate transport noise, but also further cancels out daily background sounds, such as street noise and human voices. It also features Dual Noise Sensor technology that captures ambient noise with dual microphones and then passes the sound data to the processor to cancel the noise, according to Sony.
The WH-1000XM3 industry-leading noise cancelling headphones have a suggested retail price of $349.99 and will be available from authorized retailers such as Best Buy and Amazon in September. For product specifications, please visit: https://www.sony.com/electronics/headband-headphones/wh-1000xm3