Have you ever heard of the name Cecilia De Rafael?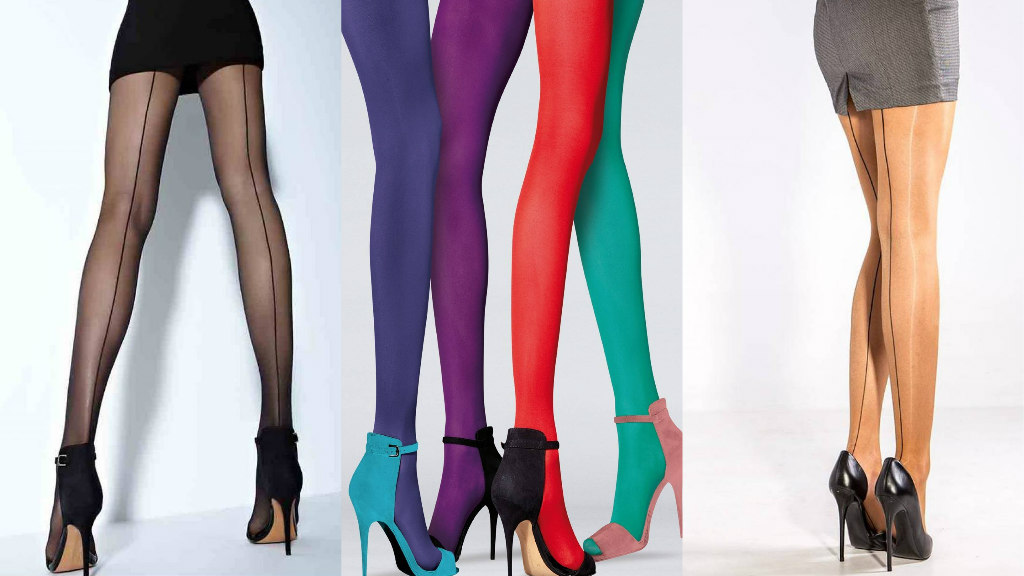 No?… you are not the only one. I recently discovered Cecilia De Rafael, a company that was created in 1976, as a business dedicated to the production of tights and stockings in the medium-high quality range.
From its central factory located in Sant Just Desvern, near Barcelona (Spain), fine products, which are manufactured from the latest technology yarns, are distributed all over the world using the most ecological materials in creating, dyeing and finishing their products. Flexibility in production allows the company to serve both big and small clients, supplying the whole Spanish market and more than 15 countries worldwide.
With the aim of adapting to the most avant-garde in fashion, Cecilia de Rafael creates two annual collections, spring-summer and autumn-winter, incorporating new models all year round, in order to dress women's legs in the latest designs.
Made in Italy, where the best hosiery can be found, Cecilia de Rafael tights have become one of the most luxurious hosiery brands on the market, incorporating innovative designs and the latest hosiery technology. So why you ask are these pantyhose so much better? Take the Sevilla gloss range for example; it features a special patented yarn that makes for the shiniest hosiery we've ever seen. This special yarn gives the impression of a wet look and shiny finish when stretched over legs. Hard to believe, but true!
Cecilia De Rafael offers a full range of hosiery to choose from. Besides the Sevilla gloss, the favorites include Eterno 15 Shiny Tights as well as the Seamed Hyde Park Tights, for the Hollywood glamour style which covers all imperfections.
Cecilia De Rafael tights recommend trying the Vidrio Sheer Gloss Tights. These gloss tights have a shine finish and are available in multiple colours up to XXL, at a great price. Later on you may decide to step it up a notch and try the Sevilla range. If you are into hosiery, be sure to try Cecilia de Rafael.
You can purchase the tights at: https://www.thetightspot.com