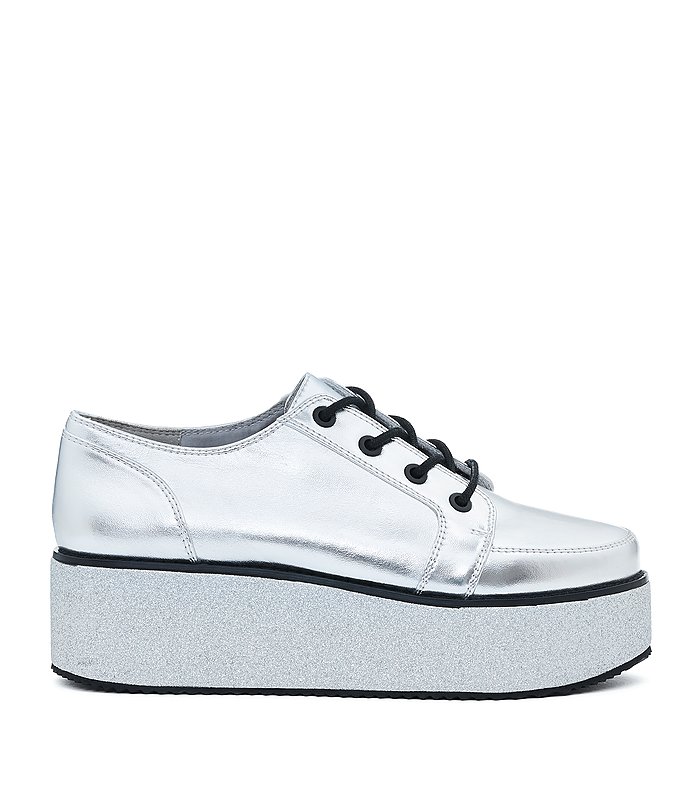 RD x California Girls is a strategical pop-up program, designed to extend the Rocket Dog brand and ethos of Forever-California-Cool, with an influential millennial twist.
The collection, debuting with a collaboration designed in partnership with notable celebrity fashion stylist Chloe Bartoli (Shay Mitchell, Jared Leto, Cami Morrone, Chanel Iman, Poppy + Cara Delevingne, Shanina Shaik and more​) will create the next chapter for the Rocket Dog brand and its customer.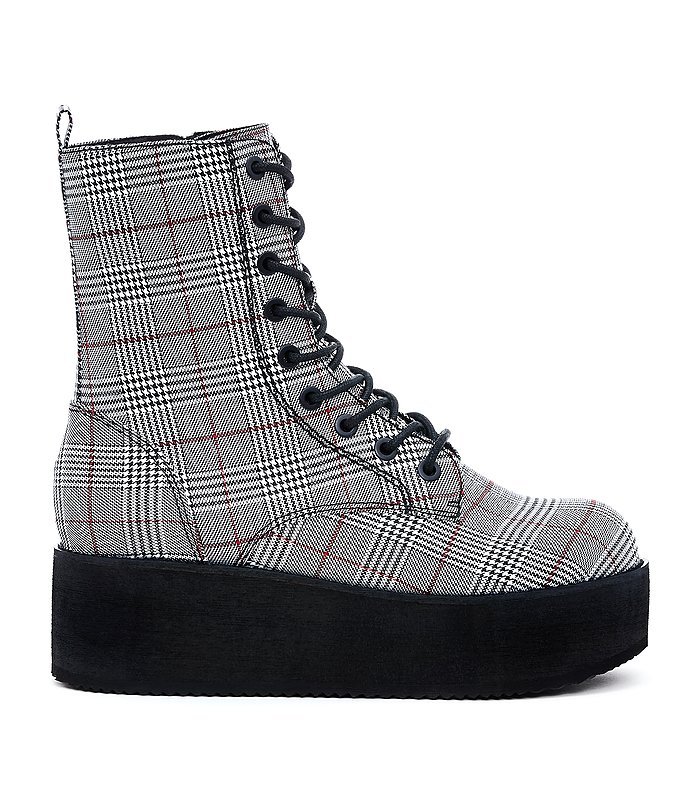 Rocket Dog, the iconic brand which gained popularity in the '90s for its trendsetting platform sandals and stacked footwear, emerges with this new collection perfectly timed to the re-emergence of this resurrected fashion era and footwear statement.
With each collection debut under the RD x California Girls umbrella, Rocket Dog will partner with a new visionary from the epicenter of the fashion world and young Hollywood, which Chloe Bartoli perfectly exemplifies as their debut collaborator. RD x California Girls will debut its Summer '18 collection with cool girl-about-town and trendsetter Chloe Bartoli.