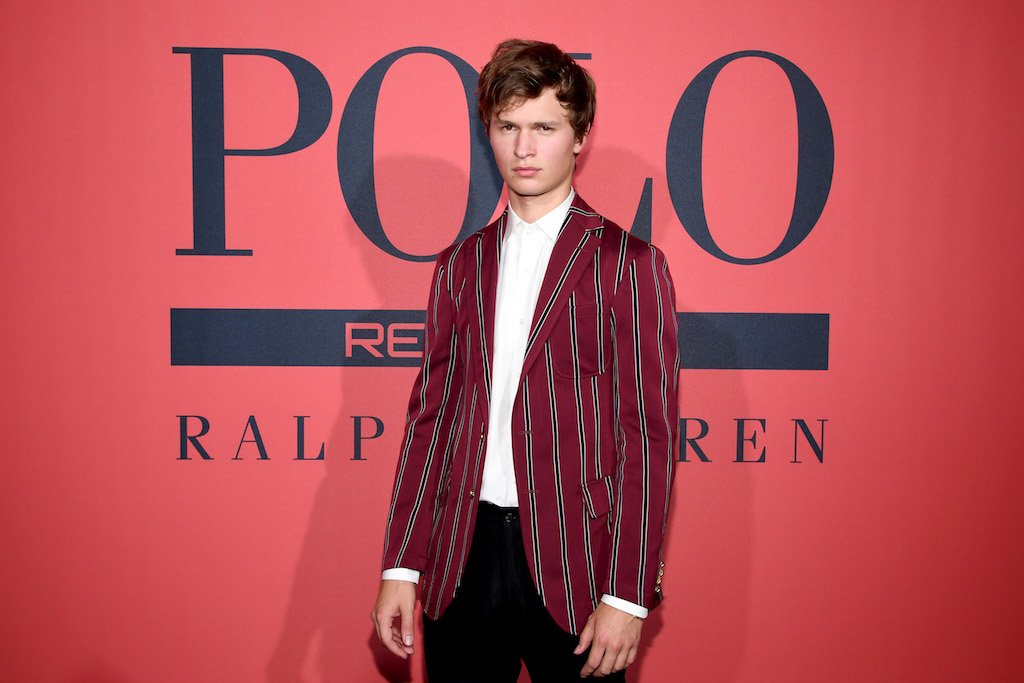 Ralph Lauren Fragrances hosted a party to celebrate the new face of Polo Red, actor and musician, Ansel Elgort. The event also marked the launch of the franchise's new fragrance, Polo Red Rush.
The party took place in Manhattan's members-only car club featuring several vintage automobiles used in the brand campaign, including a 1968 Red Corvette Stingray and two 1968 Ford Mustangs. Performances by KAYTRANADA and DJ Brendan Fallis set the tone as the crowd entered the world of Polo Red Rush, which is inspired by the adrenaline of cars and music. The space included a fragrance experience, large-scale video projections, and assortment of summer cocktails and hors d'oeuvres — all set to views of the Hudson River.
The crisp, energizing Polo Red Rush fragrance provides an overdose of freshness that manifests itself with a rush of passion, intensity and freedom. The Polo Red Rush campaign is anchored by a fast-paced, cinematic story introducing viewers to the worlds of Polo Red and Polo Red Rush. Model Alanna Arrington accompanies Elgort in the film, as the two form an undeniable chemistry and race through Los Angeles together, all set to Elgort's hit single, Home Alone.