Eight O'Clock Coffee released The Great Coffee Break: a digital escape room game that people can play for the chance to win a year of free groceries!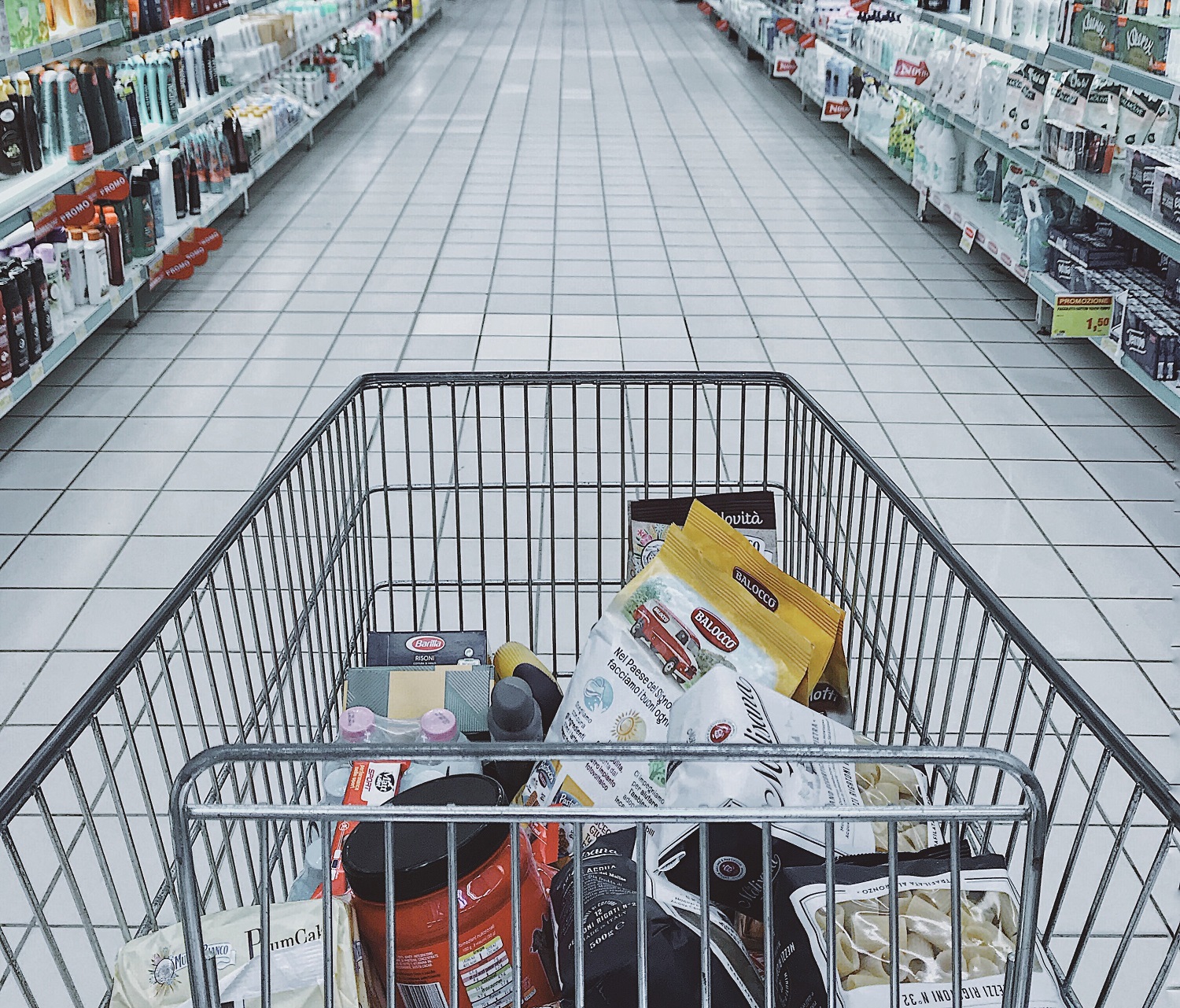 The Great Coffee Break is the first Augmented Reality-triggered digital game designed by Escape the Room and can be launched by scanning any Eight O'Clock Coffee package with the Shazam app – or by going directly to GreatCoffeeBreak.com. Set in a fictitious animated roastery, players will solve coffee-themed puzzles to help bags of Eight O'Clock "escape the roastery."
The Great Coffee Break will run from June 17 through August 11, 2018, and eight people will win the grand prize: free groceries for a year.
Since 1859, generations of Americans have been connecting over Eight O'Clock – enjoying rich, smooth coffee as they share conversations, celebrate special moments, and play games together. The Great Coffee Break will provide consumers with a new way to experience their love of coffee and gaming by leveraging the escape room trend that has grown exponentially in recent years.
Players of the Great Coffee Break will explore different virtual rooms within the roastery to find clues, solve puzzles, and complete the mission. Eight O'Clock Coffee's game is designed to facilitate the satisfying feeling of discovery that players experience in physical escape rooms – which may be the reason that they have grown in the US from 22 in 2014 to about 2,300 today.
The Great Coffee Break promotion runs from June 17, 2018 through August 11, 2018 and was conceived and executed by The S3 Agency in Boonton, NJ. The game is being supported by in-store and digital advertising, social media, and public relations outreach.
To play the Great Coffee Break and for complete rules and details, go to www.GreatCoffeeBreak.com.
*Each Grand Prize of is a year of free groceries, defined as $8,000 awarded in the form of a check. No purchase is necessary to enter. Open to legal residents of the 50 United States or D.C., age 18 or older.
To learn more about Eight O'Clock Coffee, visit www.eightoclock.com.