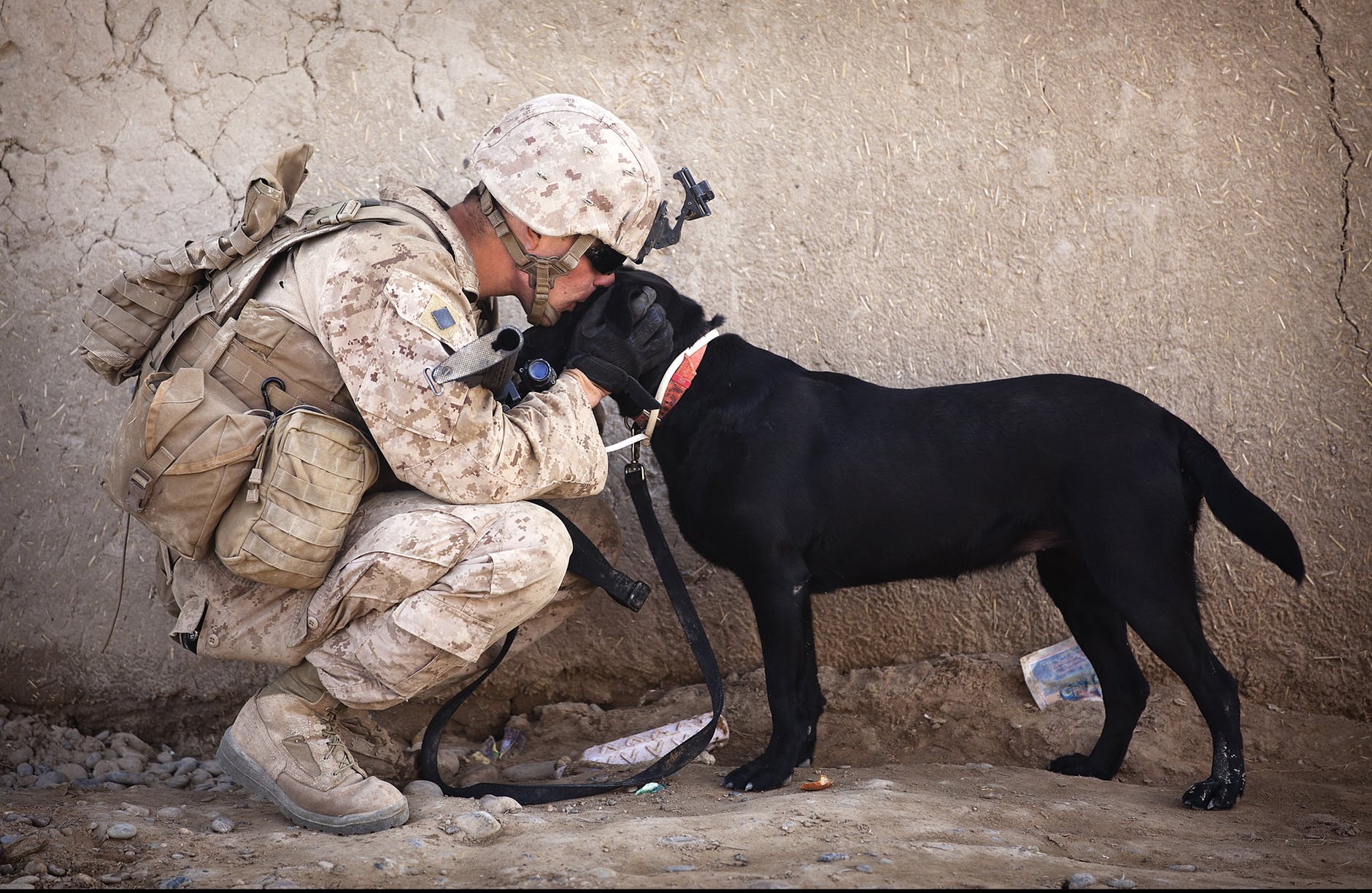 Pet Supplies Plus has teamed up with Merrick Pet Care and KONG to support K9s For Warriors, a nonprofit organization dedicated to providing service canines to our nation's veterans suffering from Post-Traumatic Stress Disability (PTSD), traumatic brain injury and/or military sexual trauma as a result of military service post 9/11.
In an effort to assist the overall training and placement of dogs supporting veterans, Pet Supplies Plus will be donating $100,000 and Merrick is donating 10,000 cans of Backcountry dog food while KONG is choosing to give 10,000 toys to the organization striving to change and save the lives of pets and veterans.
K9s For Warriors carefully selects dogs for their program from animal shelters across the country and is extremely thorough when selecting critical pet products that are used to help pets undergoing training at their facilities. As a result, Pet Supplies Plus worked closely with the nonprofit to determine which pet products are critical to the overall wellbeing of their canines before and long after they're matched with their warrior.
Additionally, KONG, an American brand known for its durable, rubber chew toys, has been the organization's preferred toy brand for several years since its products encourage play and offer enrichment while helping to prevent behavioral challenges in each pet.
Neighbors are encouraged to visit www.petsuppliesplus.com/Store to find and contact their closest store for details.