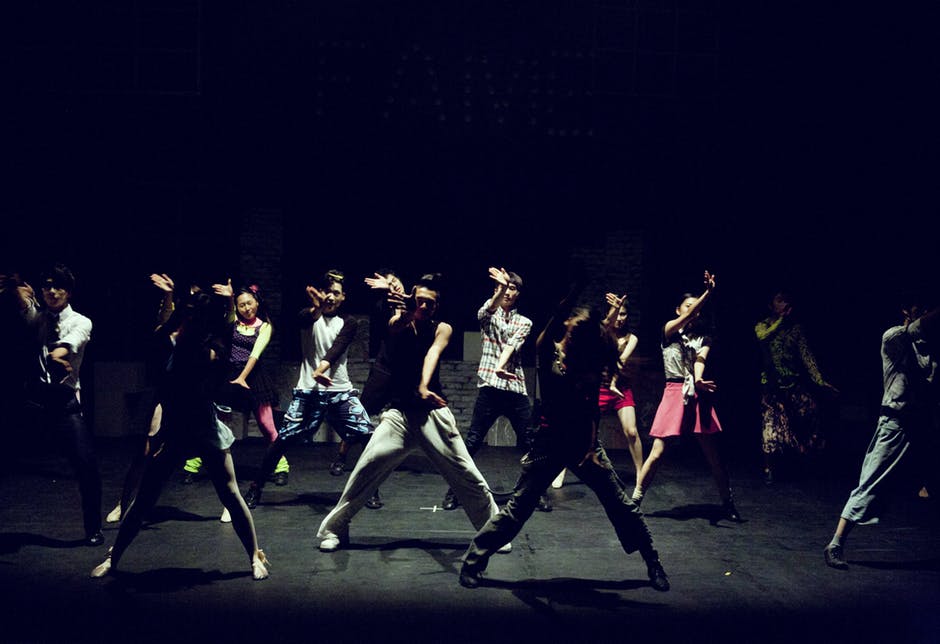 On the last Saturday of every July, we celebrate #NationalDanceDay! Whether you're 15 or 50 years-old, there are many wonderful dance studios that offer classes for all levels. Check them out…
DANCE REFUGE
Originally a studio for Open Breaking Sessions with aspiring bboys and bbgirls, Dance Refuge offers classes in Jazz, Hip-Hop and Contemporary. Attached to Mat's Gymnastics, you can balance on the beam for $8 open session and then take a class that's open to all levels. Located in East LA on Vermont Ave. near Santa Monica Blvd.
ALIGN METHOD
A ballet community for all levels. Say you're 40 and you've always wanted to go on pointe but you've never taken ballet. ALIGN BALLET METHOD is run by Michael Cornell. Read LATF USA's story here. Several locations.
http://www.alignballetmethod.com
PLAYGROUND LA
Brought to you by Robin Antin and Kenny Wormald. Playground LA offer Master Classes, Scheduled daily dance & dance fitness classes. Taught by the industry's hottest teachers & choreographers. Located on the famous Melrose Ave.
https://www.playgroundla.dance
MILLENNIUM DANCE COMPLEX
One of the most famous dance studios in the world, MILLENNIUM is where you can take class from top choreographers who have worked with the likes of Rihanna, Jennifer Lopez, Nicki Minaj, Selena Gomez and more. Located in North Hollywood.
http://millenniumdancecomplex.com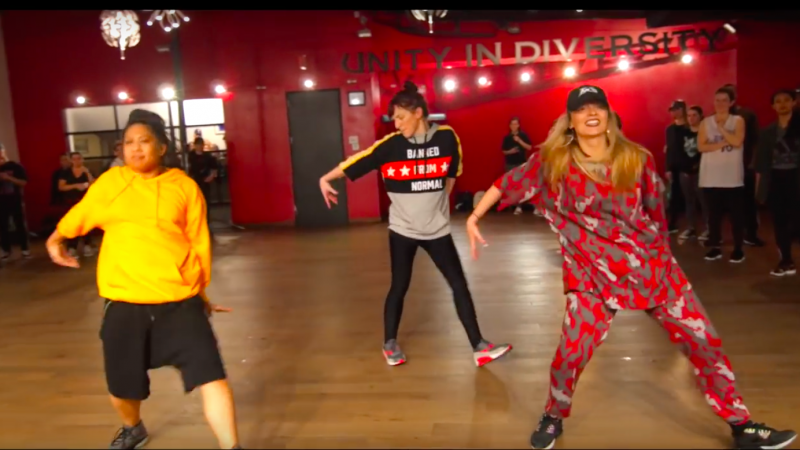 EDGE Performing Arts Center
Located in the heart of historic Hollywood, California, on any given day many different activities happen at EDGE. Train and take advantage of the who's who list of industry choreographers, teachers and professionals that hold class, coaching sessions and professional development workshops at EDGE. Audition for dance companies, professional dance employment and dance agency representation.