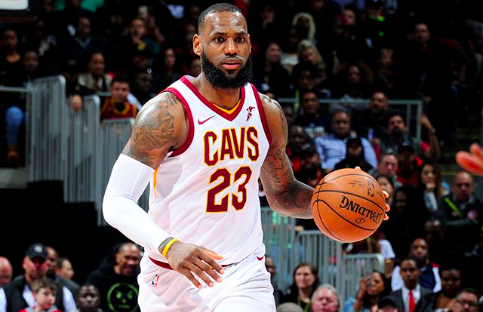 On Sunday, Klutch Sports Group announced that LeBron James joined the Los Angeles Lakers.
"LeBron James, four-time NBA MVP, three-time NBA finals MVP, fourteen-time NBA All Star, and two-time Olympic Gold Medalist has agreed to a four year, $154 million contract with the Los Angeles Lakers," the statement said.
Additionally, the Lakers signed former Indiana Pacers guard Lance Stevenson to a one-year 4.5 millon deal, current NBA champion Warrior's center JaVale McGee to a veteran minimum contract, veteran point guard Rajon Rondo to a one-year, $9 million contract and renounced the rights to Julius Randle on Monday, according to ESPN, and guard Malik Newman to a two-way contract, as announced by General Manager Rob Pelinka.