The legal cannabis era is here. As the 'green rush' to capitalize on it builds momentum in North America, innovation research and advisory company Stylus highlights five emerging trends shaping the future of cannabis culture and consumption.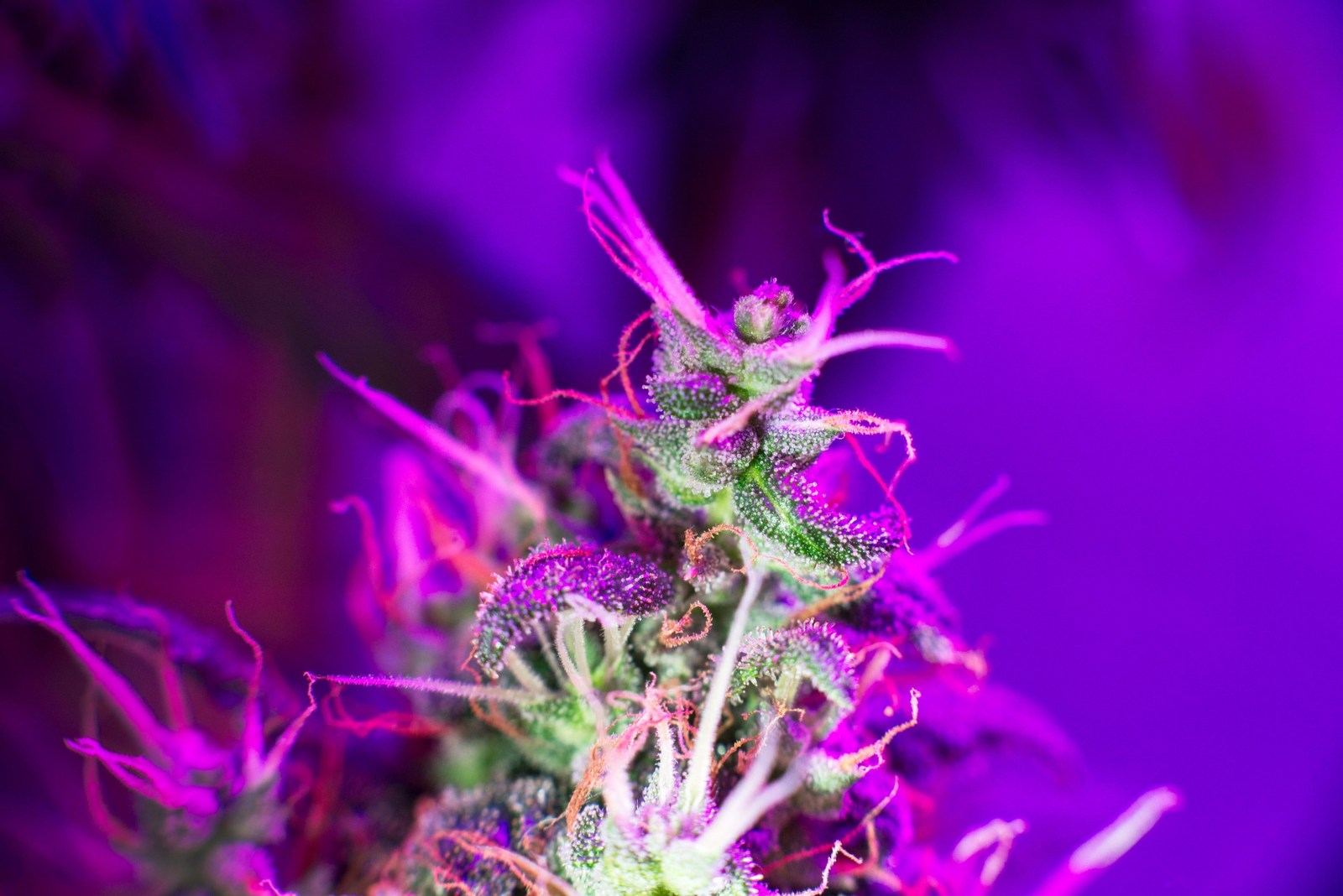 1. Cannabis Versus Cocktails
Cannabis has the potential to match alcohol as the recreational product of choice in the US. Use among US college students is already climbing, while drinking is declining. It plays a similar role to alcohol, lending itself to party-goers, parents and others looking to unwind – even serving as a host gift in lieu of wine. It's especially appealing to those eager to avoid hangovers or alcohol's calorie count.
2. 'Canna-Curious' Hubs
Commercialized cannabis is maturing into an opportunity expected to be worth $57bn globally by 2027, according to Arcview Group. Catering to an influx of newly intrigued consumers, brands are demystifying cannabis via strategies such as subscription boxes, cannabis socials for product sampling, and even Tinder-like apps. The next stage in educating consumers and cultivating fans will be cannabis tourism. California-based Flow Kana is turning a defunct winery into an experience center that will offer educational tours of its cannabis farm, along with tastings.
3. Female Focus
A 'by and for' women's sector is booming in the industry. Women are among the fastest-growing cohorts of cannabis consumers, and increasingly prolific as cannabis entrepreneurs. As a result, products that skew towards feminine tastes – from menstrual-relief products to sleek pipes and jewelry that doubles as a sophisticated roach clip – are proliferating. Women are defining the future of cannabis.
4. Medical-Grade Marijuana
Cannabis hasn't yet been widely integrated into the mainstream medical community, but that will change. We'll see an upswing in education available for healthcare providers and patients, and an evolution of products geared to patient use – enabling users to more precisely control dosing, for instance. Legalization is bringing more biotech and other start-ups into the space, all likely to advance understanding of how cannabis can aid patients and help adapt it to clinical use.
5. New Pet Essential
As several key medical benefits of cannabidiol (CBD, the non-psychoactive compound of cannabis) – including relief from anxiety and joint pain – appear to help animals as much as humans, CBD-infused products for pets are booming. The potential here is enormous, given that Americans now spend nearly $70bn annually on their pets, and younger owners in particular are embracing alternative remedies to ensure optimal animal health.