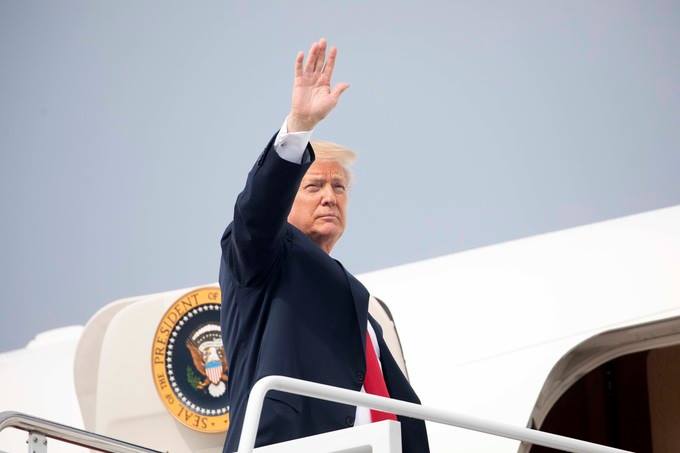 President Trump turns 72 today on June 14th. Check out USA Today's 72 year photo album here. Read all about President Trump's work during his 500+ days in office.
It just so happens that the President's birthday falls on Flag Day. The first celebration of the U.S. Flag's birthday was held in 1877 on the 100th anniversary of the Flag Resolution of 1777.
However, it is believed that the first annual recognition of the flag's birthday dates back to 1885 when school teacher, BJ Cigrand, first organized a group of Wisconsin school children to observe June 14 – the 108th anniversary of the official adoption of The Stars and Stripes as the Flag's Birthday. Cigrand, now known as the 'Father of Flag Day,' continued to publically advocate the observance of June 14 as the flag's 'birthday', or 'Flag Day' for years.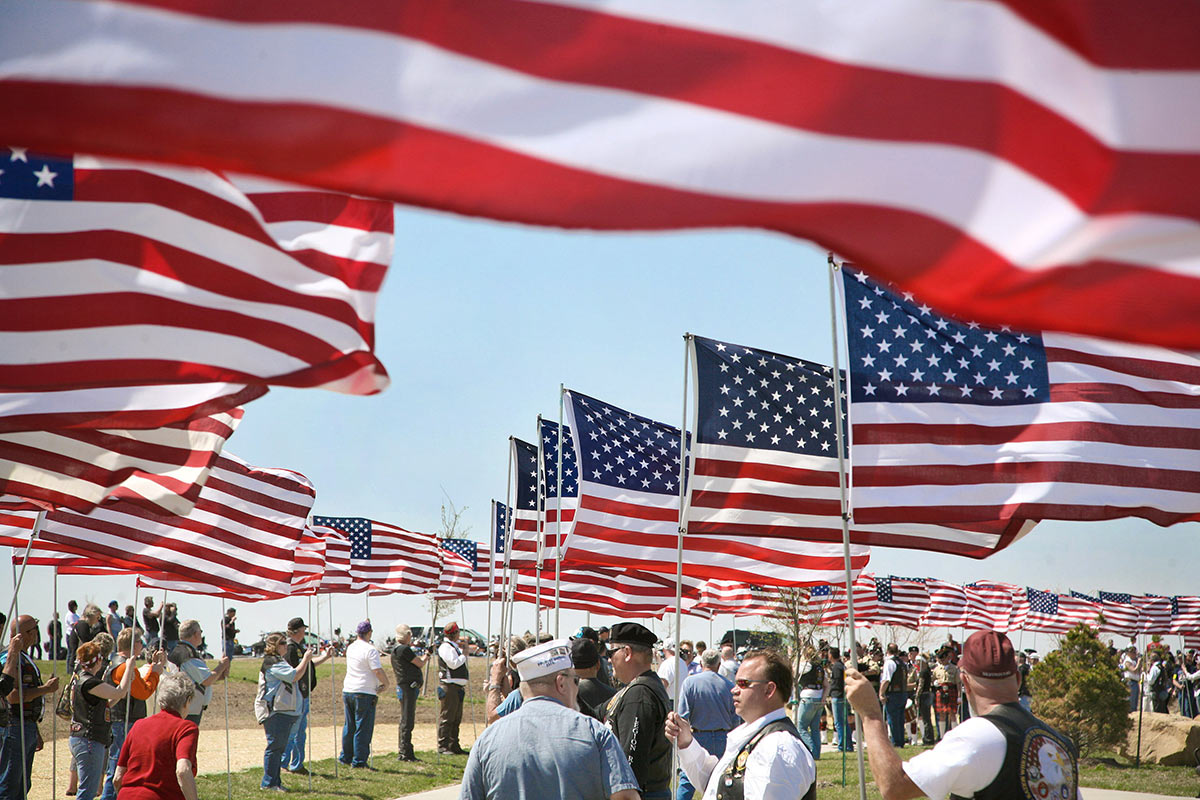 Just a few years later the efforts of another school teacher, George Balch, led to the formal observance of 'Flag Day' on June 14 by the New York State Board of Education. Over the following years as many as 36 state and local governments began adopted the annual observance. For over 30 years Flag Day remained a state and local celebration.