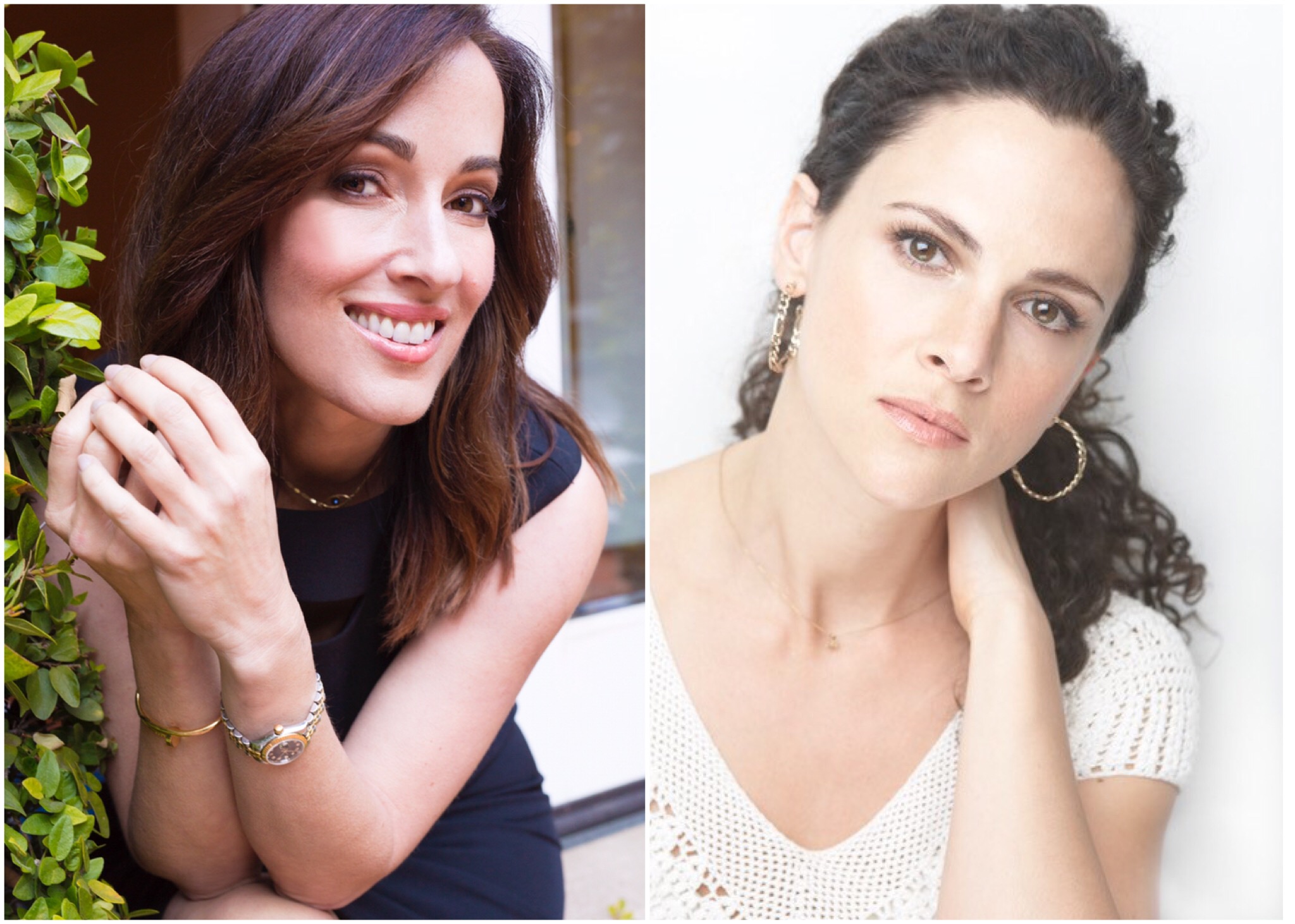 (L) Angela Caglia, (R) Gita Bass
Tweezerman has announced Celebrity Esthetician Angela Caglia as their Skincare Ambassador and Gita Bass as their Brow & Lash Ambassador.
Angela is known as the "Hollywood Glowgirl" in honor of the ageless, luminous skin she attains for her a- list clientele. Her fusion of time-honored European principles plus the latest technological skincare breakthroughs is brought to life at her flagship Angela Caglia Skin Spa in Bel Air, California. Caglia will be partnering with Tweezerman to educate press and consumers on skincare trends and best practices while also providing application tips and tutorials online at Tweezerman.com and on Instagram @Tweezerman.
Juergen Bosse, President & CEO of Tweezerman International said about Angela: "Her unique expertise and reputation as a leader in the skincare industry make her an unbeatable partner in our efforts to further awareness and education on Tweezerman's best-in-class complexion tools."
A go-to stylist for fashion editorials, runway shows, and red carpet looks, Gita is known for her unique ability to incorporate a fresh approach to makeup and brows while maintaining her trademark emphasis on classic beauty. She has worked extensively in Europe and New York and has notable celebrity clientele, including Keira Knightley, Tina Fey, Elizabeth Olsen, Cate Blanchett, Bryce Dallas Howard, and Toni Collette. Gita will forecast brow trends, feature tutorials and more for Tweezerman.
"Her innate talent and authenticity makes her the perfect partner to help us on our mission to educate media and consumers, bringing high quality, innovative and best in class tools to the beauty industry," Bosse added regarding Gita.