Multi-platinum Grammy award-winning vocalist, LeAnn Rimes has released "Borrowed", the final track from her Re-Imagined EP, but surprised fans by making the emotional ballard a duet with music icon Stevie Nicks. "Borrowed (Re-Imagined)" and Rimes full five-track EP Re-Imagined are both available on digital platforms worldwide.

Written by LeAnn Rimes, Darrell Brown and Dan Wilson, the original version of "Borrowed" was featured on Rimes critically acclaimed "Spitfire" album (2013). Nicks hand-picked this song to be re-recorded from Rimes catalog.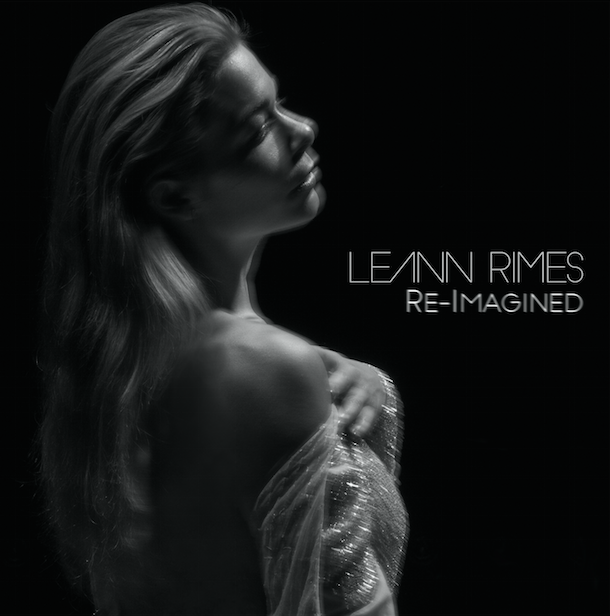 "I first heard 'Borrowed' in 2013~ LeAnn was singing it on The Tonight Show," shared Nicks. "I stopped in my tracks and sat down on the floor and started to cry. I understood what she was singing about. I understood that the pain was real~ and I understood that it had happened to me… When the song ended, I called my assistant to tell her that one day, I would sing this song with LeAnn. It was our destiny. LeAnn is the best singer I have ever sung with. You can't compete with her; you can only keep up with her. To sing with her is to be blessed. She teaches you; she takes you along for the ride~ she takes you on her journey~ and you arrive~ a much better singer. It has been my great pleasure to share this song with her~ and I hope someday we can do it again."

"Borrowed (Re-Imagined)" was produced by Darrell Brown, Waddy Wachtel, LeAnn Rimes and Stevie Nicks.