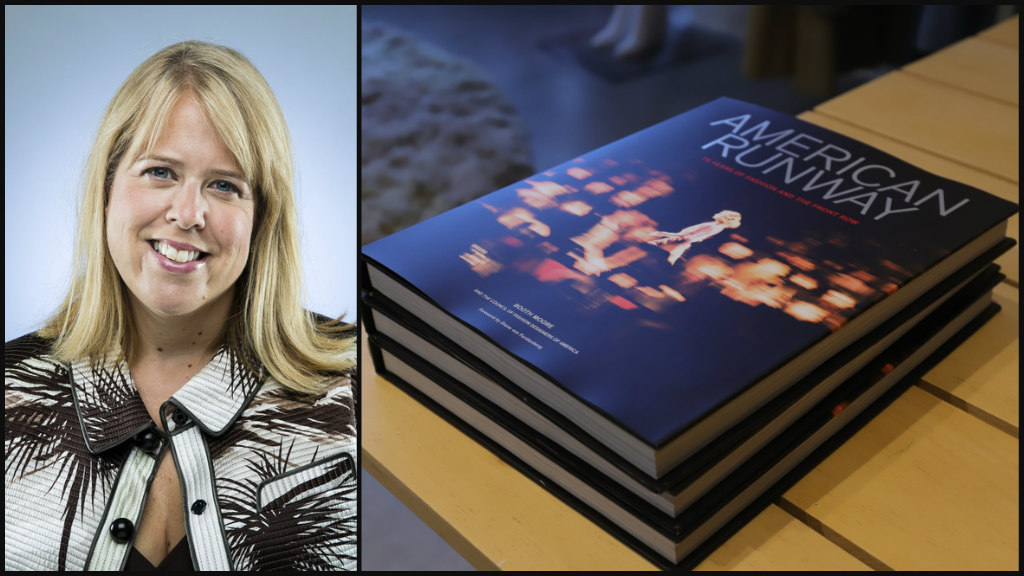 On Wednesday, fashion ethusiasts will have a chance to meet writer, Booth Moore as she signs her latest book: "American Runway" at the Glendale Galleria. You can meet the celebrated author/fashion editor and have a chance to shop designer pieces from Chanel, Gucci, Louis Vuitton, Hermes and more at up to 90% off during the Luxury Garage Sale Glendale Pop Up!
Formerly with the Los Angeles Times, Moore joined The Hollywood Reporter in 2016, where she currently serves as senior fashion editor.
In 2014, she co-authored the fashion business memoir, "The Glitter Plan: How We Started Juicy Couture with $200 and Turned It Into a Global Brand."
Copies of "American Runway" will be available for purchase on-site which depicts the larger-than-life people, places, and productions that have taken place at New York Fashion Week over the past 75 years.
Glendale Galleria
*Level 2 in the Bloomingdale Wing, Across from Godiva*
2208 Galleria Way, Glendale, CA
From 6PM to 8PM