It's time for the spring/summer fragrance spotlight series…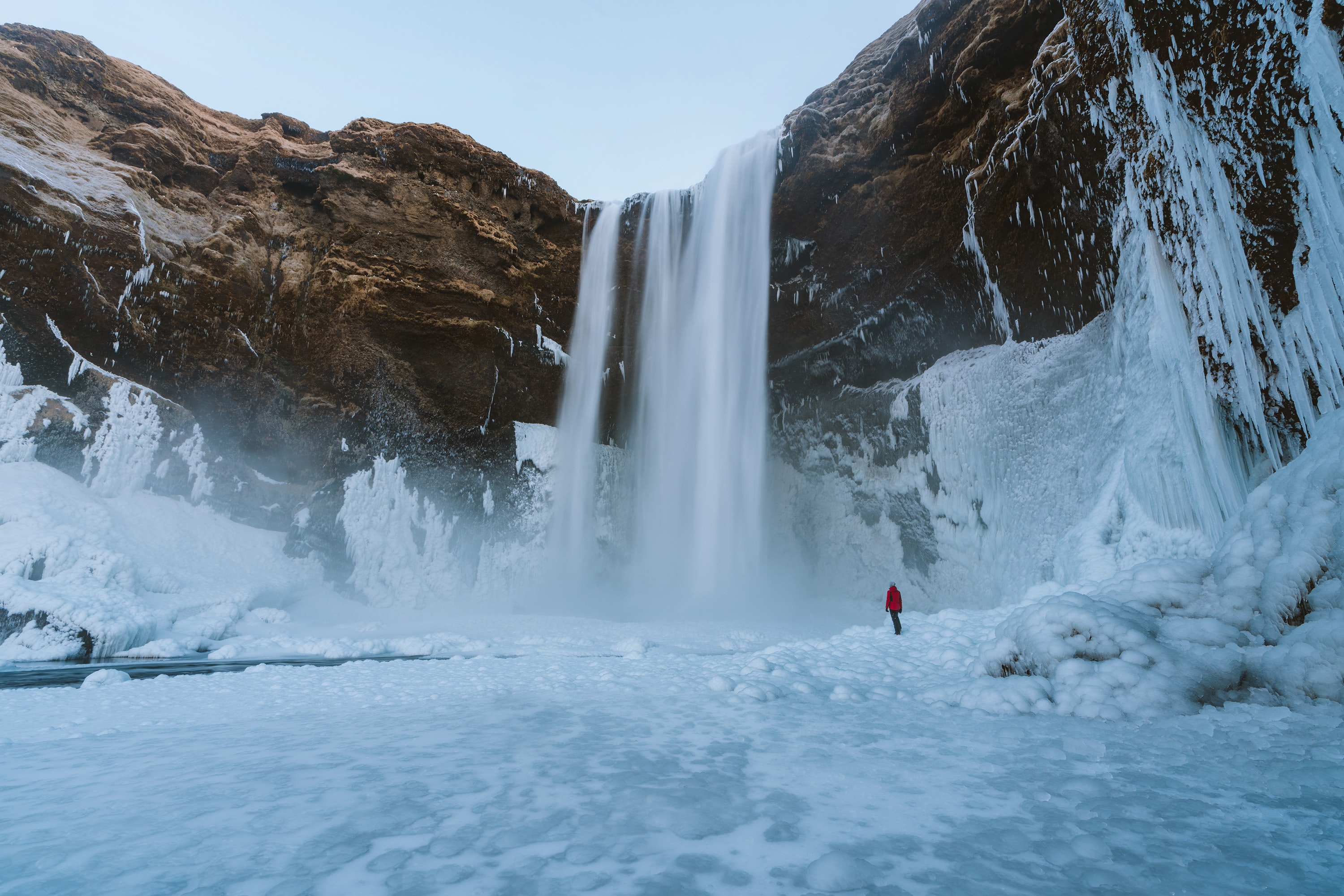 Iceland
Soft Tension by Andrea Maack is a sensual white musk inspired by a thick mysterious fog.
This fragrance is a bold mix of musks combined with freesia that grounds itself in the skin. Black raw materials are mixed with white ones such as mate absolute, cedar wood and moss making the soft tension.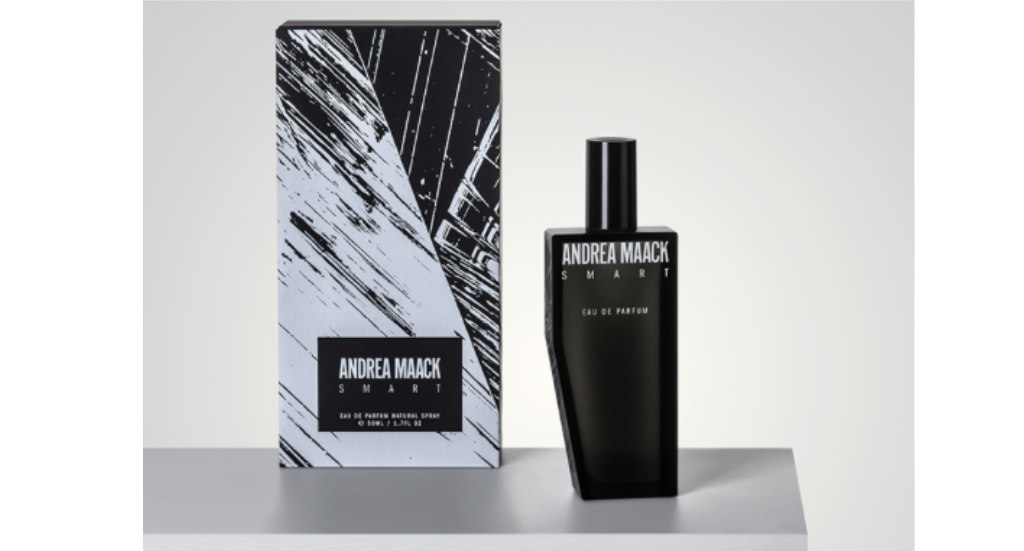 Created by native Icelander, Andrea Maack, the brand caters to the modern fragrance lover, whose penchant for social media are only matched by their desire to engage on and offline with Maack's immersive scent universe, and particularly through Instagram @andreamaack.
The brand is carried globally by respected retailers worldwide and has been featured in prestigious fashion and art media such as Vogue, Elle, AnOther, Frame Magazine, Glamour and Marie Claire.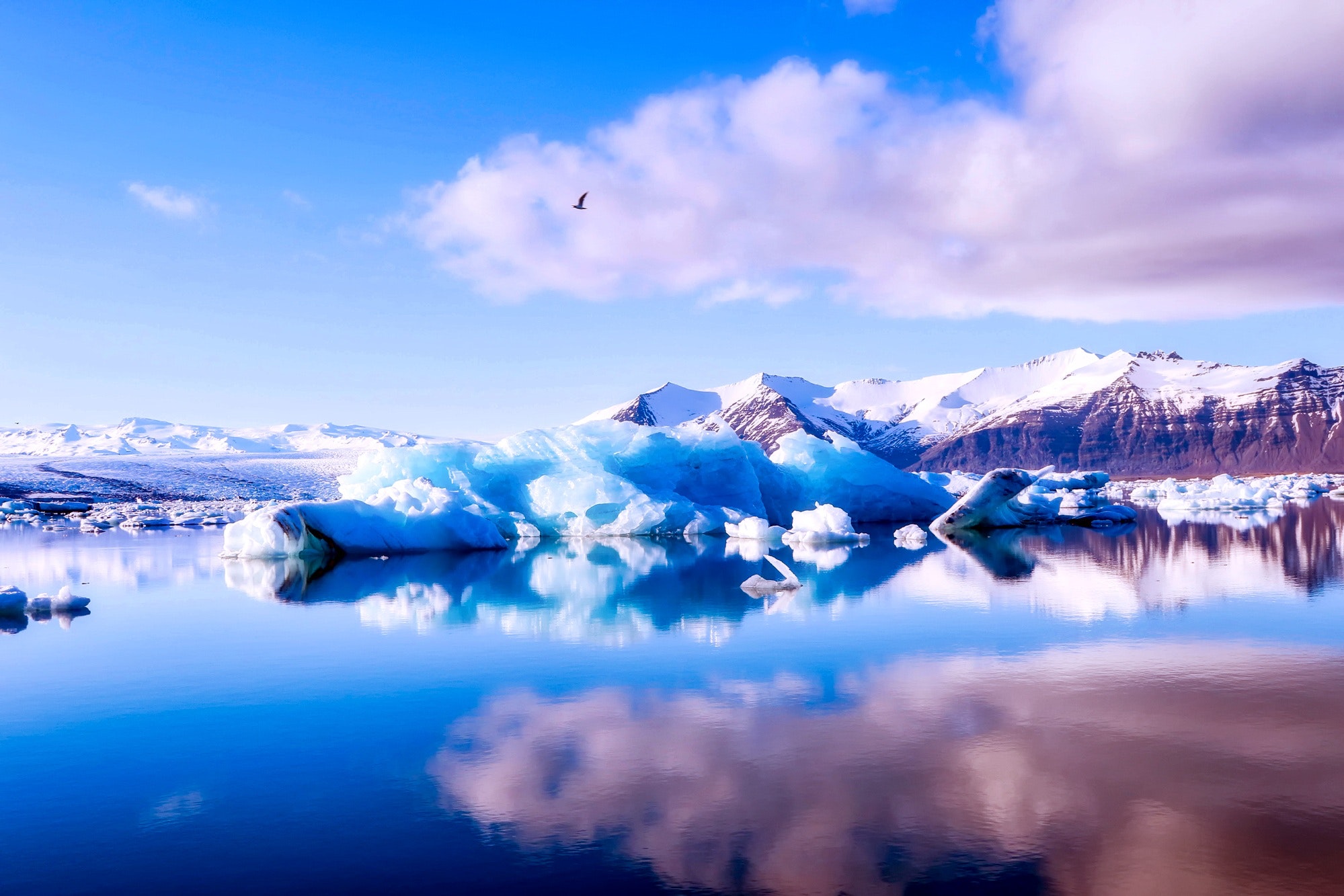 Freesia-Musk-Mate Absolut-Cedar Wood-Moss. The fragrance is at Lucky Scent and online.
Visit: http://www.andreamaack.com