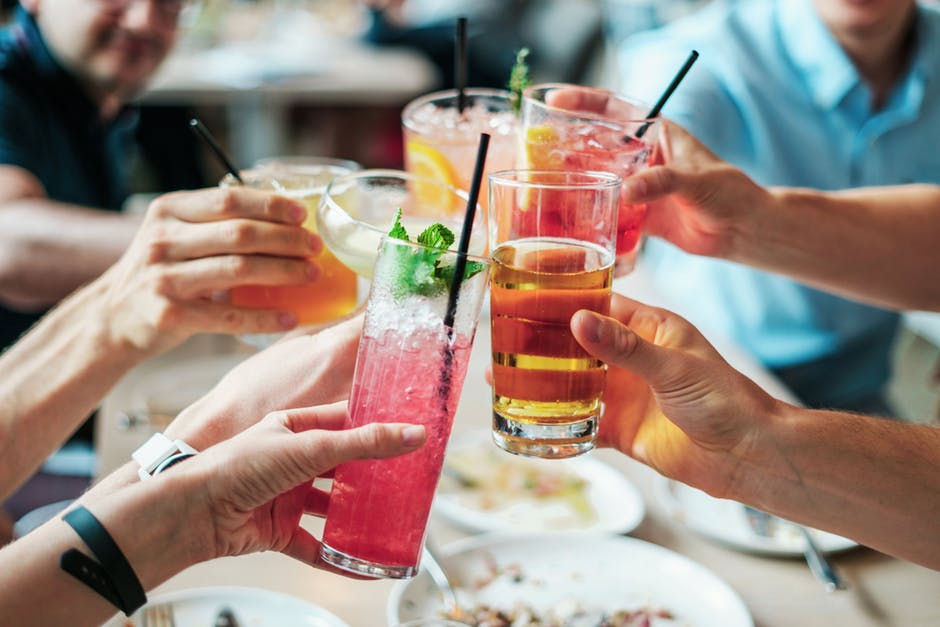 Who doesn't love eating delicious food? What if you could eat and give to a good cause?!
Join the EAT (RED) SAVE LIVES campaign with PlaceInvaders who is hosting a series of intimate pop-up dinners and brunches in New York and Los Angeles.
Hosted in secret residential properties, each brunch and dinner seating will feature menus by NYC- and LA-based chefs including Angie Mar (The Beatrice Inn), Patti Jackson (Delaware & Hudson), Sara Kramer and Sarah Hymanson (Kismet and Mad Capra), Jessica Koslow (Sqirl) and Mei Lin (Nightshade).
Tickets include five course meal, (BELVEDERE)RED cocktails, and Josh Cellars wine.
Ticket are priced based between $120-$150 based on seating times. The best part – each ticket sold will generate enough money to help provide 90 days of life-saving medication.
If you are a resident of the European Economic Area, you have additional rights with regard to the way (RED) holds and processes your personal data – to find out more, please see their Privacy Policy at https://www.red.org/privacy-policy/