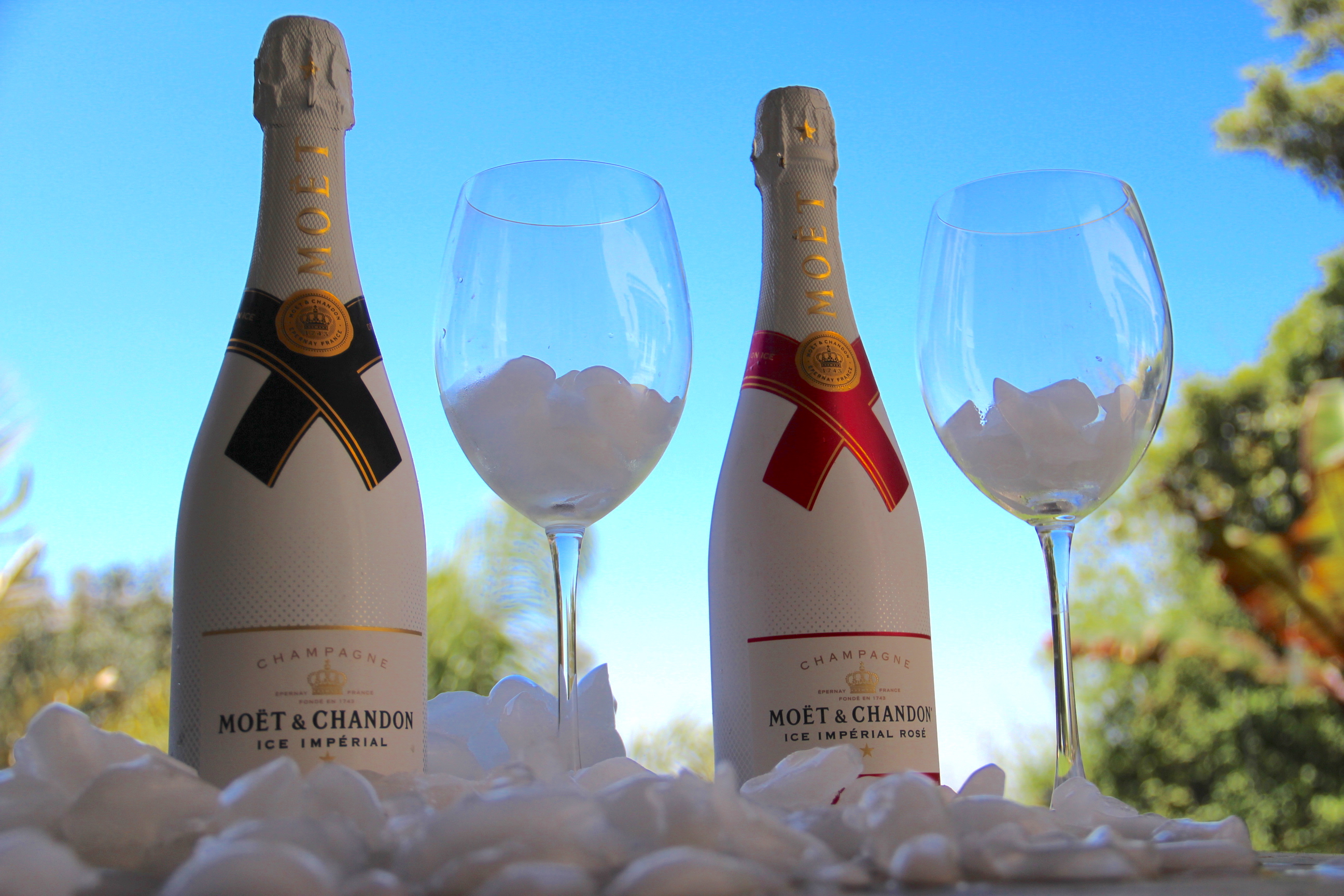 Sunday, June 17th is the perfect day to celebrate Father's Day with Moët &Chandon's Ice Imperial or Ice Imperial Rosé, the first-ever Champagnes created to be enjoyed over ice.
Guaranteed to be a hit, Moët & Chandon's Ice Imperial and Ice Imperial Rosé will add some fun under the sun to your day. You can even create your own cocktails if you wish to do so.
Moët Ice Impérial is a true expression of the maison's dedication to innovation – seductive and fresh with a touch of sweetness. Moët Ice Impérial combines fresh flavors with a sumptuous, sweet, fruity bouquet while remaining true to Chandon's style.
Moët Ice Impérial Rosé's rich, juicy freshness is the embodiment of summer in a glass. Its intense fruitiness is characteristic of a rosé champagne with complex notes and an elegant subtlety.
Whether you are enjoying the day by the pool or simply at home with Dad, I promise it is an unforgettable experience.
Cheers Dad!