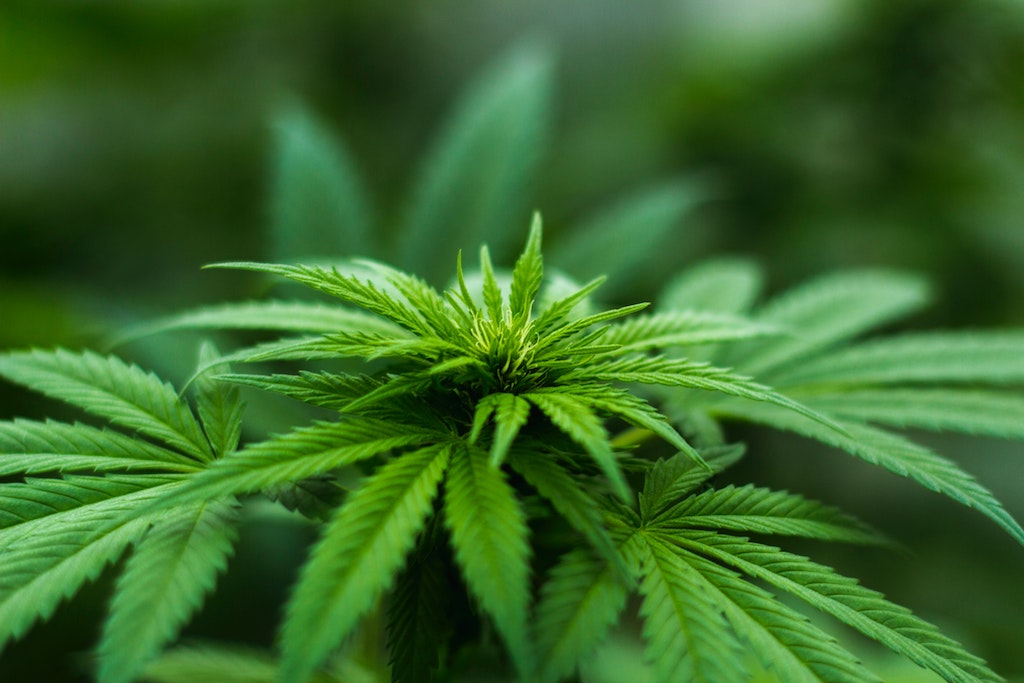 Data Compiled by Energias Market Research indicates that the global medical cannabis market is projected to grow significantly from USD 8.28 billion in 2017 to USD 28.07 billion in 2024 and at a CAGR of 19.1% from 2018 to 2024.
There are several factors driving the growth of the medical cannabis market, including increasing appreciation of medical benefits, stronger demand for cannabis in the treatment of numerous diseases, and rising number of research and development activities.
Sales of cannabis products for adult-use (recreational) are also expected to increase, as California's new cannabis laws went into effect earlier this year.
While California is the largest market, Canada is projected to show strong sales as well. Deloitte's report projects the Canadian market will be worth at least $5B in sales in 2018. Khiron Life Sciences Corp. (OTC: KHRNF), Emerald Health Therapeutics, Inc. (OTC: EMHTF), Organigram Holdings Inc. (OTC: OGRMF), Vitality Biopharma, Inc. (OTC: VBIO), Zynerba Pharmaceuticals Inc. (NASDAQ: ZYNE)
Tom Adams, Editor-in-Chief at Arcview Market Research and Principal Analyst at BDS Analytics explained, "Our data shows positive indicators across the board for the legal cannabis industry, in North America and around the globe. The passage of the 2016 ballot initiatives and continued maturation of the existing Adult-use markets are the primary drivers of the growth this year. That's nothing compared to what we can expect in 2018 and beyond from Nevada's tourism, and Californiaand Canada planning to launch Adult-Use sales in 2018."