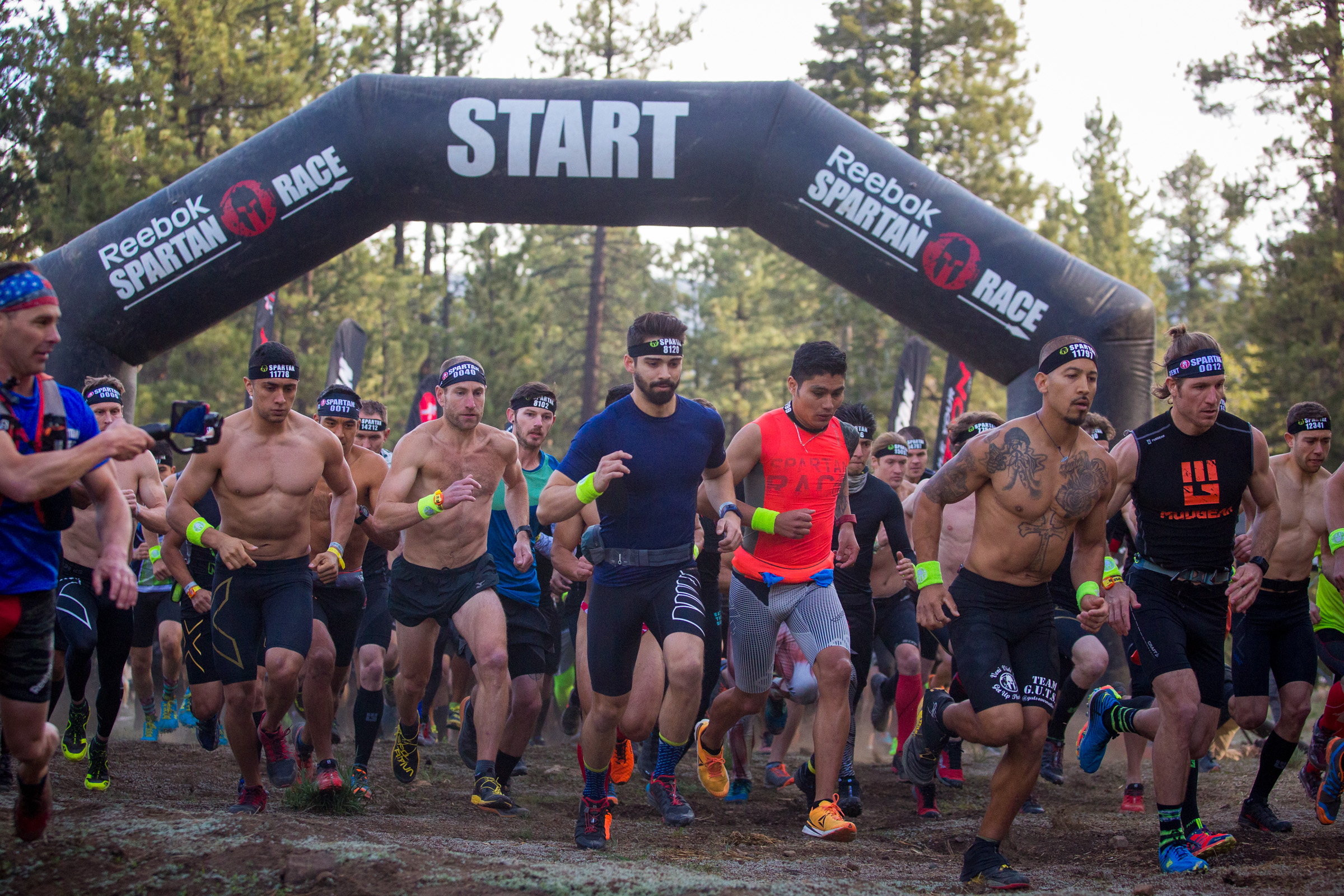 This past weekend, top endurance athletes in the obstacle racing world tackled the gritty Southern California course for the Spartan SoCal U.S. National Series race weekend.
The event featured a range of competitive heats and saw athletes battle for more than $15,000 in cash and prizes as well as the right to compete in the 2018 Spartan North American Championship on August 25 in West Virginia and the 2018 World Championship in North Lake Tahoe on September 29.
The race weekend included some of the nation's top athletes, as well as weekend warriors and new racers, taking on Spartan's signature events, including the "Super" (8-10 mile, 24-29 obstacles), "Sprint" (3-5 mile, 20-23 obstacles), and Kids Races. The course featured miles of technical terrain, steep elevation and signature Spartan obstacles designed to push competitors to their limits.

Ryan Atkins of Caledon, ON captured the men's elite title with a time of 02:13:49, while Rea Kolbl of Palo Alto, CA earned the top prize on the women's side with a 02:37:16 course pace. Joining Atkins on the men's podium were Angel Quintero in second and Ryan Woods in third. Faye Stenning and Lindsay Webster rounded out the women's top three, earning second and third respectively. Finishing at the top of the field in these qualifiers, Atkins and Kolbl earned the right to compete in the 2018 Spartan North American Championship and World Championship.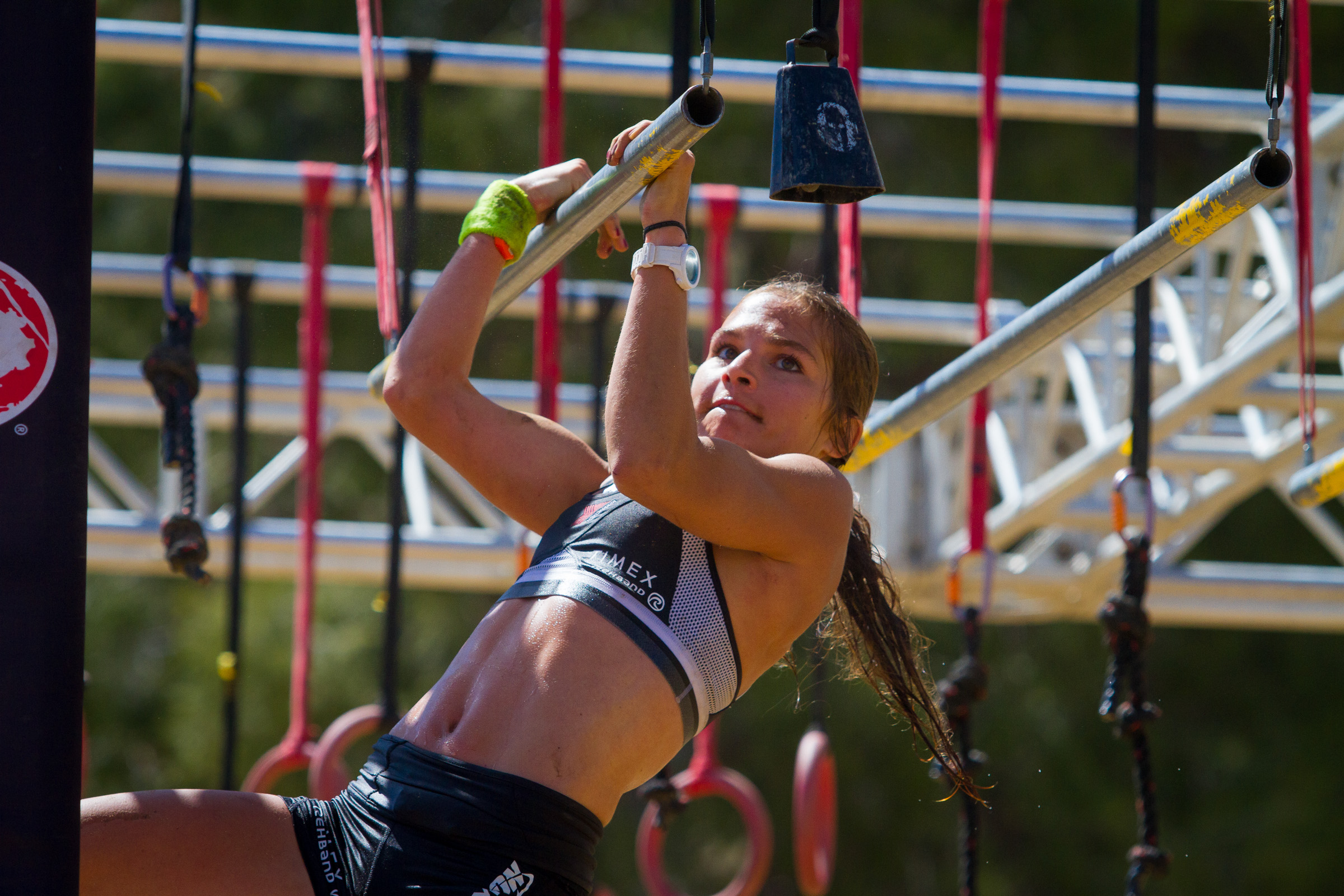 The U.S. National Series leads to the 2018 Spartan World Championship, the pinnacle event of the obstacle racing season featuring a field of elite athletes from more than 50 countries around the world battling it out over a 12+ mile (20+ kilometer) "Beast" race. To qualify for the world championship heat, competitors must finish top 10 in a Spartan National Series event or a Regional Championship anywhere in the world during the 2018 qualifying season.

After Big Bear Lake, the series continues in new championship venues in Chicago, IL on June 23; and the finale in Eden, UT on July 28.
Visit www.spartan.com for more information.

MEN'S ELITE
WOMEN'S ELITE
1. Ryan Atkins
02:13:49
1. Rea Kolbl
02:37:16
2. Angel Quintero
02:16:30
2. Faye Stenning
02:38:04
3. Ryan Woods
02:19:19
3. Lindsay Webster
02:39:30
4. Robert Killian
02:23:07
4. Alyssa Hawley
02:48:41
5. Ian Hosek
02:25:45
5. Nicole Mericle
03:01:15