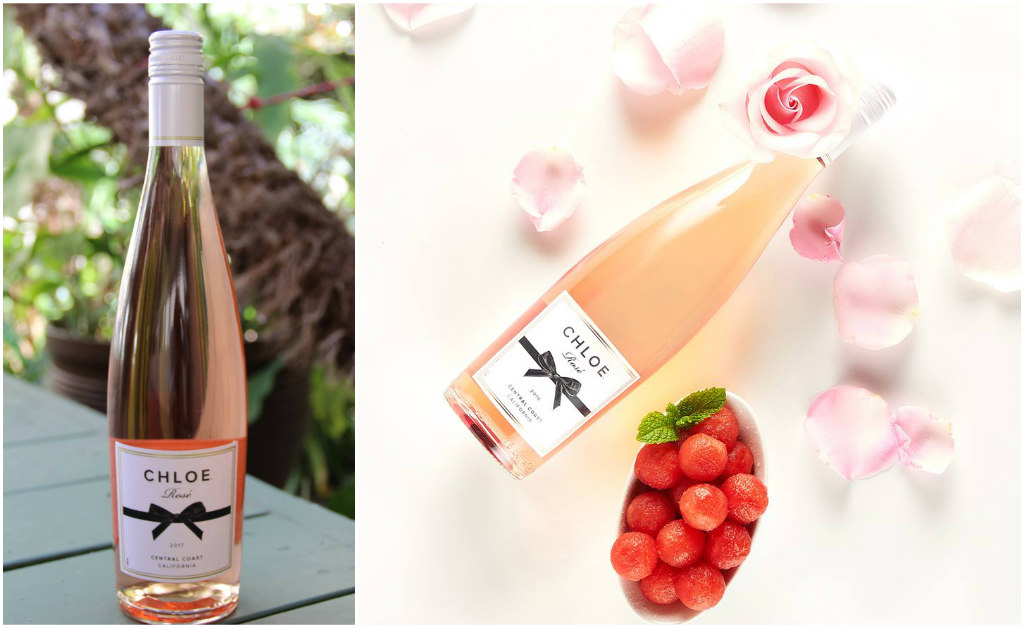 A year ago, I became acquainted with Chloe winery based in Central Coast, California.
They produce some great wines including; Pinot Grigio, Cabernet Sauvignon and Prosecco among others, but one of my favorites is their elegant and delicious Rosé, perfect for spring and summer.
Chloe Rosé is a Pinot Noir blend with a beautiful light pink color. This dry Rosé has delicate notes of fresh strawberries, raspberries and watermelon on the nose and palate. A well rounded wine, which is crisp and yet creamy to the palate.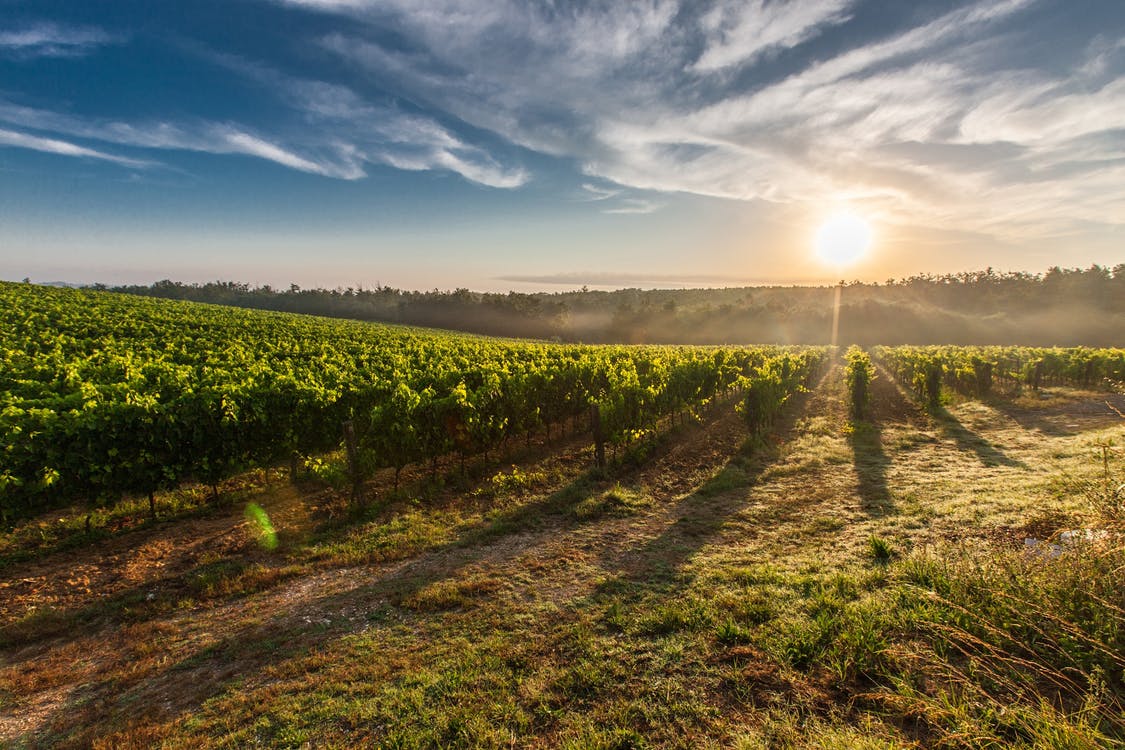 The grapes were night harvested at 22-23 degrees Brix and fermented at a cool temperature to maintain the expressive aromas and natural acidity of the wine.
Highly recommended.