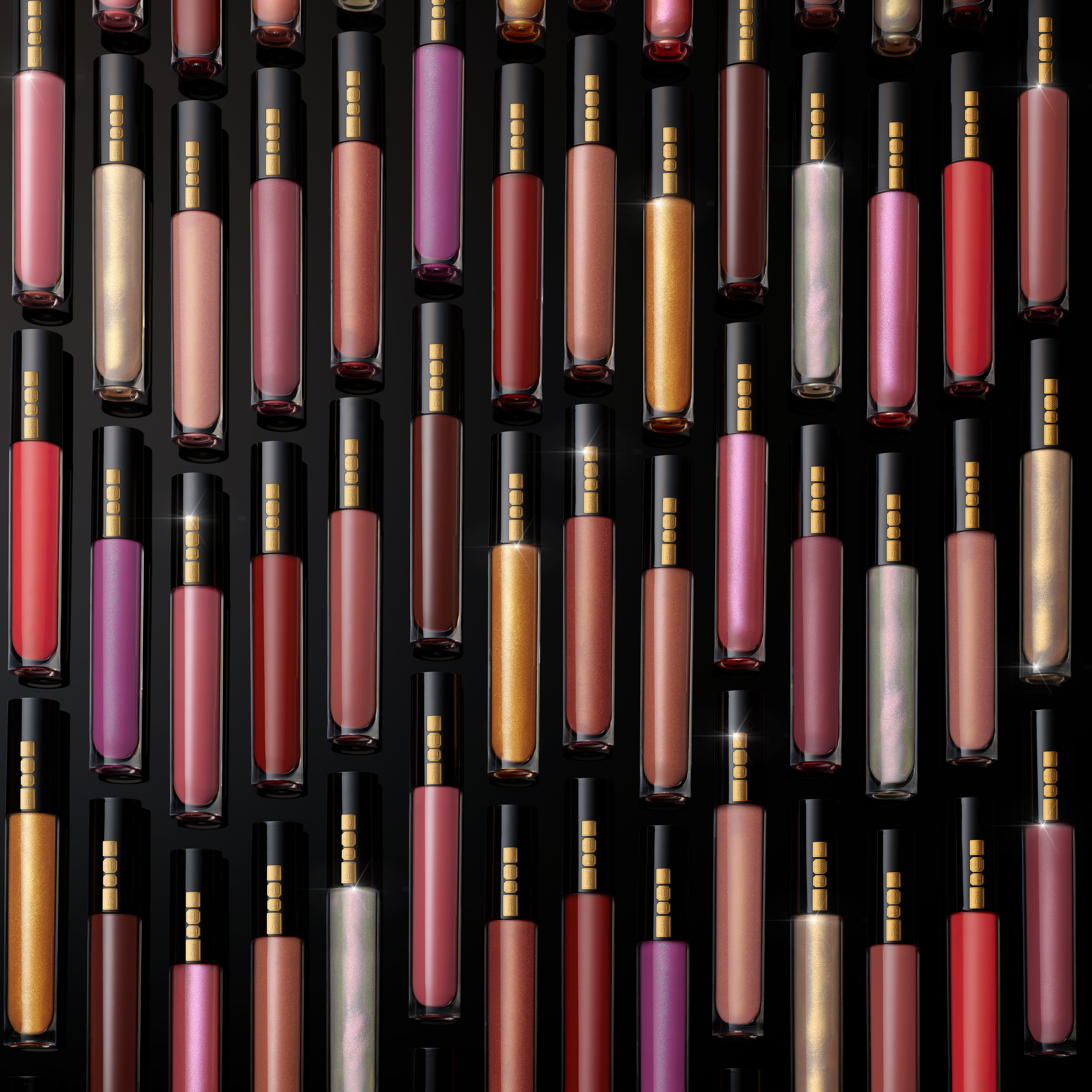 Is it love at first gloss for Pat McGrath LABS UNLIMITED EDITION LUST: Gloss?
LUST: Gloss just launched as a collection of 14 luridly luxurious new lip glosses destined to redefine what a truly major gloss moment should be.#TurnYourLipsOn
All LUST: Gloss Singles and Kits will be available to shop on May 10, 2018 at PATMcGRATH.com.
Additionally, LUST: Gloss Singles will be available on May 24, 2018, at SEPHORA.com and select Sephora stores nationwide.
LUST: GLOSS Singles ($28 each)
ALIENGELIC – Prismatic duochrome infused with pink pearl
GOLD ALLURE – Glittering white gold
BLITZ GOLD – Glistening 24 karat gold pearl
PALE FIRE NECTAR – Coral duochrome with pink pearl
DARE TO BARE – Peach nude with gold pearl
FLESH ASTRAL – Nude rose with gold pearl
FLESH 4 – Warm mid-tone brown
BLOOD 2 – Classic blue red
APHRODISIAC – Mid-tone peach
FLESH FANTASY – Lush pink beige
DIVINE ROSE – Ultimate plum rose with reflective pearl
TWILO – Clean coral pink
PARAPHERNALIA – Magenta with blue iridescent pearl
BRONZE TEMPTATION – Golden bronze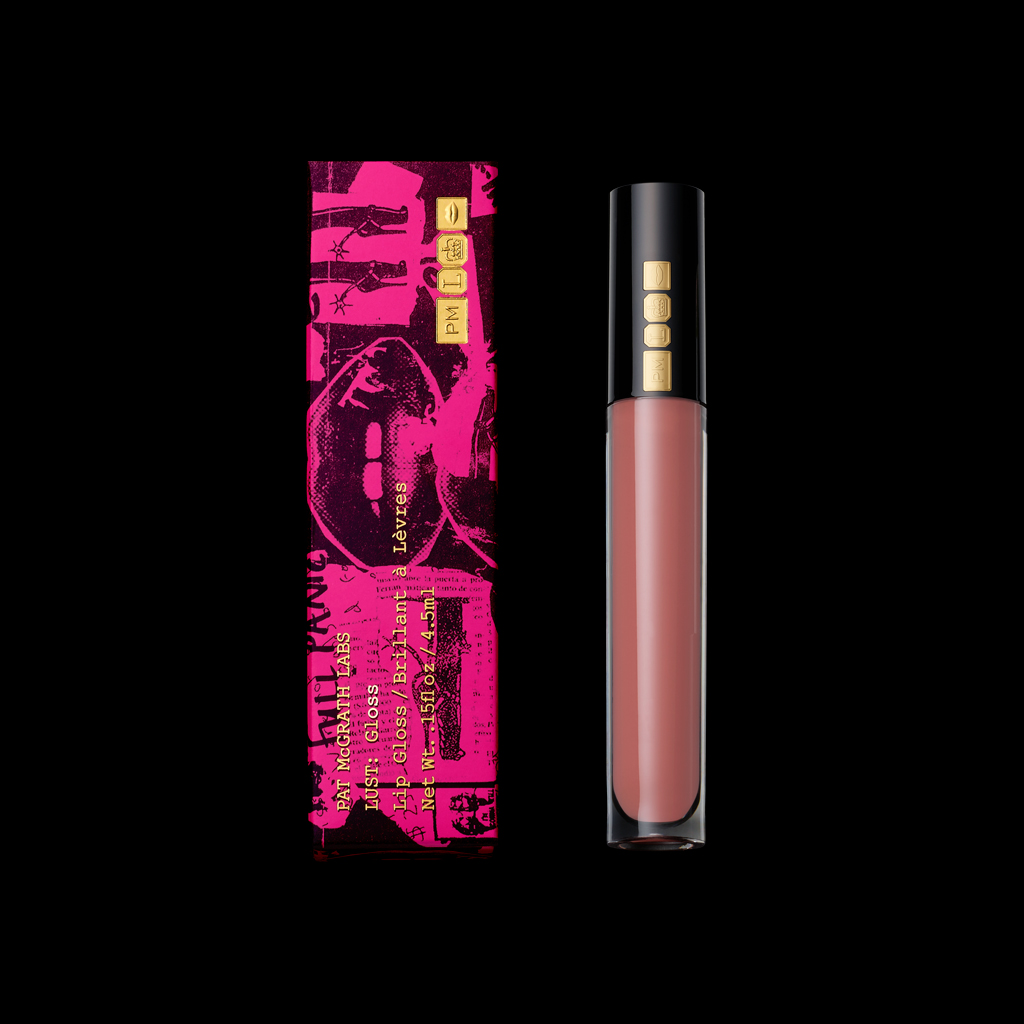 Celebrate the launch on Snapchat and give yourself a couture lip moment with the Pat McGrath Labs filter!