For years, Leonardo LoCascio introduced Americans to some of the top Italian wines in the world.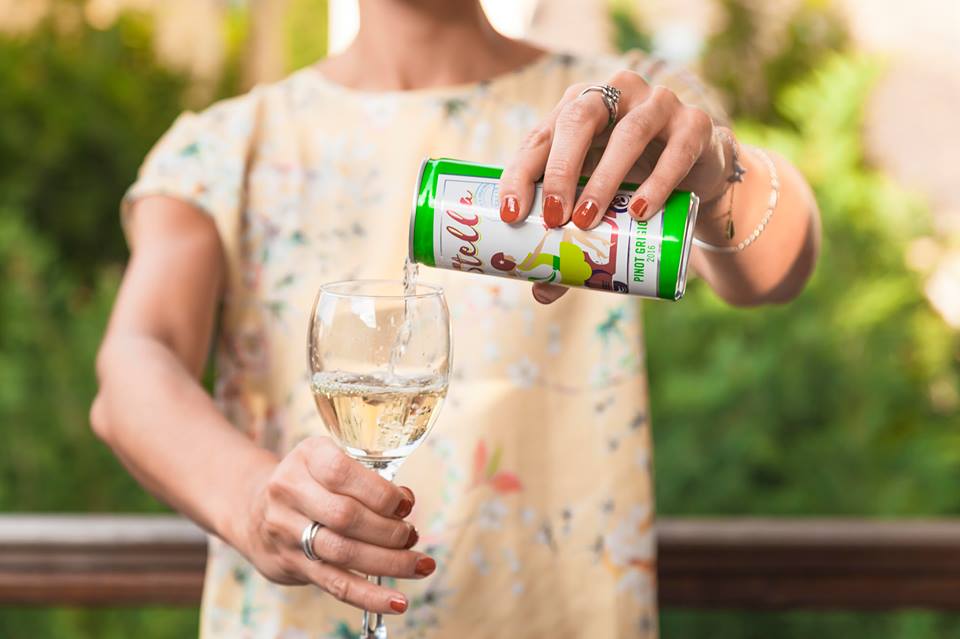 As Leonardo watched the popularity of Italian wine grow in the United States, he recognized a significant need for high-quality options at an everyday value. As a result, Winebow, under his guidance, created Stella — Italian for star – a complete line of authentic blends and varietals with the unmistakable style of Italy and perfect for everyday drinking.
Through years of experience and close relationships, Winebow has partnered with some of the best vineyards and winemakers in Italy to develop this exceptional collection, adhering to strict production processes and utilizing modern cellar equipment. Stella wines exhibit true varietal character, with a delicious flavor profile, medium body and balanced acidity. Whether dining at home or in a restaurant, Stella wines are a premiere choice when it comes to solid-value Italian wines.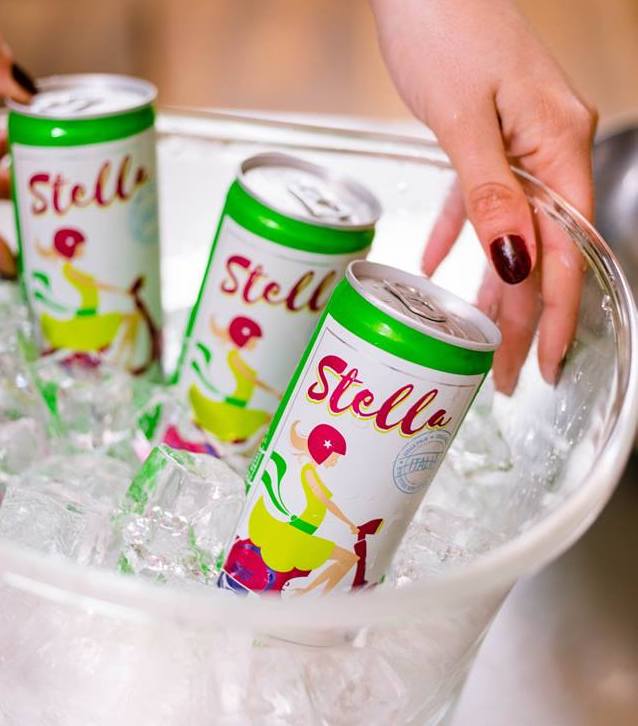 Starting this spring, in time for summer, Stella Wines' popular Pinot Grigio will be making an appearance in a new, eye-catching, single-serving 250 ml. can, perfect for pool-side enjoyment, at picnics, or any other al fresco opportunities that present
Stella Pinot Grigio originates in Sicily, where a mild Mediterranean climate ripens grapes, without compromising freshness, thanks to cool, water-retaining clay soil. Grapes are harvested from a selection of vineyards, each with a different aspect, for greater nuance, flavor and aroma. Fruit from both mature and younger vineyards, planted between 1982 and 1995, is blended to produce heightened elegance and fruit. To retain the fresh fruit character, fermentation is short (10 days) and conducted in stainless steel. The result: think fresh fruit — pears, white peach and citrus — with a spritz of lemon.
Available nationwide, Stella Pinot Grigio in a can retails for $13 for an easy-to-carry four-pack.
Cheers!