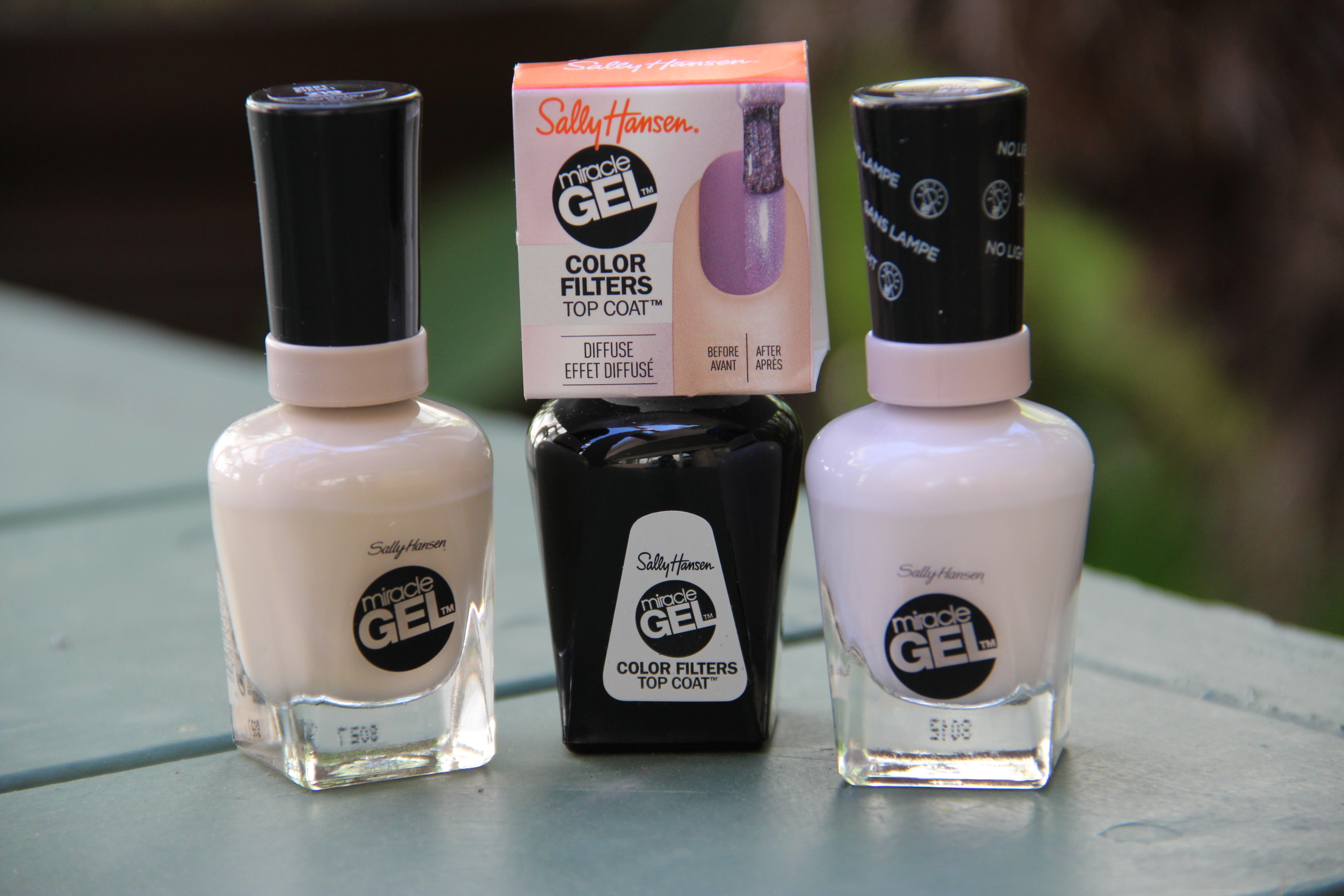 New SALLY HANSEN MIRACLE GEL™ COLOR FILTERS TOP COAT™
Introducing Miracle Gel™ Color Filters Top Coat™ – Instagram-inspired top coats that instantly transform nail color in just one swipe! The Miracle Gel™ Color Filters Top Coat™ allows you to mix, match and customize to create different shades with a single bottle. available in 3 variations:
Smoulder- Add depth and dimension, taking your nails from day to night
Diffuse- Transforms nail color into a soft-focus pastel
Strobe- Adds luminous, pearlized highlights to your manicure.
Try it!, it's fun!
---

Panty Fresh
For all of life's unpredictable situations and unexpected surprises, Panty Fresh aims to make the unpleasant moments more comfortable; by you feeling fresh, clean & confident whenever you should need. So toss Panty Fresh in your bag and always be prepared for the unexpected.
Panty Fresh provides every woman with the confidence to refresh, feel good and remain hygienically clean! The super compact 4-In-1 sachet includes super comfortable, seamless reusable underwear, a panty liner, a hygienic wet wipe and a discrete wash-me bag.
---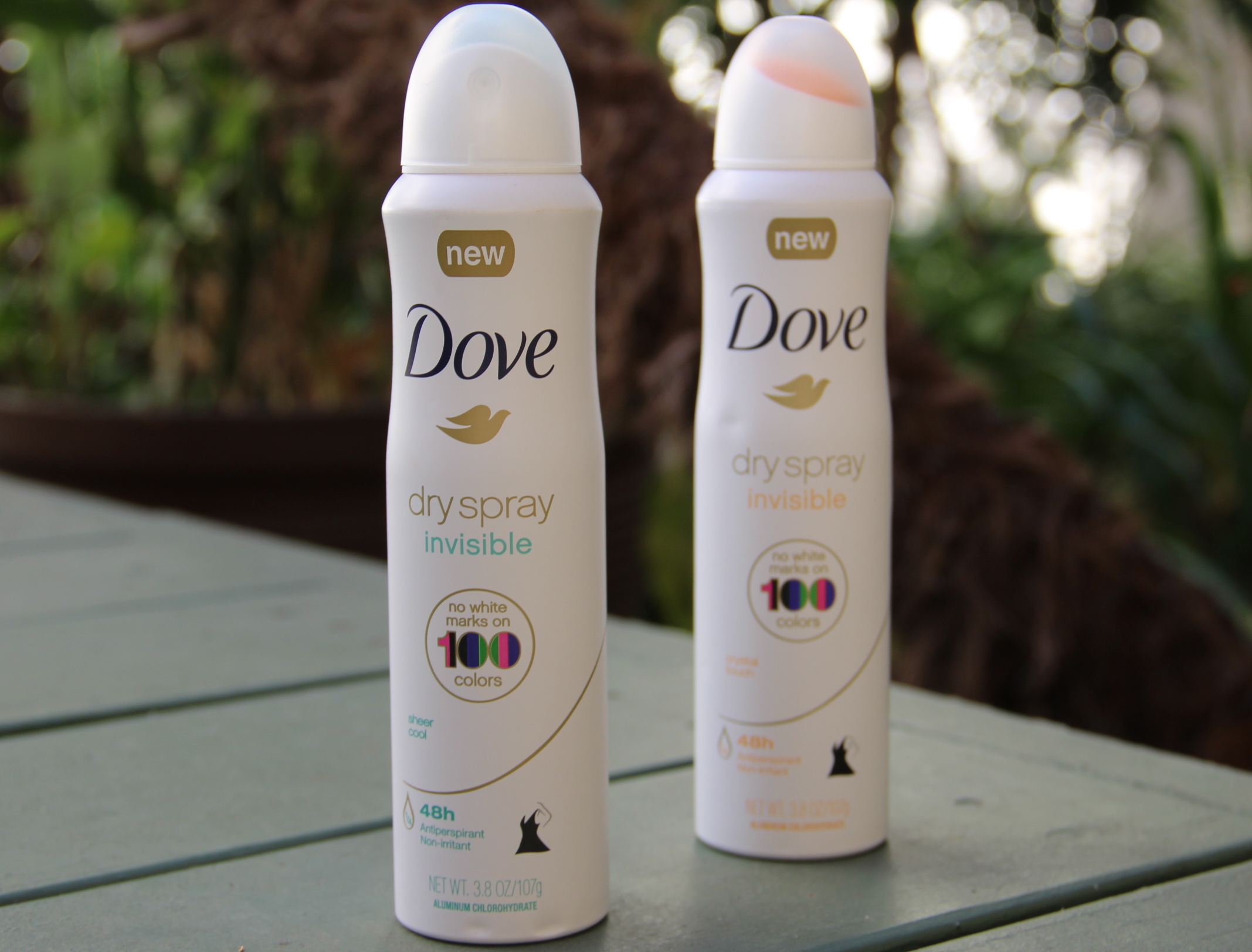 New From Dove: Invisible Dry Spray Sheer Cool Antiperspirant
Finally, an antiperspirant deodorant that delivers 48-hour protection and underarm care with no white marks on 100 colors. Truly invisible!
Heals dry skin to reveal its natural glow www.dove.com
---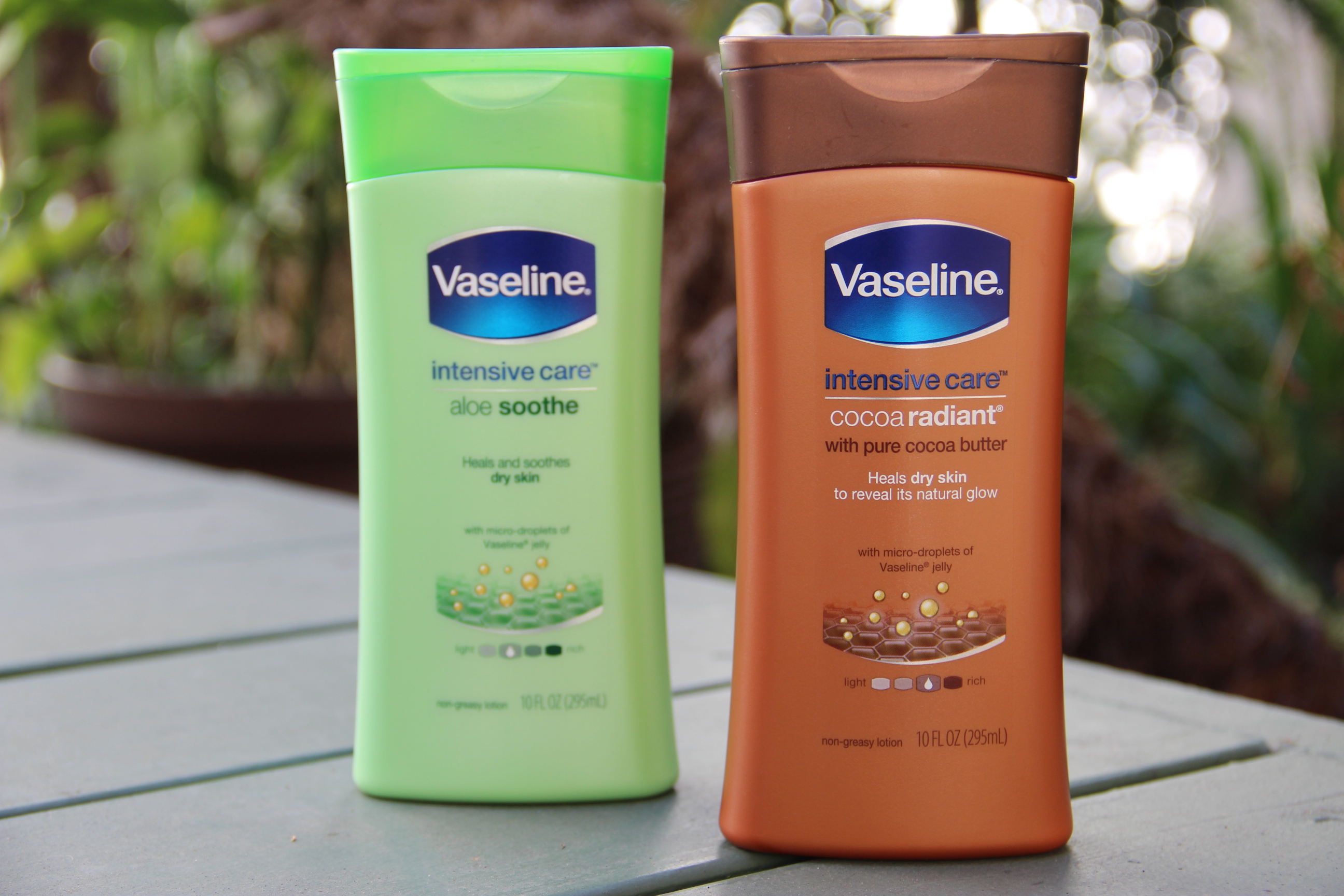 Vaseline® Intensive Care™ Cocoa Radiant™ Lotion
With pure cocoa butter, moisturizes to help heal dry skin to reveal its natural glow
Moisturizes to help heal dry and dull-looking skin and absorbs fast for a non-greasy feel
Great for: DRY SKIN, DULL SKIN, CRACKED SKIN