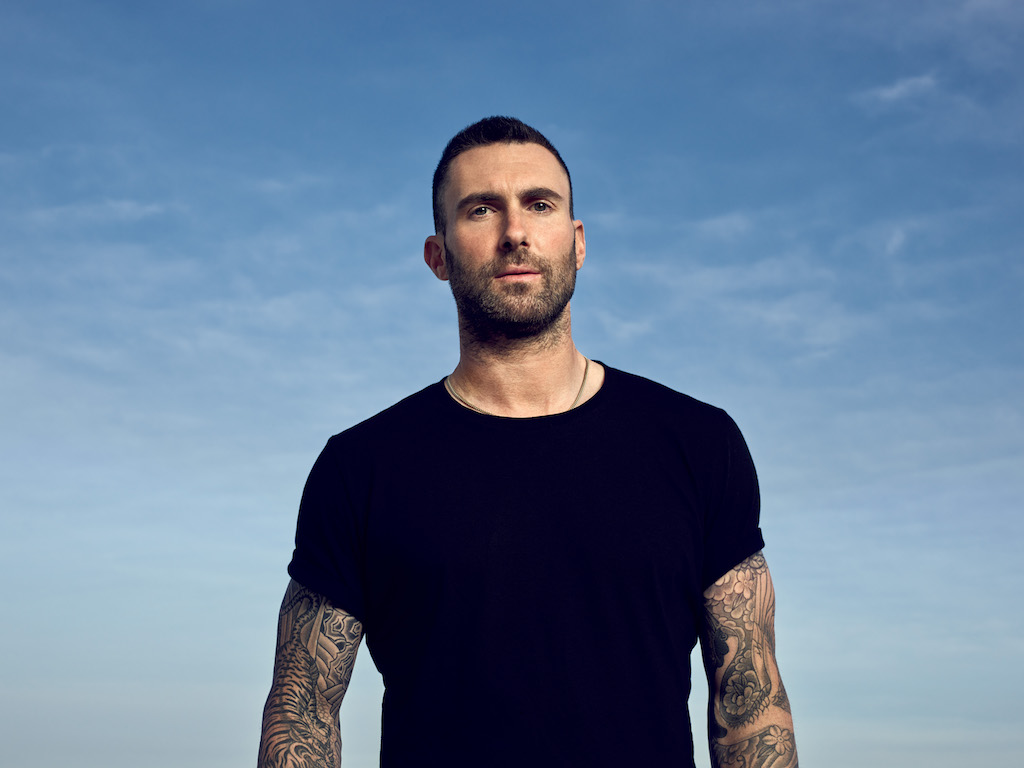 YSL Beaute announced the appointment of Adam Levine as the new global face and spokesperson for Y. Rockstar. Entertainer. Style Setter…. And now, International Ambassador for Y.
A modern fragrance for a modern man, Y is the story of not just one man but of a whole generation . Continuing to inspire the world of Y with his bold creativity, infectious sense of humour, and musical hit after hit, Adam's new international role and Y's innova tive spirit and style were made for each other.
"It's incredible to be expanding my role with YSL Beaute and to be able to reach out to a global audience via a brand which I've alwa ys loved for its standout style and innovation. Continuing the story of Y is important to me – it's easy to relate to the passion and strong sense of individuality that the house of YSL imparts, but importantly it also feels right for now, for the creativ e generation of today," Levine said.
President of Yves Saint Laurent Beauté, Stephan Bezy said, "We welcome Adam Levine to YSL's intern ational family of ambassadors. Truly talented, yet with an affable nature, and a sense of style we relate to, he brings an added energy to the world of YSL Beauty, which we're excited to now be able to share in his new role as global ambassador for Y."
Enriching the universe of Y, Adam's first upcoming campaign, shot by Colin Tilley, will open a new chapter and celebrate a more intense rendition of the fragrance. Adam will continue the story of Y, but this time the story has matured and is about a man wh o dared to believe the dream, who has achieved all he set out to accomplish, and yet who still has questions to answer. Everything starts with a why.
Like the Y fragrance itself, Adam represents the dreams and passions of men wanting to carve their own paths through life. Having achieved success through sheer hard work and collaboration, he is eminently relatable – born and raised in Los Angeles, he started his musical career whil e still at school, going on to become the front man and primary songwriter of the award – winning, chart – topping Maroon 5.
The Y new campaign will be released worldwide mid – august 2018.