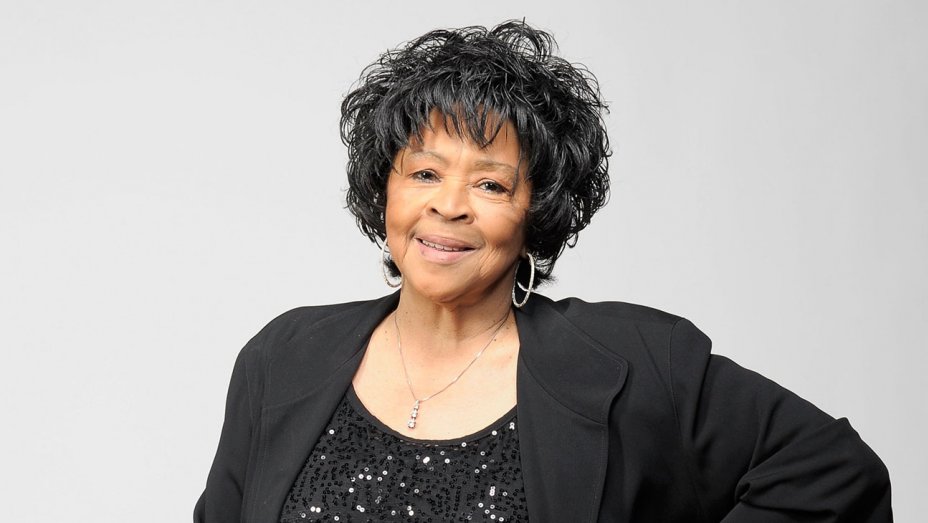 Yvonne Staples, who rose to fame as one of the voices of the powerhouse soul trio Staple Singers, has died, the Chicago Sun-Times reported Tuesday. She was 80.
Together with her sisters Mavis and Cleotha and their father, "Pop Staples," on guitar, The Staple Singers were crucial additions to the canons of American gospel, R&B and soul and were constant collaborators in the spheres of rock, pop and folk as well.
They appeared in the documentaries Wattstax (1972) and The Last Waltz (1978), and are best known for the hits "I'll Take You There" and "Let's Do It Again," which both topped the Billboard Hot 100.
The Staple Singers were inducted into the Rock and Roll Hall of Fame in 1999.