It is stress awareness the entire month of April and a great excuse to visit as many spas as possible.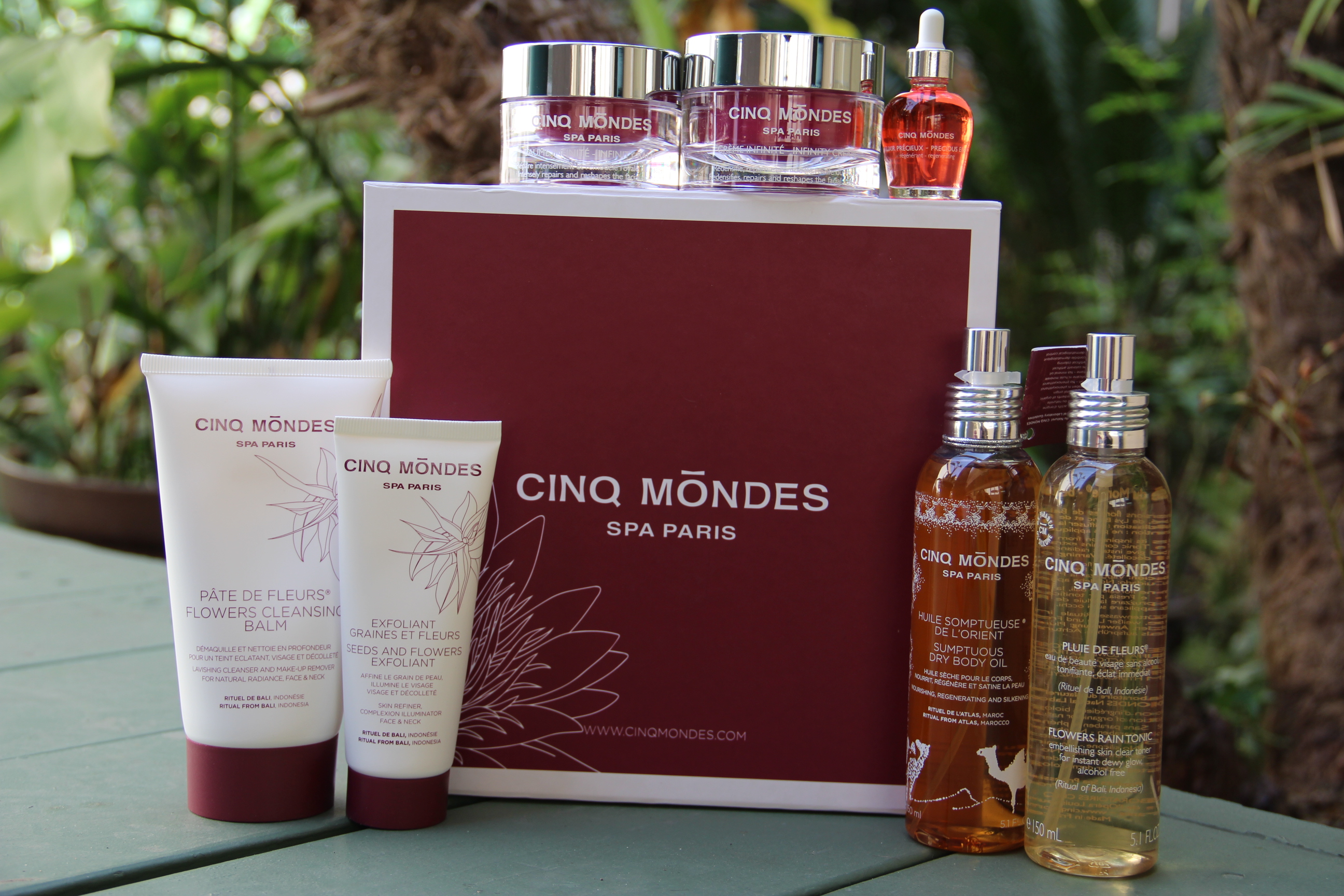 What I love most about beauty is discovering new products such as the one I am about to introduce to you, named Cinq Mondes (French for Five Worlds).
After spending several years travelling the globe exploring the ancient beauty and wellness traditions of the world, Nathalie and Jean-Louis Poiroux provided a selection of the best Treatments, Massages and Cosmetic Products for the most prestigious International Spas located in Monaco, Lausanne, Brussels, Mauritius, Seychelles, Morocco.
As stated by Jean-Louis: "It's already fifteen years since Cinq Mondes presented its selection of some of the best Beauty Rituals of the World® in its first spa in Paris. Our Treatments and Products are used today in more than 600 Spas and Beauty Salons all over the world."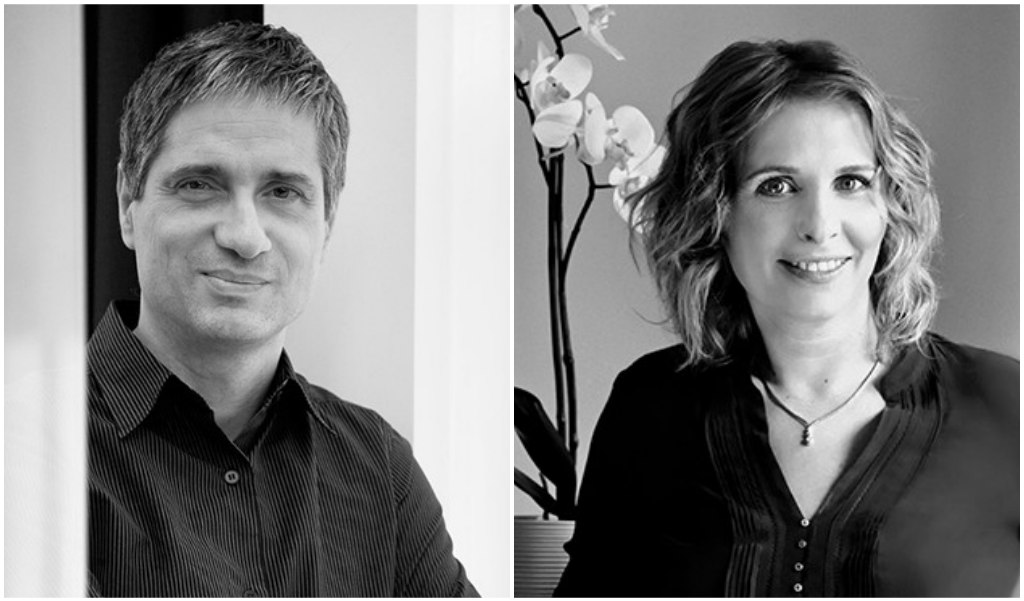 Jean-Louis and Nathalie Poiroux
Since the opening of their first Spa in the heart of Paris, Cinq Mondes has been praised as the French pioneer and expert in Professional Spa Treatments and Skincare.
Cinq Mondes offers natural products with high sensory appeal and unique textures. They are specifically adapted for performing professional Spa treatments and concentrate the technical know-how of phyto-aromatics at the heart of their formula:
Phyto: the power of active ingredients derived from plant Biotechnology.
Aromatics: Unique fragrances created by renowned perfumers enticing the senses.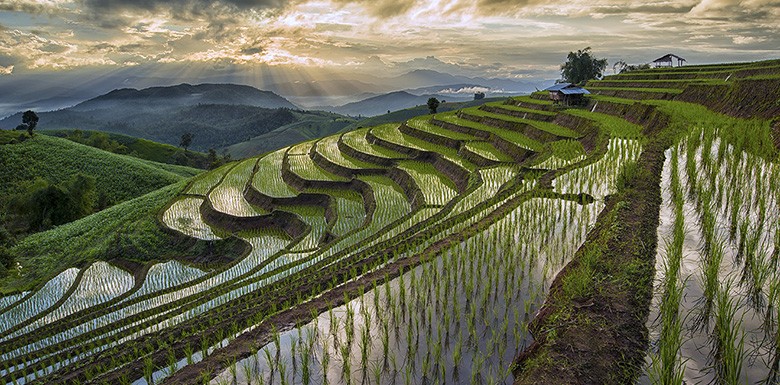 As a pioneer in Plant Biotechnology Research, Cinq Mondes draws on the highest performing active plant ingredients in traditional parmacopeias to insure ultimate effectiveness and safety.
Allow me to share my experience and six must-have products from the Cinq Mondes line.
Pate de Fleurs; Flowers Cleansing Balm: A deep face and neck makeup remover and cleanser. Ritual from Bali, Indonisia. Leaves the skin feeling comfortable, while restoring freshness and radiance. The product combines Passion fruit oil and mango butter, containing remarkable nutritive properties for cellular tissue. 5fl.oz $48.00
The Seeds & Flowers Exfoliant: from a traditional cosmetic recipe used by Balenese princesses since the 17th century. It contains natural mineral micro particules, and mild flower acids (hibiscus, gardenia, white lily and freesia) to refine the skin's texture. While the Kemiri oil and organic Turmeric softens and illuminates the skin. 2fl.oz $52.00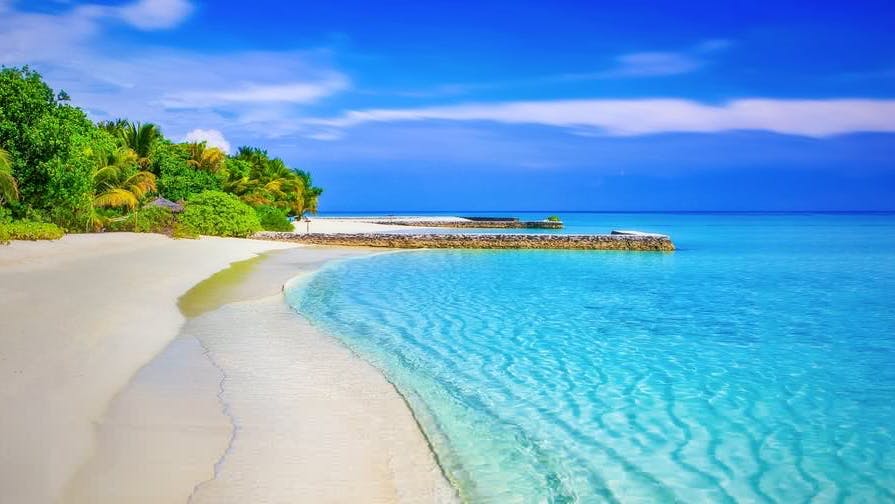 Once you have thoroughly cleansed your skin and rinsed it properly. Spray lightly the Flowers Rain Tonic: an embellishing skin clear toner for instant glow. It is alcohol free. 5fl. oz $39.00
Next apply: The Precious Elixir: A regenerating serum, it is a powerful concentrate made of 100% vegetable oils and rich in essential fatty acids (omega 3 and 6). It has a unique combination of Blackcurrant seed oil and oleic infusion of Ginseng. It had been used in China for toning and regenerating virtues. Your skin rediscovers its suppleness, youth and tonus. 0.33 fl oz $58.00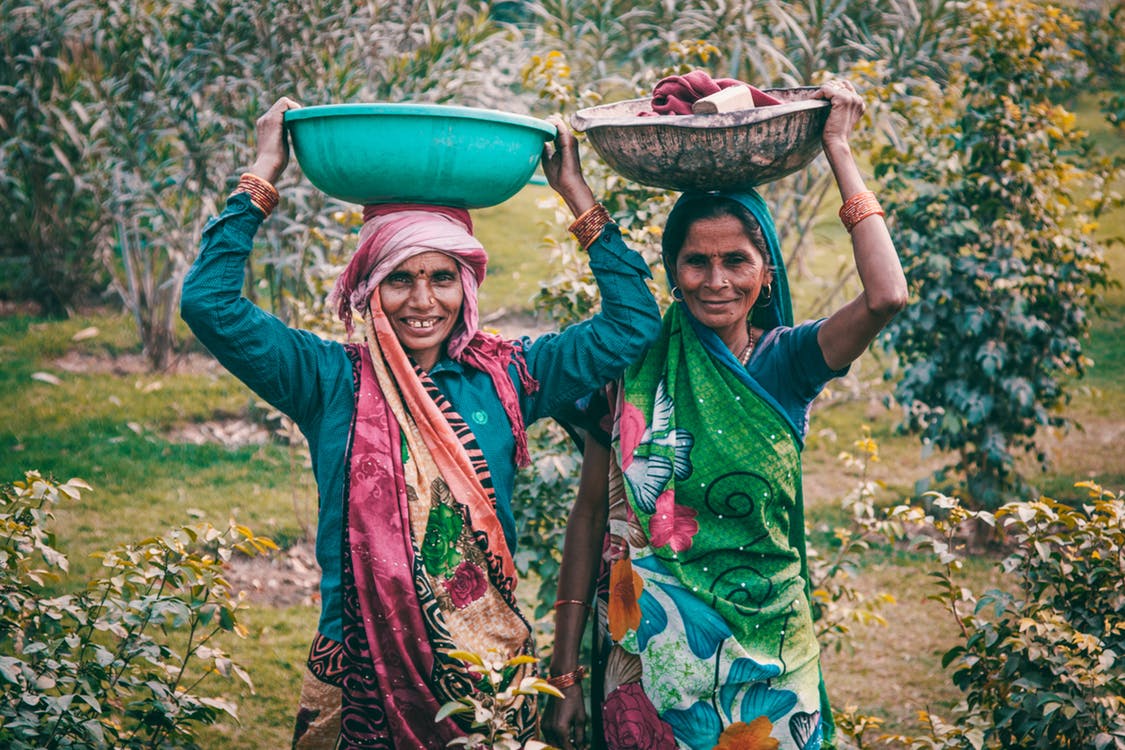 For my final step, I used the Infinity Balm: A ritual from Japan which intensely repairs and reshapes the facial contour. Apply morning and night on face and décolleté. Its ultra-rich texture is Camellia Oil, commipheroline and Beeswax, which repairs severe cutaneous damage caused by cellular stress and the passage of time. It comes in two sizes: 30 ml $141.00 and 50 ml $164.00 (well worth it)
Last but not least, indulge with the Sumptuous Dry Body Oil after bath or shower. It is nourishing and regenerating. It will leave your skin like silk (a known ritual from Morocco). 5.1 fl.oz $49.00.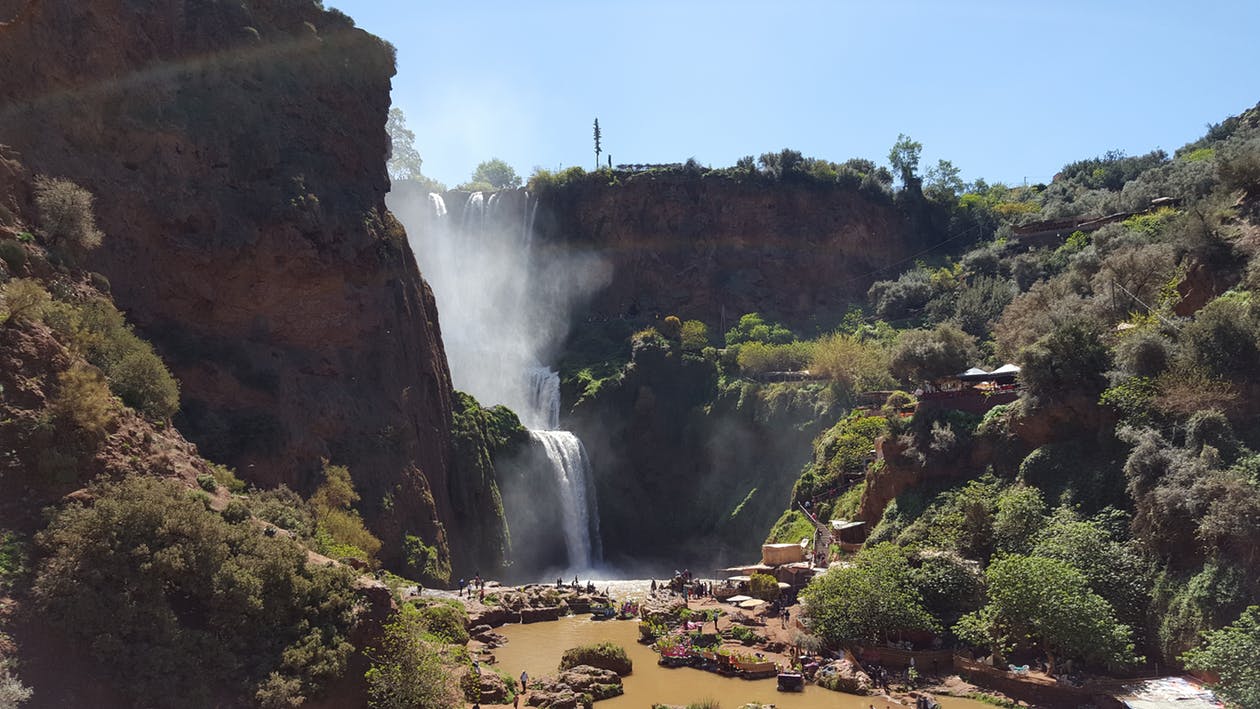 I really enjoyed all my products. My only regret is that we do not have a Cinq Mondes Spa in Los Angeles, but perhaps very soon. Meanwhile, do not hesitate to find where you can buy these wonderful treatments.