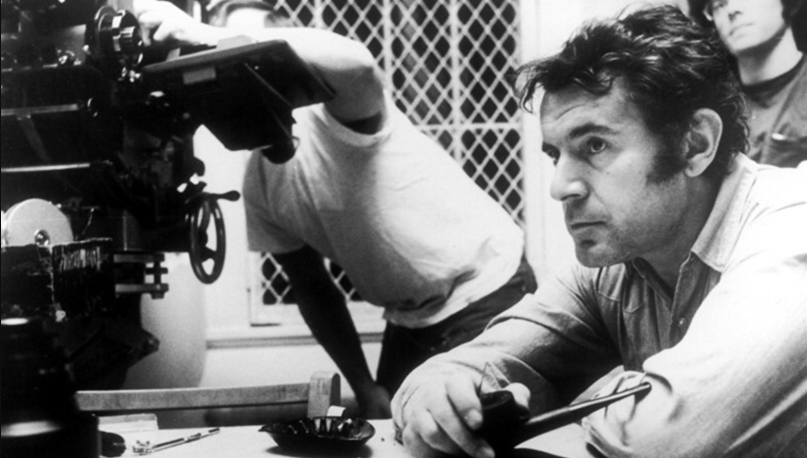 Milos Forman on the set of "One Flew Over the Cuckoo's Nest"
Acclaimed director Milos Forman passed away on Friday at the age of 86, according to a statement from Forman's agent.
A winner of two Academy Awards, Forman was best known for "One Flew Over the Cuckoo's Nest," "Ragtime," "Amadeus," "The People vs. Larry Flynt" and "Man on the Moon."
His earlier films "The Fireman's Ball" and "Loves of a Blonde" were nominated for best foreign language film.
Born outside of Prague in 1932, both of Forman's parents died in concentration camps during the war. During his second year of college, Milos Forman took part in an open competition to be the host of a film and filmmaking talk show for the newly established Czechoslovak Television, according to Forman's official bio.
In 1967, Forman received permission to travel to the United States to make his first American film for Paramount Pictures. He had thousands of ideas (including a film adaptation of Franz Kafka's novel Amerika (America), however the communist film authorities rejected these ideas.
In 1974, Forman was given a second chance to make an "American" film. Actor Michael Douglas and independent producer Saul Zaentz sent him an offer to direct a film adaptation of Ken Kesey's novel One Flew Over The Cuckoo's Nest.
Read more about Milos Forman here: https://milosforman.com