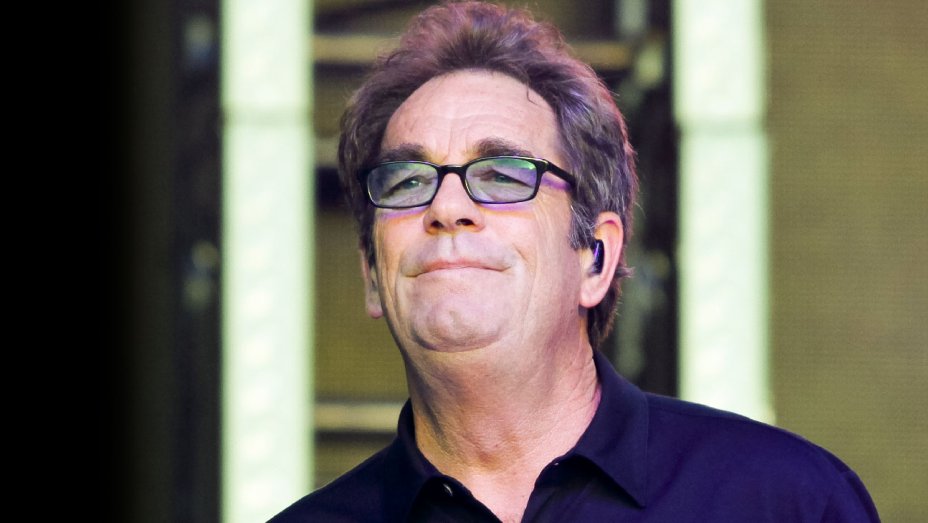 Huey Lewis & the News have canceled their remaining tour dates for the year due to Lewis' gradual hearing loss.
In a new statement from the band, it's revealed that Lewis — who was scheduled to perform at Outside Lands this summer, in addition to a number of headlining shows throughout the country — has lost "most" of his hearing, and that his doctors have indicated he suffers from Meniere's Disease, an inner ear disorder that can cause vertigo, tinnitus and ear pressure.
"Two and a half months ago, just before a show in Dallas, I lost most of my hearing," he writes. "Although I can still hear a little, one on one and on the phone, I can't hear music well enough to sing. The lower frequencies distort violently making it impossible to find pitch … The doctors believe I have Meniere's Disease and have agreed that I can't perform until I improve."