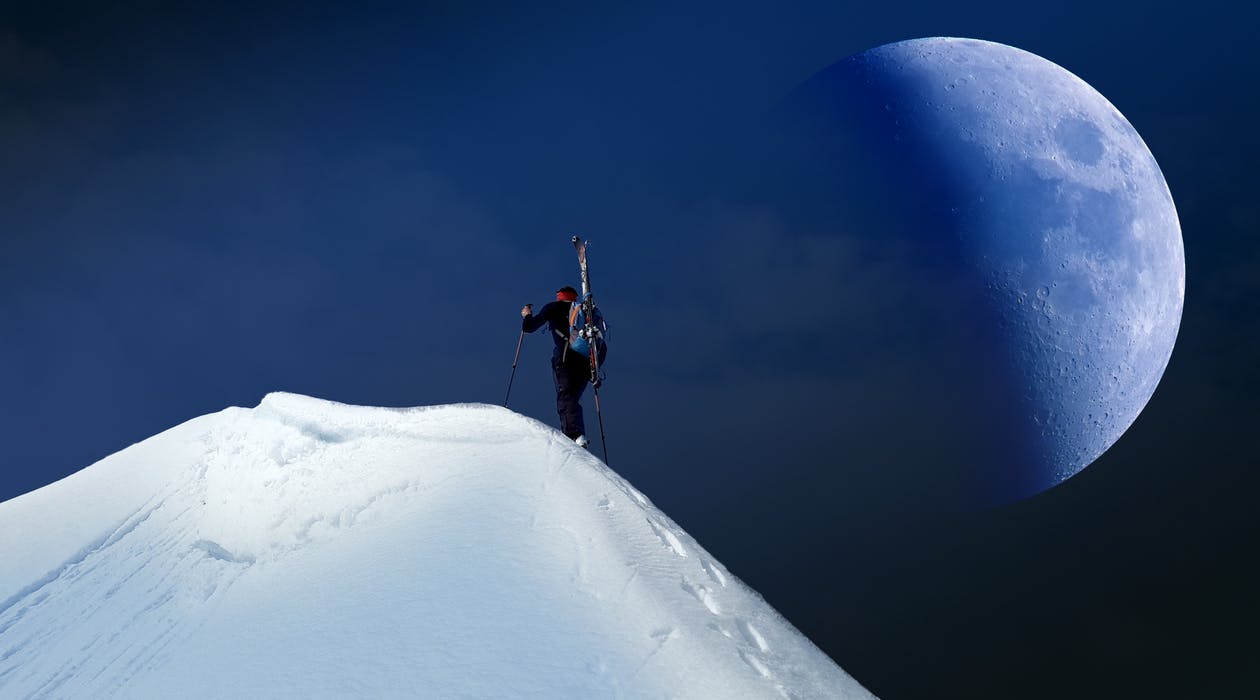 What is the BLUE MOON? No, we're not talking about the beer. It's a phenomenon where the moon appears bluish owing to smoke or dust particles in the atmosphere. It's also known as the second full moon in a calendar month.
The last blue moon sighting was on Jan. 31st, which was the super blue moon lunar eclipse!
The second blue moon of the year and the last until 2020 will appear on Saturday morning. The moon will peak at 8:37 a.m. EDT, according to weather.com.
The fourth full moon of the year is also known as a sap moon, because it marks the time of year sap is harvested from trees, according to The Old Farmer's Almanac, as reported by USA TODAY.
So, where is the best place to catch the blue moon? Weather.com's meteorologist Lina Lam suggests the south, southwest and West Coast. Angelenos are in luck.