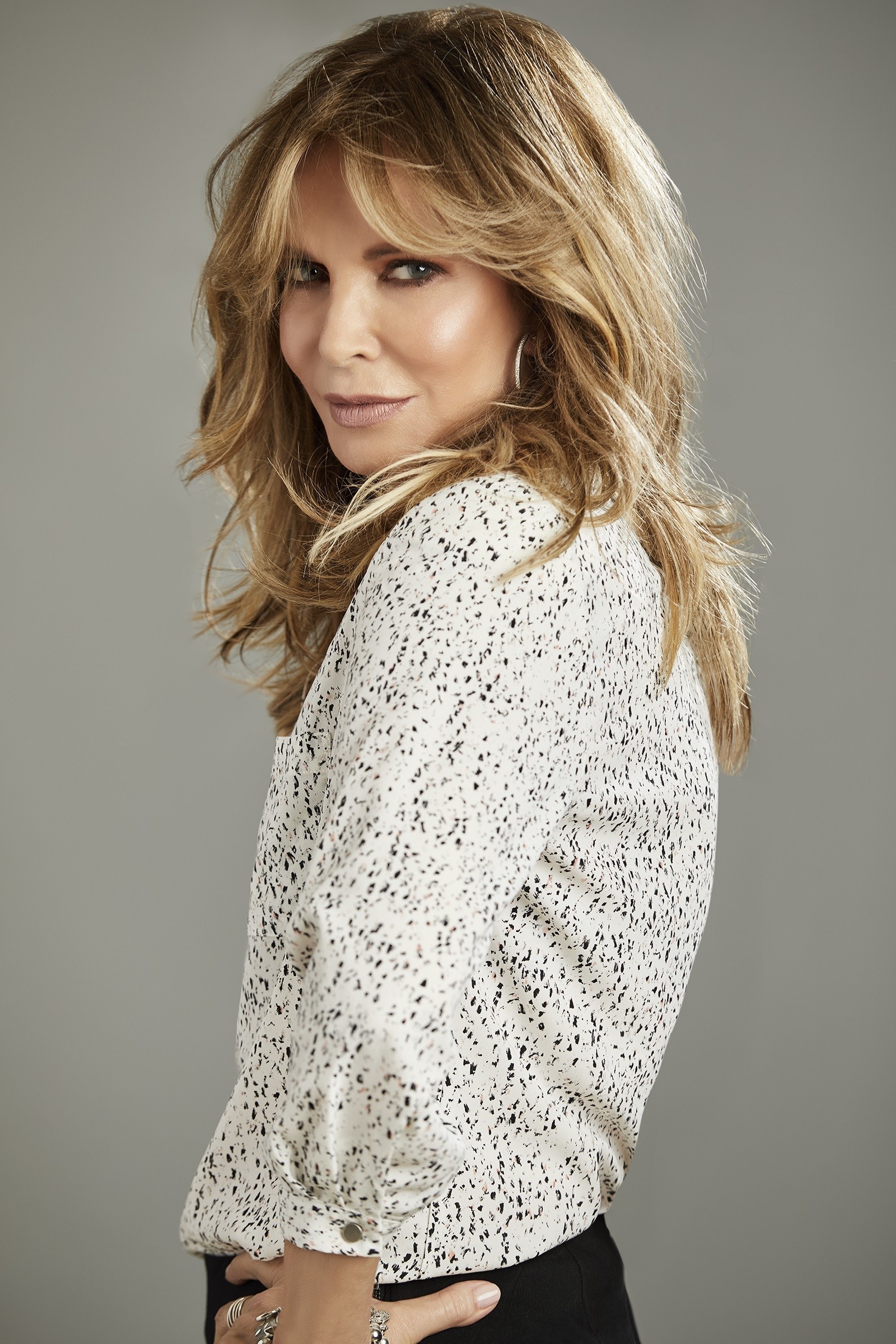 Sears has made some major changes, closing stores around the country. But the company is working on strengthening its appeal as a fashion destination by collaborating with Jaclyn Smith.
The Jaclyn Smith Ready to Wear collection is inspired by Smith's everyday life with all women in mind, and perennially popular for decades at sister retailer Kmart – is available now with top items in select Sears nationwide and the full assortment at Sears.com/Jaclyn.
Smith was one of the first celebrities to develop a fashion brand, launching her Kmart collaboration and clothing line more than 33 years ago. Ever since, more than 100 million women have purchased clothing or accessories bearing the Jaclyn Smith name. Awareness of the Jaclyn Smith brand for women 35-60 years old is above 80 percent, making it one of America's most recognized brands.
"From sleek silhouettes to bold prints, my Ready to Wear pieces are designed for every woman looking to express her personalized style," said Smith. "That's what makes my collaboration with Sears the perfect fit. Like me, Sears understands who its members are and genuinely cares about what they want – to look their best, whether at work or enjoying a night out, with statement-making looks, great details, quality, comfort and style for women of all sizes."
The Jaclyn Smith Ready to Wear collection is curated of classic, sophisticated clothing, with quality fabrics, and ease of fit – all starting at $10.00. The collection features elegant essentials – from comfortable knit separates to woven staples like her best-selling blouses that are must-haves for transitioning from daytime to evening. Other highlights include a stylish selection of celebration dresses featuring silhouettes like curvy sheaths and classic A-lines, as well as jeans, tees, swimsuits and more available online.
Complementary line extensions like accessories and handbags are available online at Sears.com. The line joins the Spencer by Jaclyn Smith layette collection, which was introduced at Sears stores last fall. Spencer by Jaclyn Smith was created in partnership with Smith's daughter, Spencer Margaret, in 2017 with inspiration from Smith's granddaughter, Bea. Spencer by Jaclyn Smith features ultra-soft 100 percent cotton and cotton blends, affordably priced from $19.99 to $29.99. For a limited time, Shop Your Way members will receive $10 CASHBACK in points when they spend $25 or more on Jaclyn Smith's new line in-store at select Sears.*
Join Sears on social media to hear the latest about the Jaclyn Smith collections. "Like" Sears on Facebook, and "Follow" Sears on Twitter and Instagram.
*Valid 3/14/18-3/17/18, in-store only, at select stores where her new clothing line is sold.