Get ready to put on your GREATEST SHOW!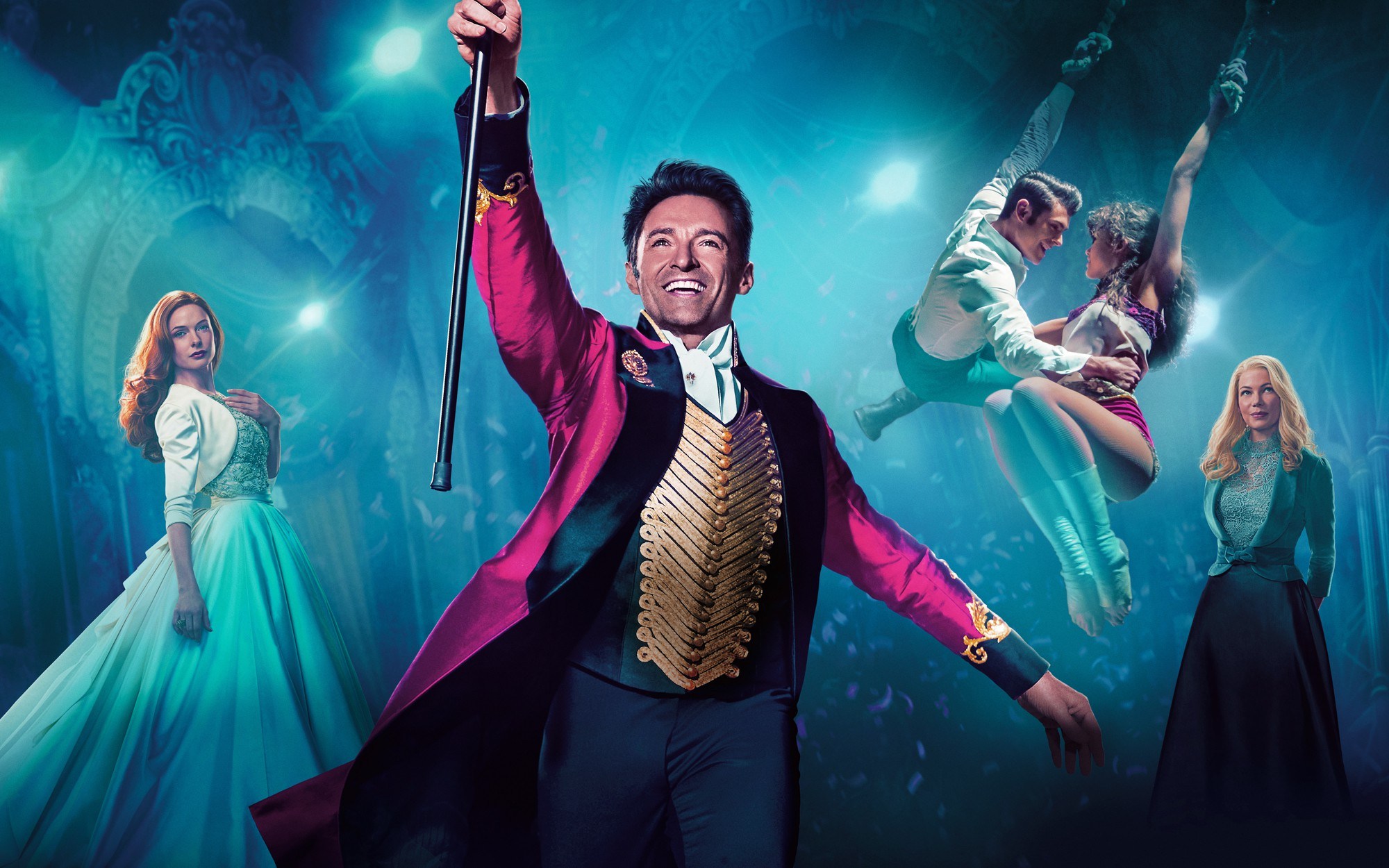 Fox Auctions offers fans of The Greatest Showman the opportunity to own the film's imaginative styles of P.T. Barnum, Phillip Carlyle, Charity, Anne Wheeler, and Jenny Lind. The original film's costumes were designed by our very own 2018 Hollywood Beauty Awards Costume Design & Styling honoree, Ellen Mirojnick!
Starting today, fans can bid on exclusive wardrobe replicas from the award-winning musical blockbuster at auctions.fox.com. Starting on March 8that 11am EST fans will be able to visit the auction site and bid on any of the 5 authentic costume replicas from the movie. The auctions will run for two weeks, with the final gavel dropping on March 22nd at 3pm EST.
From costume designer Ellen Mirojnick, the extraordinary collector's items include:
P.T. Barnum Costume Replica featuring a crisp white shirt with a cravat and gold pin; tapered red vest with golden trimming; maroon jacket with matching gold threadwork and adjustable high waistline pants
Phillip Carlyle Costume Replica of the ensemble worn by Zac Efron, featuring a tailored jacket; matching vest with Barnum inspired threading and gold trimmed black collar; adjustable high waistline pants
Charity Costume Replica of the ensemble worn by Michelle Williams featuring a floral designed lace slip and a bubble-gum pink over-dress with high-waist and deep v-neckline concepts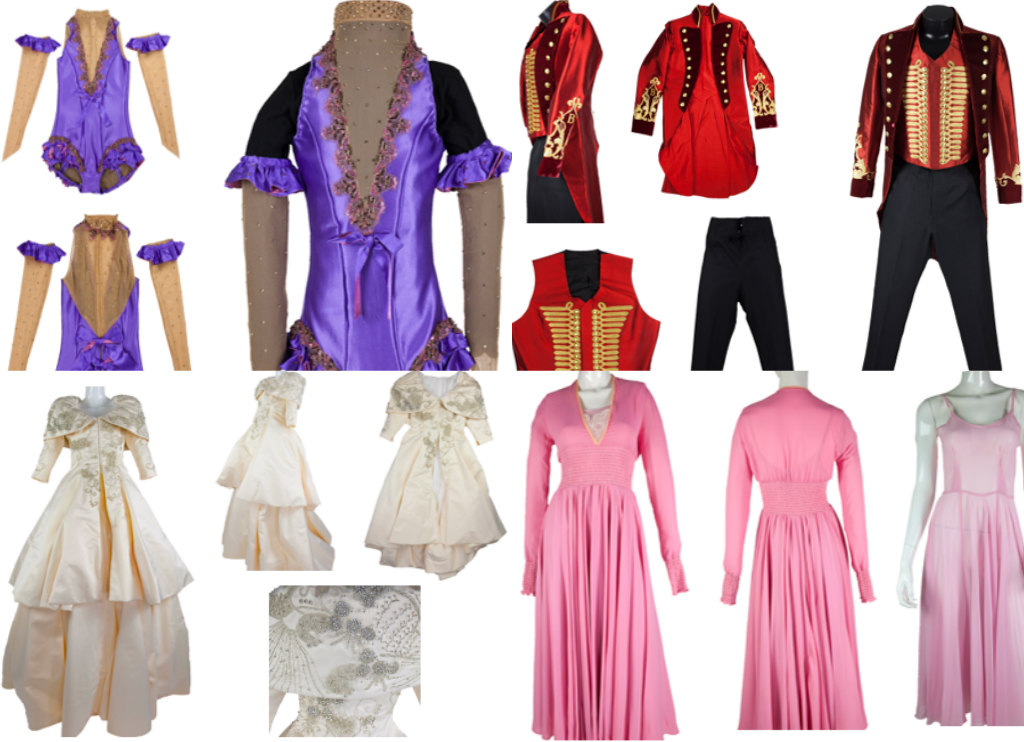 Anne Wheeler Costume Replica of the ensemble as seen on Zendaya and featuring a bright purple leotard with a low-plunging v-neckline, sheer material detailing, a ribbon lined backside and hundreds of Swarovski crystals
Jenny Lind Costume Replica limited-edition set featuring a light cream skirt and matching fluffed-collar coat, designed with intricate patterns and traced with thousands of Swarovski crystals
Golden Globe winning film The Greatest Showman is a bold and original musical celebrating the birth of show business and the sense of wonder we feel when dreams come to life. Inspired by the ambition and imagination of P.T. Barnum, The Greatest Showman tells the story of a visionary who rose from nothing to create a mesmerizing spectacle that became a worldwide sensation.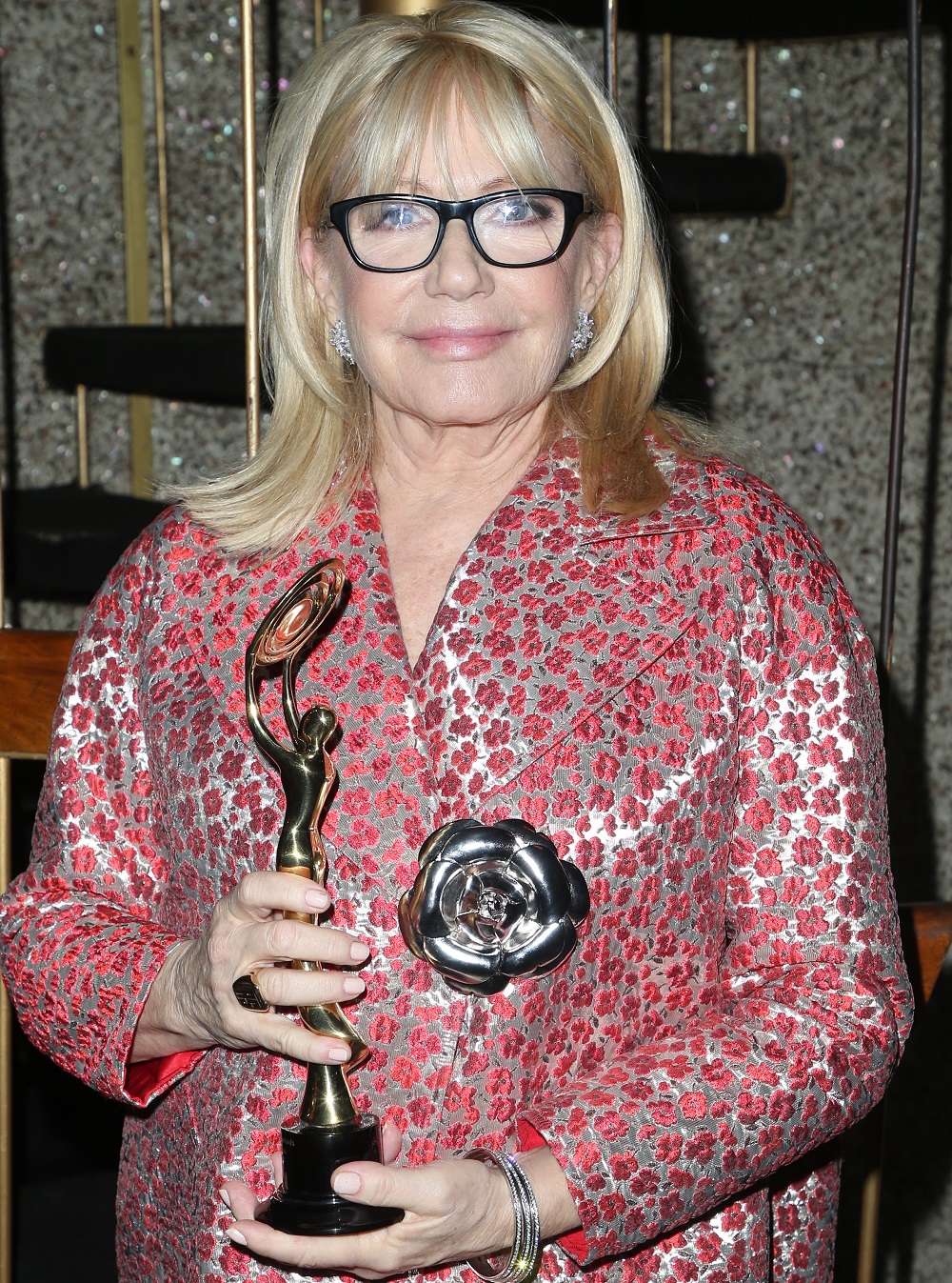 Ellen Mirojnick ('The Greatest Showman' Costume Designer) at 2018 Hollywood Beauty Awards.
Ellen was honored with Outstanding Achievement in Costume Design & Styling
The Greatest Showman is directed by exciting new filmmaker, Michael Gracey, with songs by Academy Award® winners Benj Pasek and Justin Paul ("La La Land") and starring Academy Award nominee Hugh Jackman. Jackman is joined by Zac Efron, Academy Award nominee Michelle Williams, Rebecca Ferguson and Zendaya.