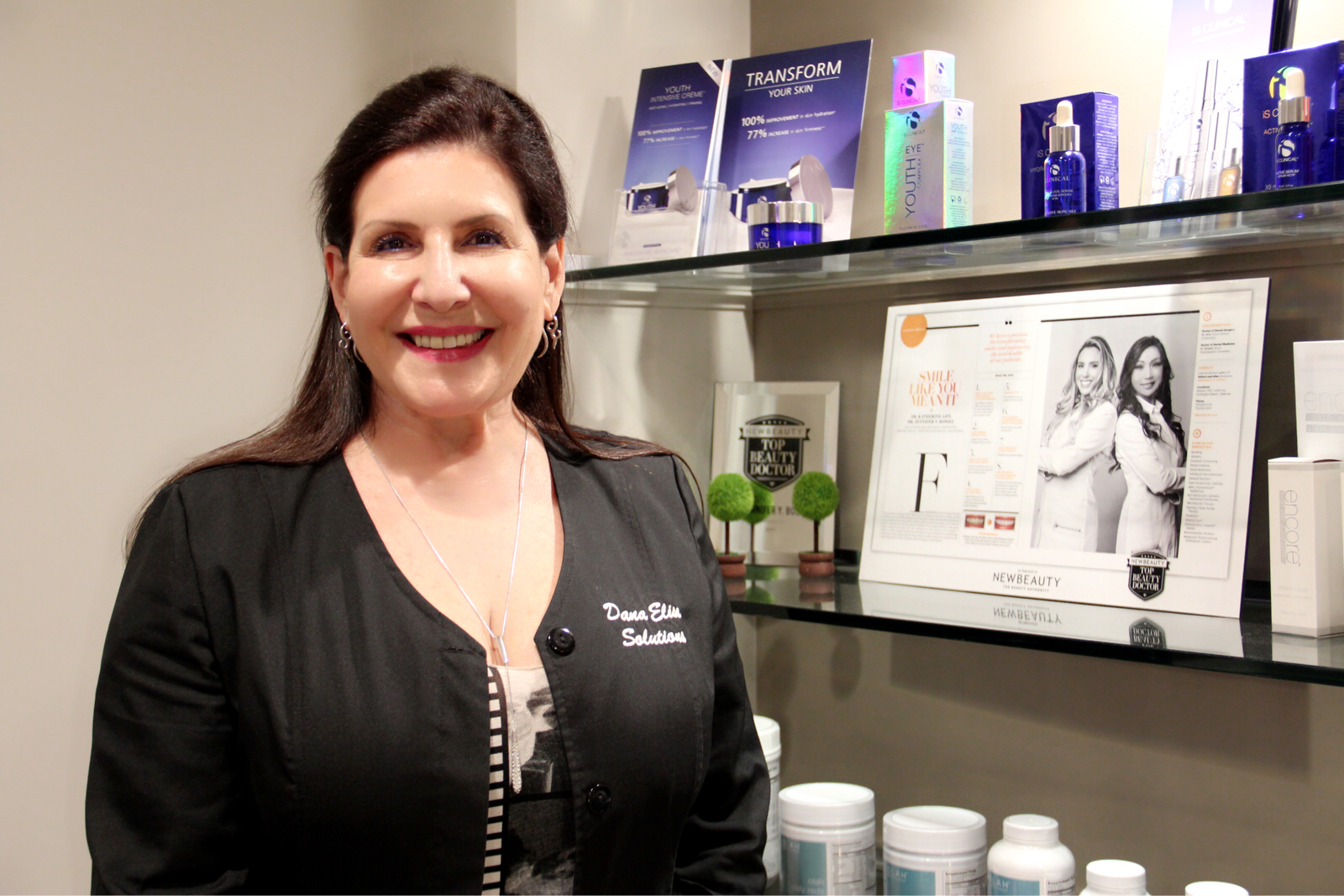 Dana Elise at her Beverly Hills location
Spring is here and, before you know it, it will be summer. Time to prepare your body for the seasons… and that includes hair removal. There is nothing worse than unsightly hair on your arms and legs. Fortunately for us, there are many ways to get rid of it. Most of us started by shaving as teenagers which resulted in many razor cuts; before graduating to waxing. As technology evolved, Electrolysis and laser hair removal were introduced. Both procedures target hair follicles under the surface of the skin to slow or prevent their growth. Of course, I have tried them all.
For those who are not familiar with Electrolysis, it is the removal of individual hair roots by the application of heat using an electric current. Most areas of the body can be treated with electrolysis including, face, eyebrows, breasts, abdomen, arms and legs, in addition to an irregular hair line. With the exception of redness, there are no permanent side effects.
FYI: It is the only method which achieves permanent hair removal, according to the U. S. Food and Drug Administration (FDA). Today's medical electrolysis devices destroy the growth center of the hair with chemical or heat energy.
Laser Hair Removal works well for large areas of hair growth, but only removes about 80% of the unwanted hair. However, according to the American Society for Dermatologic Surgery, laser hair removal is still currently the most popular.
Although I had heard about Electrolysis, I had never tried it before being introduced to Dana Elise Solutions. A leader in the art of permanent hair removal through Electrolysis, Dana Elise, who is also an accomplished aesthetician, has been an authority in the hair removal and skin care industries for more than 30 years.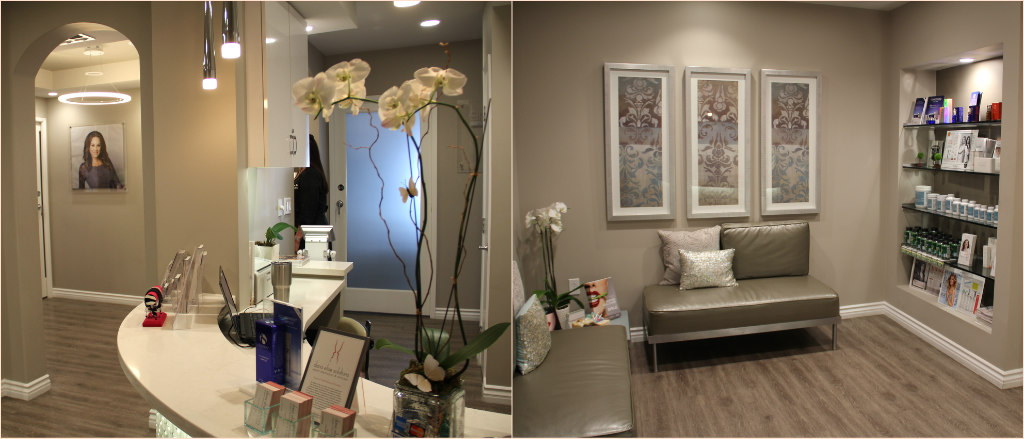 Dana Elise Solutions
Located in Beverly Hills, California, Dana Elise Solutions specializes in "Accelerated Electrolysis" where two electrologists work simultaneously to clear a large area in a shorter amount of time.
With a stellar reputation for excellence, artistry and attention to detail, Dana has built a practice consisting of top Hollywood talent, corporate and entertainment industry executives, and other men and women committed to the best possible self-care.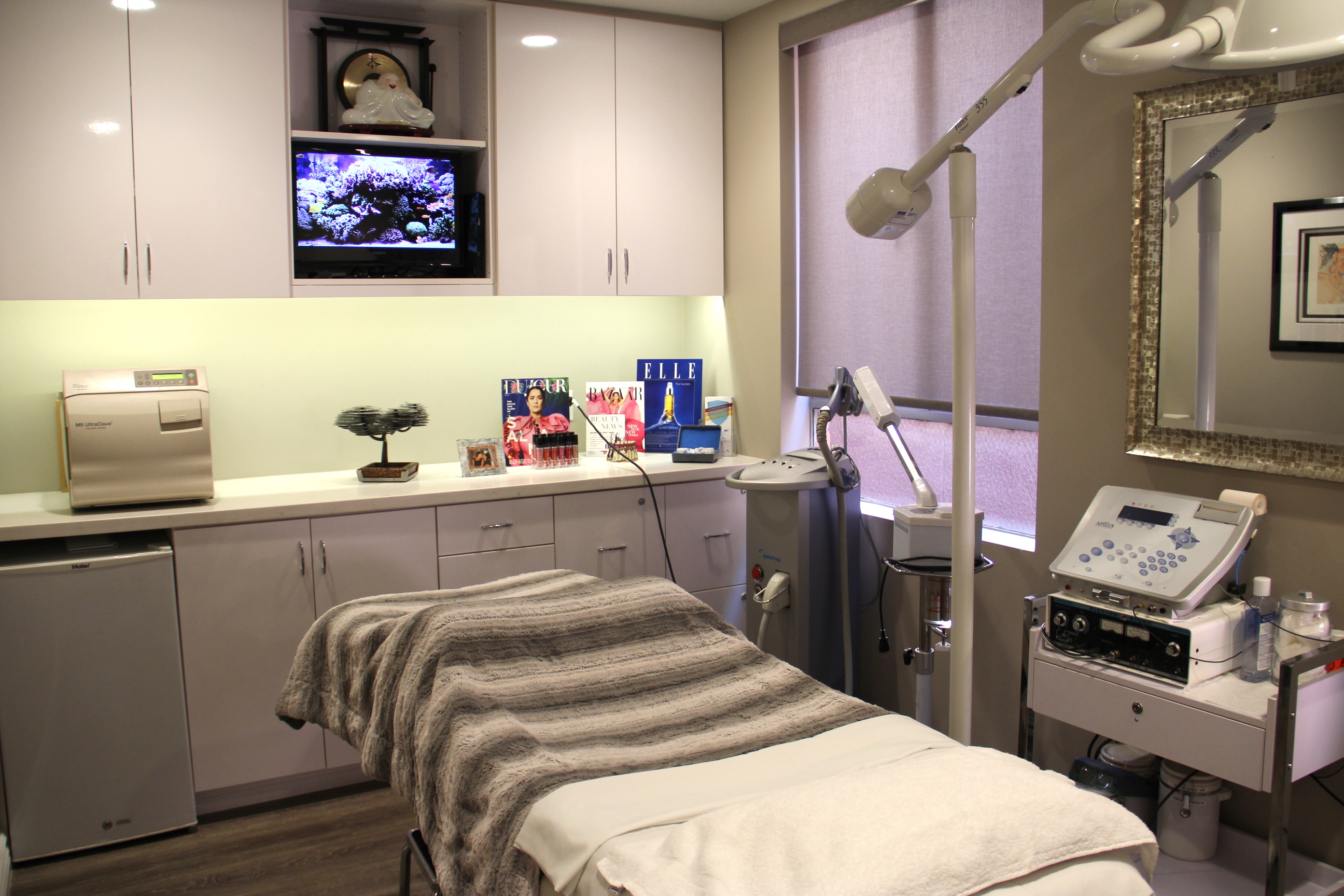 Like laser hair removal, it will take multiple treatments before seeing results. The two procedures are similar in the sense that you first apply a numbing cream one hour before the treatment in order not to feel any pain. It takes about 2 hours for the first session and one hour for the subsequent appointment. You are required to return once a month for as long as it takes to become hairless. Hair growth is the result of heredity and hormone levels, along with whether you take any kind of hormonal replacement, which generally activates hair growth. It is recommended to visit your electrologist twice a year thereafter.
"Through the fusion of health, beauty and science we provide clients with effective, safe, and healing treatments for anti-aging, permanent hair removal, and beautiful healthy skin by making dramatic changes in a client's appearance for the ultimate self-confidence and an overall feeling of wellbeing," Dana said.
Watch our video here: