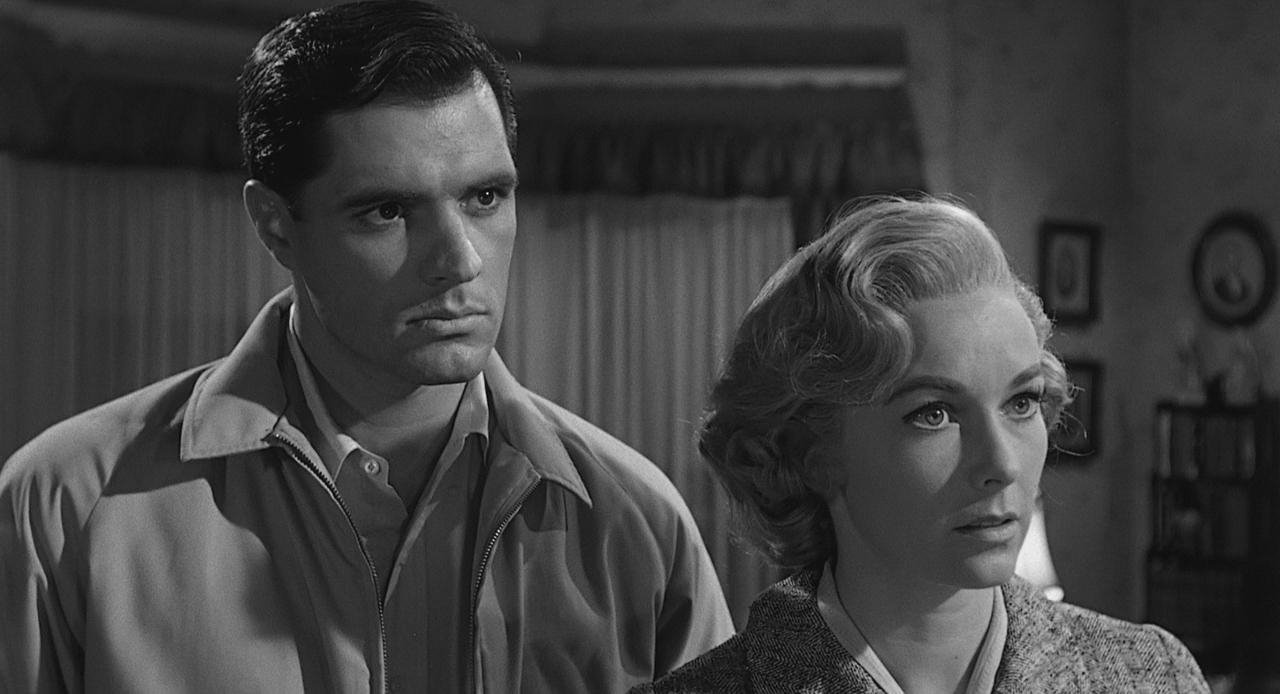 Actor John Gavin was best known for his performances in Douglas Sirk's "Imitation of Life," Alfred Hitchcock's "Psycho" and the legendary film "Spartacus."
Gavin passed away on Friday morning at the age of 86, according to reports.
In 1958, Gavin starred as a German soldier on the Russian front during WWII in "A Time to Love and a Time to Die." The following year, he appeared in "Imitation of Life" opposite Lana Turner.
He rose to silver screen fame in the late 1950s and late 1960s, appearing and starring in many classic films: "Spartacus," "A Breath of Scandal," "Psycho," "Midnight Lace," "Back Street" and "Thoroughly Modern Millie."
Although his career lasted about a decade, the actor was contracted to play James Bond in the film "Diamonds Are Forever."
From 1971 to 1973, her served as SAG president and was President Reagan's first ambassador to Mexico from 1981-86.
During that time, he made his Broadway theater debut in the play "Seesaw."