The Family Coppola encompasses cinema, wine, food, resorts, and adventure, with their Francis Ford Coppola Winery headquarters in Sonoma County.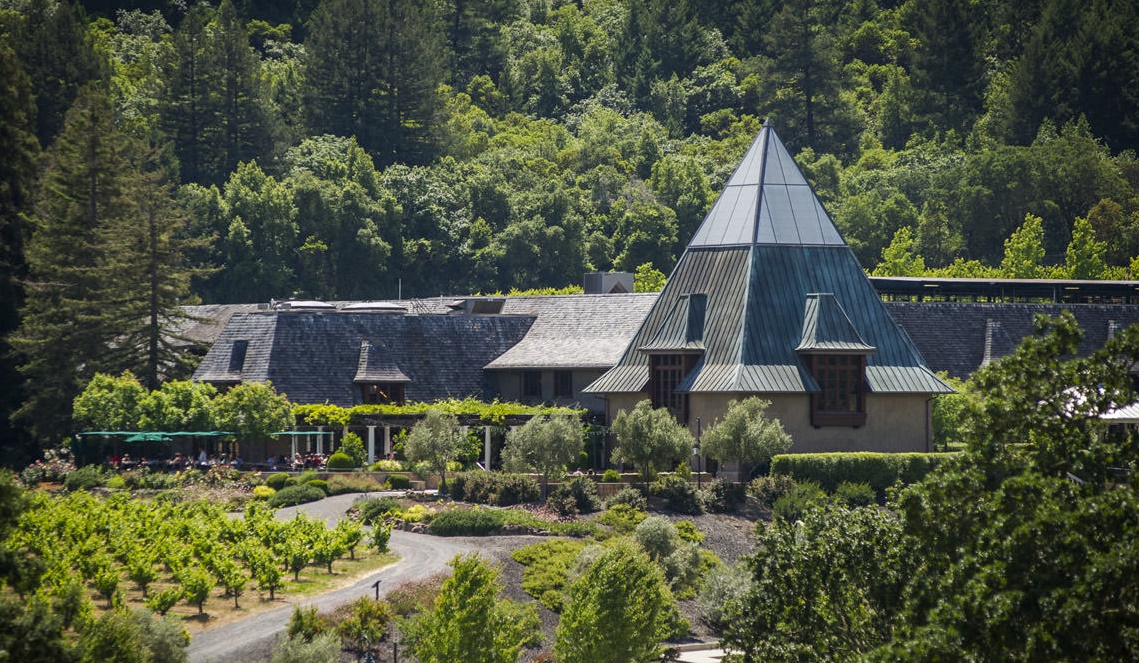 As an evergrowing brand, The Family Coppola has now announced a consumer marketing campaign that will be anchored to digital content. They will be launching content aimed at targeting audiences through a variety of digital platforms.
"We're a wine company and so much more," says Jennifer Leitman, The Family Coppola's Senior Vice President of Marketing. "We're for foodies, travel enthusiasts, and film buffs. Attaching our brand to shareable experiences and content that is fun, relatable, unpretentious, and entertaining is key. In the end, most consumers want you to entertain them and engage them where they live which is online and with their friends. If we're not doing that, we're not going to stand out in the increasingly competitive crowd."
The Family Coppola campaign will push much further into digital space, and will also create on-location experiences in top markets which is a noticeable departure from the way most wineries advertise, i.e., through traditional media tactics.
An anchor of the campaign is a short film contest hosted by the winery, the winner of which will premiere at the winery's private venue during the 2018 Sundance Film Festival.
In addition, the winery is creating a branded film intended to reflect the spirit of adventure and fresh thinking that's at the center of The Family Coppola brand. The film is being spearheaded by accomplished filmmaker and entrepreneur Roman Coppola who will have the resources of his production company, The Directors Bureau. The film is being shot in Italy and directed by Brazilian director Rodrigo Saavedra, known for his artistic approach to brands such as Corona, Chivas, and Volkswagen among many others.
To join The Family Coppola's adventure, visit www.DiamondAdventure.com or follow on Facebook, Instagram or Twitter, @coppolawine, using #DiamondAdventure and #CoppolaWine.