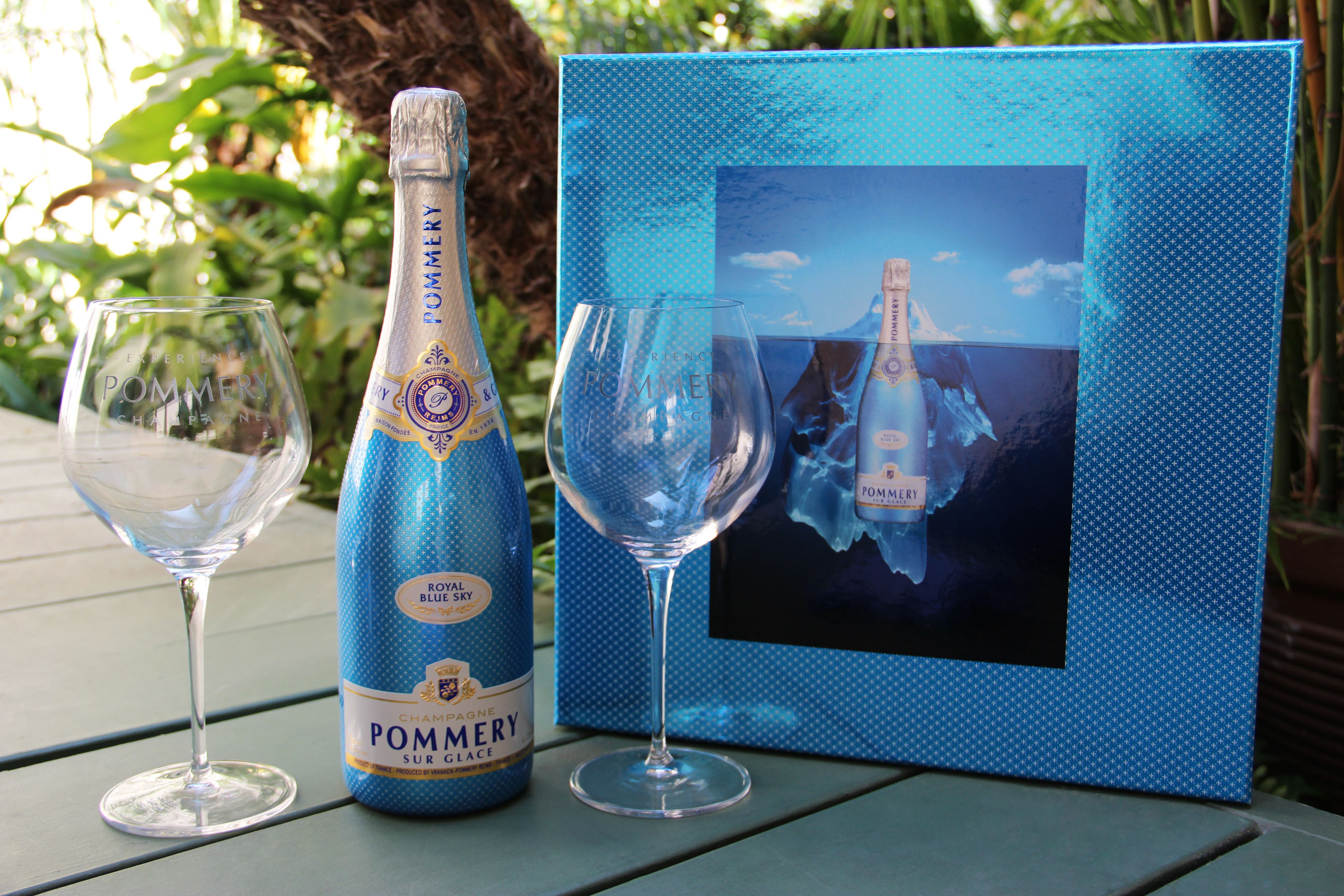 After making a fortune in the wool industry, Alexandre Louis Pommery retired in 1856 for a short while before reentering the business world after learning that his wife was expecting a child more than 17 years after her first. While the wool industry was in crisis, the champagne trade was booming; a fact which caught his interest.
Mr. Pommery died on February 18, 1858, leaving behind his wife and daughter Louise. Pommery's young widow took over the champagne business and led it to success. She was one of the first people in business to lay out a system for promoting luxury products, including style, branding, communication, and public relations. She invented Pommery's brand image. This business woman used her fortune innovatively, setting up the first pension fund and a social security system for her employees. She also founded the orphanage in Reims and its maternity fund. Through these actions, she invented the corporate code of conduct.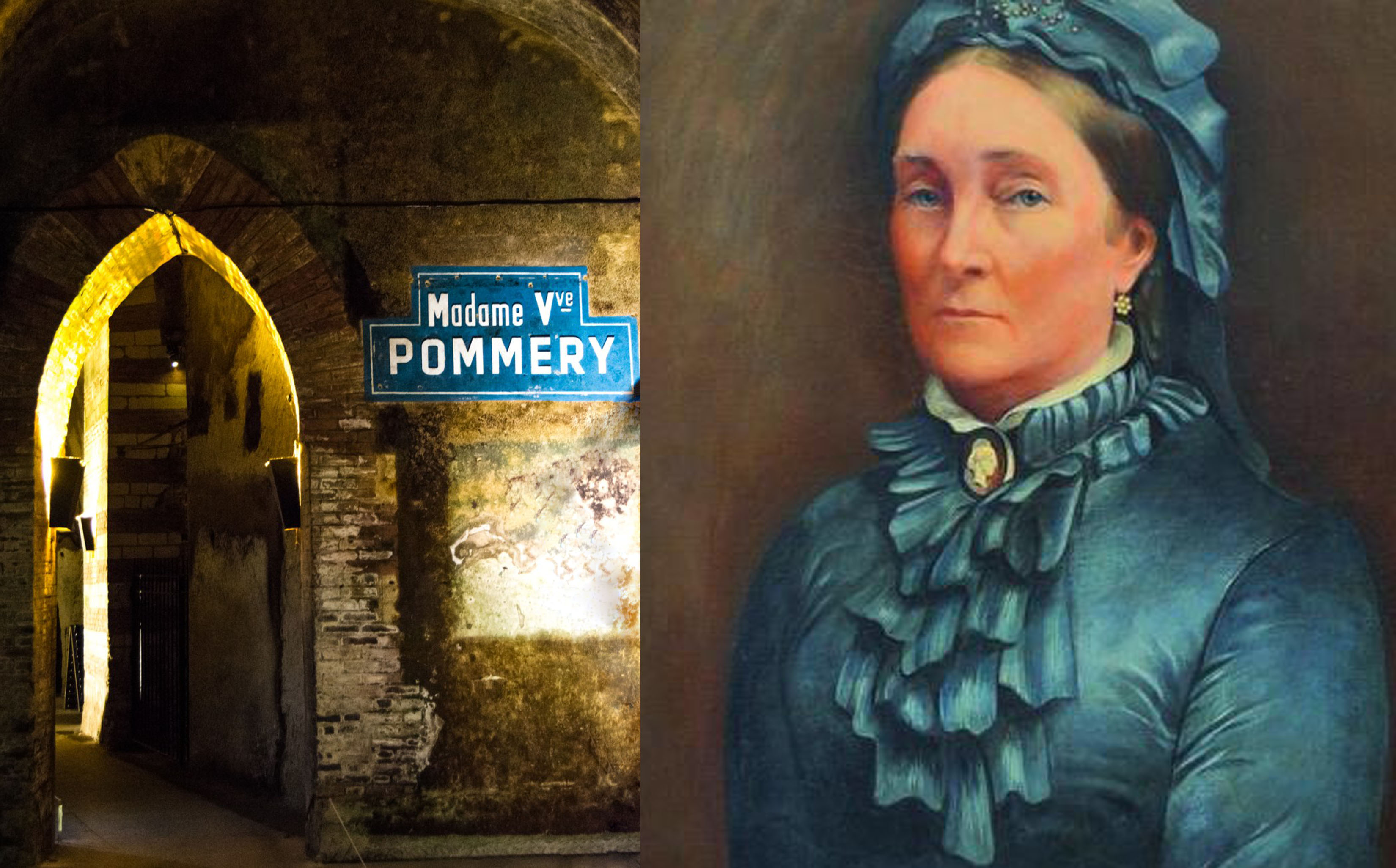 In 1890, upon their mother's death, Louise Pommery took over management of the company. It was a painstaking effort for Madame Pommery to acquire the estate's first 18 hectares. Louis Pommery and his sister, along with her husband, the Marquise of Polignac, gradually bought up 282 more hectares.
While we owe the creation of Brut in 1874 to Pommery, we also owe the creation of Pop in 1999 to it. As time goes by, it is necessary for cellar master Thierry Gasco to start working on a more contemporary vision of the tasting of Pommery Champagne. In the weeks to come, we will learn more about the House of Pommery and its rich history.
However, today, allow me to invite you to share the Champagne experience: Royal Blue Sky, just in time for summer pool parties.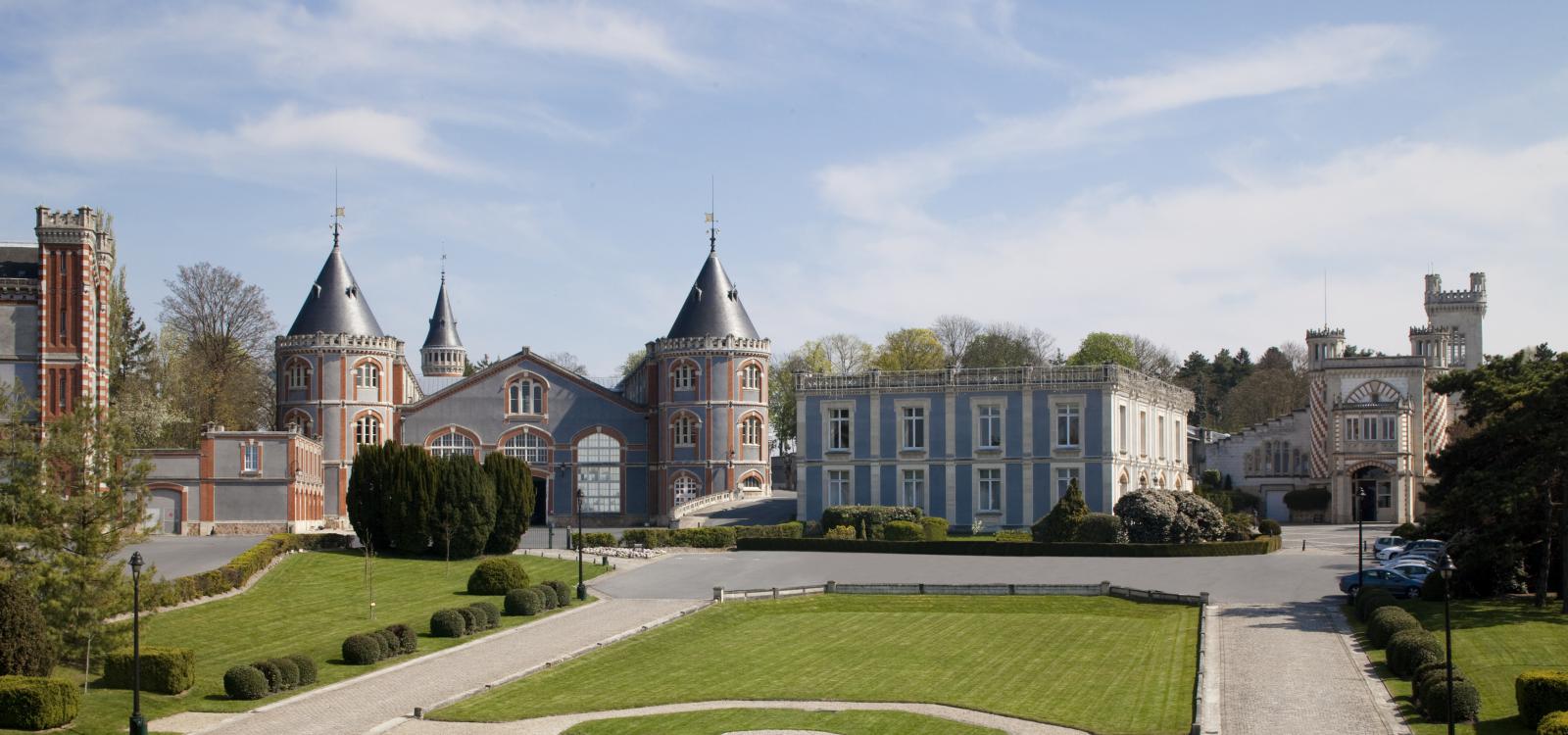 Following in the footsteps of Moët and Veuve Clicquot, Pommery created Royal Blue Sky, a special cuvee to be relished on ice, which is now a totally acceptable way to serve Champagne.
Based on a traditional assemblage, of pinot noir, pinot meunier and chardonnay, it is nicely fruity with a high sugar content. I detected hints of almonds, honey and perhaps French pastry. It leaves your palate with sweet emotions, yet fresh and quite pleasant.
In the Pommery tradition of originality, Royal Blue Sky has a prime position.