Historic Merrywood estate was once the home of Jacqueline Kennedy Onassis during her teen years. Now, the beautiful property is for sale with the asking price of:$49.5 million.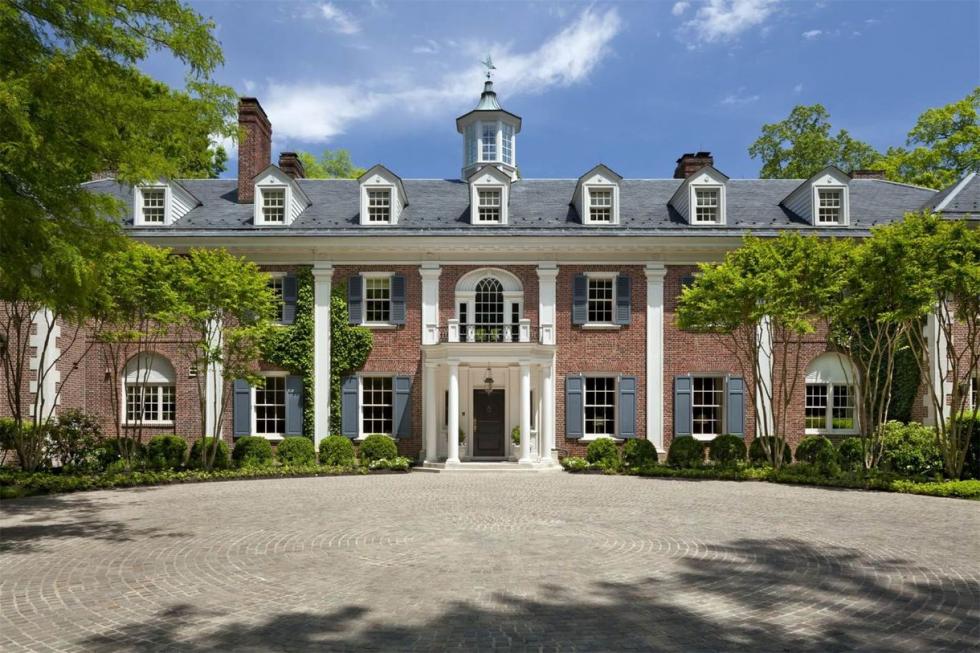 That makes the home the highest priced residence in the Washington, D.C. area
After spending her early years in the New York area where her father, John "Black Jack" Bouvier, was a stockbroker, Jackie's mother, Janet, divorced John in 1940 and two years later married Standard Oil heir Hugh Auchincloss. The marriage precipitated a move to his home in McLean, Virginia when Jackie was 13. The divorce had been hard on Jackie and it seemed to make her withdraw into herself. After moving to McLean, she found solace in the home's location with its panoramic views over the Potomac River and the lushly landscaped seven acres she enjoyed exploring.
Living at Merrywood was the catalyst that put Jackie Kennedy in the right place at the right time to eventually become the 35th First Lady of the United States.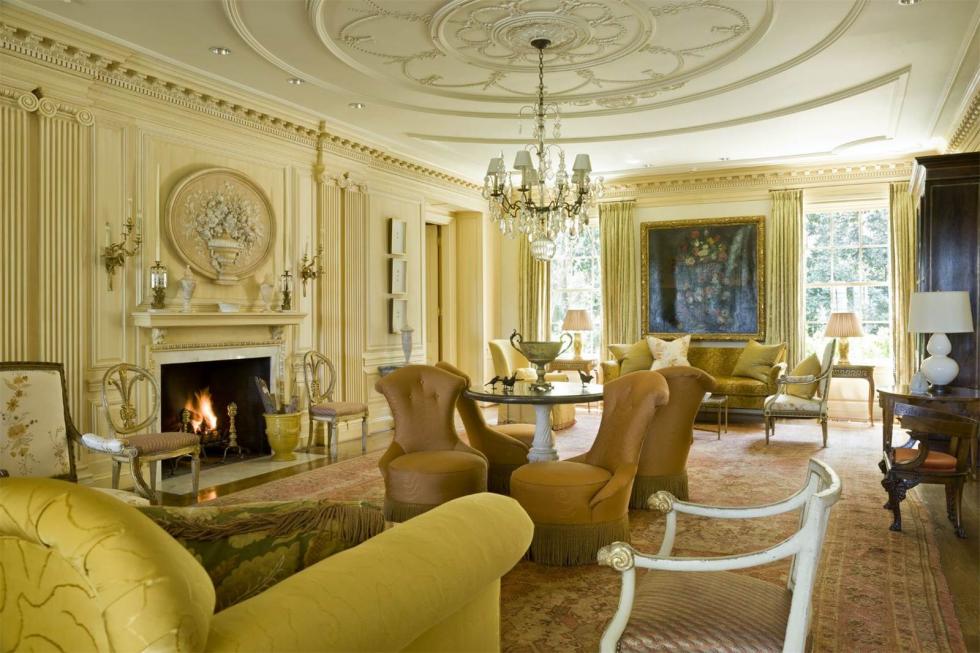 Ideally located in Washington, D.C.'s most elite suburb, Merrywood was built in 1919 on 46 acres above the banks of the Potomac that extended to the water's edge. Now on a more manageable seven acres, the estate has played host to Washington's power brokers, entertainers, including Michael Jackson, and was visited so many times by President Kennedy and Jackie that the Secret Service gave it the official code name "Hamlet." When Auchincloss' firm started running into financial trouble and Merrywood and his Newport, Rhode Island Hammersmith Farm became too much of a financial burden, he quietly put both on the market. The estate changed ownership four more times and is now being sold by current owner, America Online co-founder Steve Case.
The 23,000-square-foot, four-level, brick-and-limestone mansion features:
nine bedrooms
13 baths
classic Georgian style
tennis court
indoor swimming pool
separate gym and changing rooms
outdoor swimming pool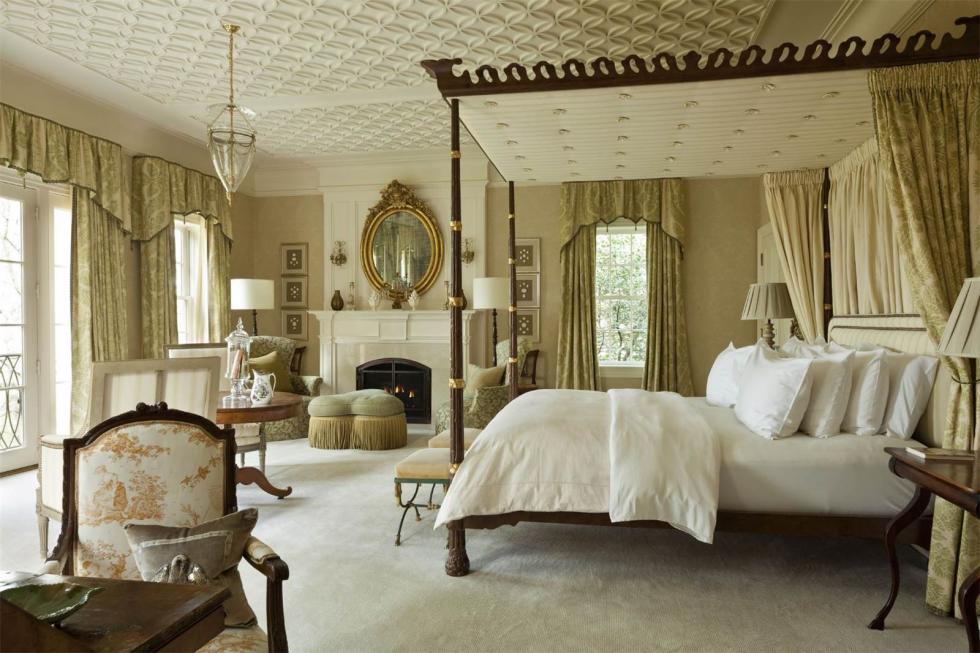 Entering through the impressive facade into the formal entrance hall, the grand main public rooms are accessed as well as the more intimate family rooms. The second floor is the family quarters with a large master suite with his-and-her dressing rooms, a private study and exercise room.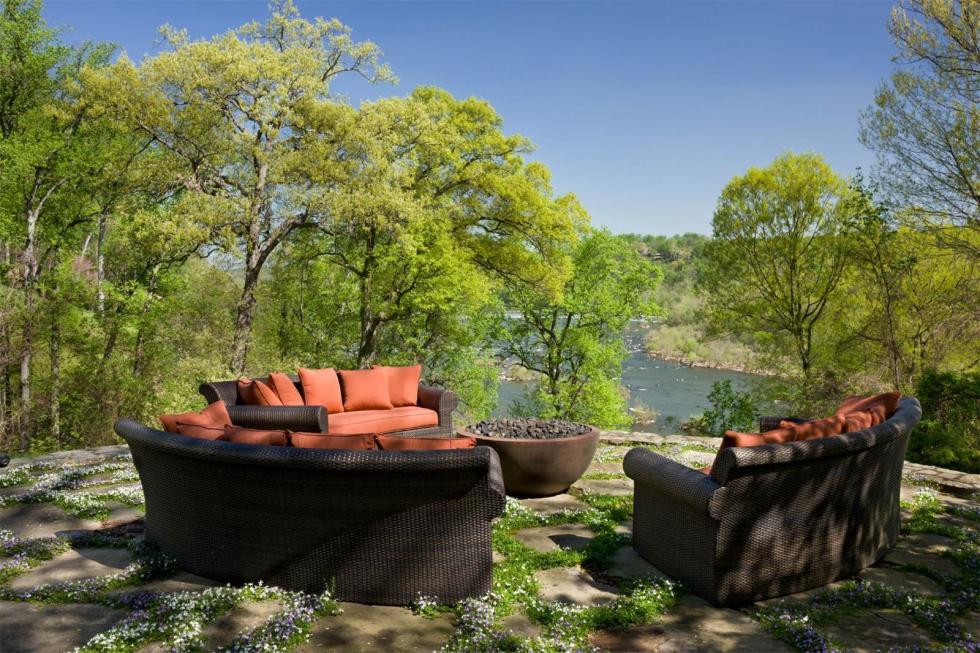 There are four additional ensuite bedrooms on the second floor. The top floor contains four bedrooms and three baths. The lowest floor houses a climate-controlled wine room and an elevator to all four floors. Outside are terraces for dining and entertaining with full outdoor kitchen along with various long established vegetation-enclosed garden rooms along with a terrace overlooking the river.