In top music news, Ice Cube recently signed with Interscope Records. Just today, they launched the 25th Anniversary edition of Ice Cube's highly controversial second album: Death Certificate.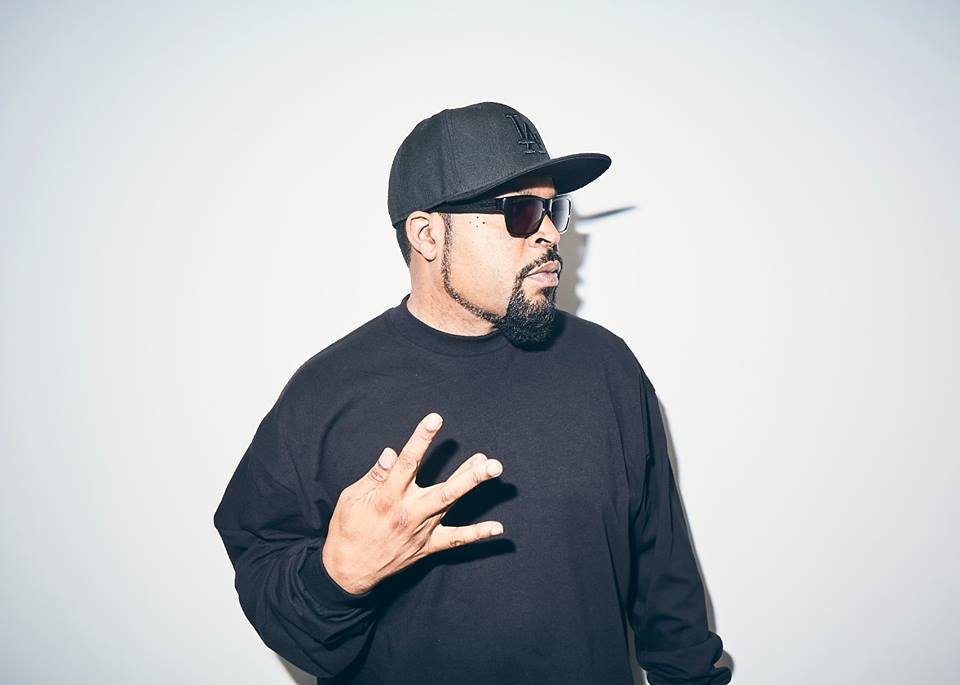 "We are thrilled to announce that Ice Cube has joined the Interscope family. He's obviously one of the legendary figures in hip-hop…that's a massive statement on its own, but he's so much more than that. Cube has an incredible body of work, and as a fan I'm honored to welcome him to the label," states John Janick, Chairman and CEO of Interscope Geffen A&M.
The album re-release features three new songs, "Only One Me," "Dominate The Weak," and the lead single, "Good Cop, Bad Cop."
Originally released on October 29, 1991 and produced by OG Cube cohorts, Sir Jinx, and the Boogiemen (DJ Pooh, Bobcat, and Rashad Coes), the LP, which debuted at #1 on Billboard's Top R&B/Hip-Hop Albums chart and sold over five million copies worldwide, takes a potent look at life in South Central through the eyes of one of reality rap's greatest and grittiest storytellers.
Recorded in the wake of the Rodney King beating in 1991, Cube artfully contextualizes the harsh material he delivers on Death Certificate, declaring a "state of emergency" and breaking down the original 20-track opus into two parts. "The Death Side," he says firmly, is "a mirror image of where we are today" while "The Life Side" represents "a vision of where we need to go."
Despite the album's controversy, Death Certificate was heralded a musical masterpiece and Ice Cube ultimately received the accolades he deserved for his incisive and revelatory socio-political commentary.
Twenty-five years later, Cube maintains the album's relevance. "Sadly, our community is dealing with many of the same issues," he says. "I only hope that young millennials feeling powerless in the 'hood can channel their own anger and frustration by listening to this record."