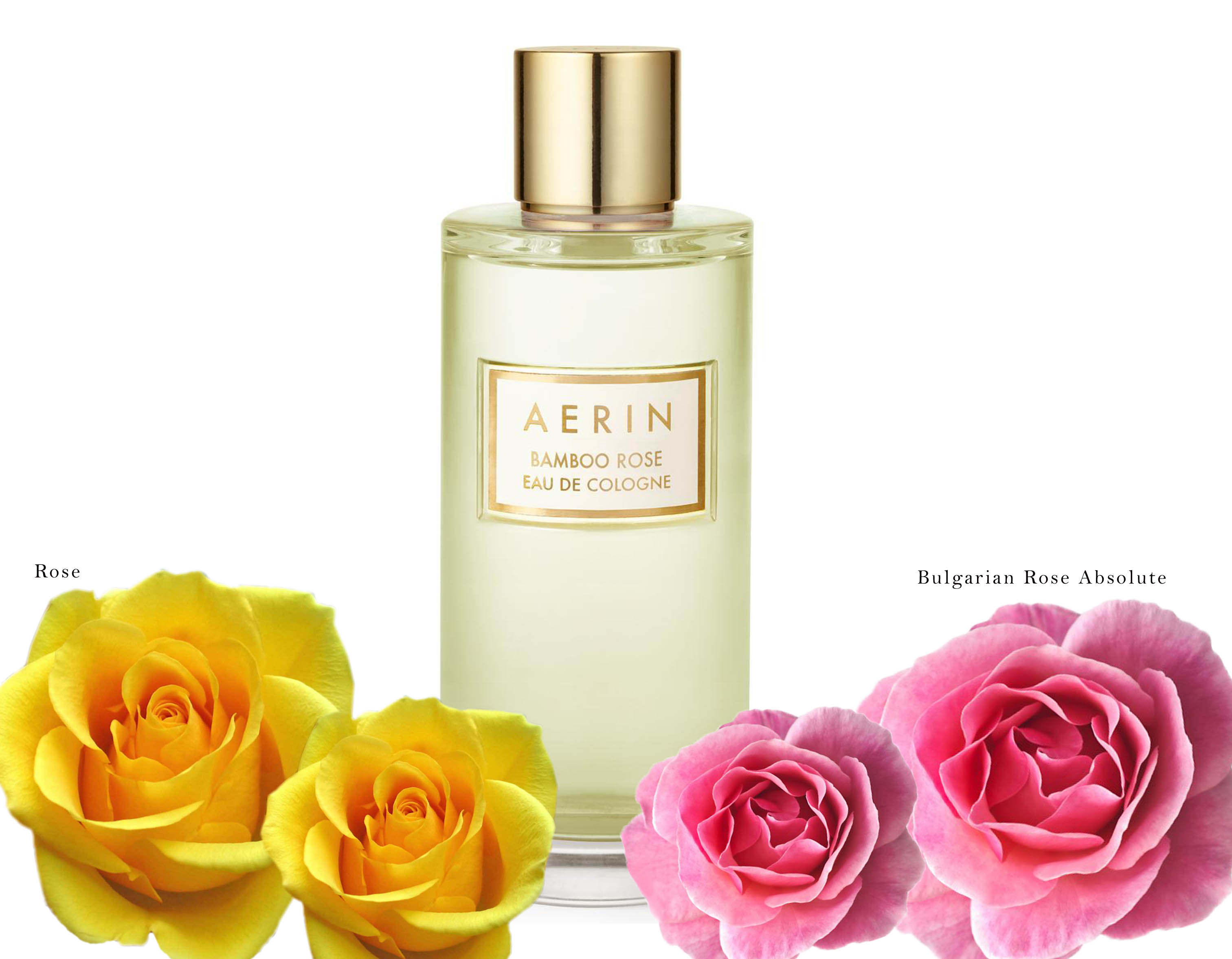 Kyotoâs stunning moss gardens and Arashiyama bamboo grove were the inspiration for Aerin's Bamboo Rose Eau de Cologne.
"Roses are my favorite flower. The scent alone relaxes me, energizes me or inspires me. My new Rose Eau de Colognes are a refreshing, effortless way to instantly create or change my mood," said creator Aerin Lauder.
Perfect for every day, this new scent from Aerin is a green floral rose blend. Bamboo Rose opens with top notes of Sicilian bergamot and Mandarin blossom fusing with dewy green leaves. At the heart, A bouquet of white Bulgarian rose, Bulgarian rose absolute, rose infusion, and rose follows enhanced by jasmine petals before finishing with a hint of pink pepper, amber, and musk. It will leave you with a refreshing feeling.
Size 6.7 oz/ 200 mL Eau de Cologne Spray $165.00