For years, Caesars Entertainment properties have been home to some of the biggest box office films, from the "Hangover" trilogy to "Jason Bourne," "Rain Man," "Iron Man" and more.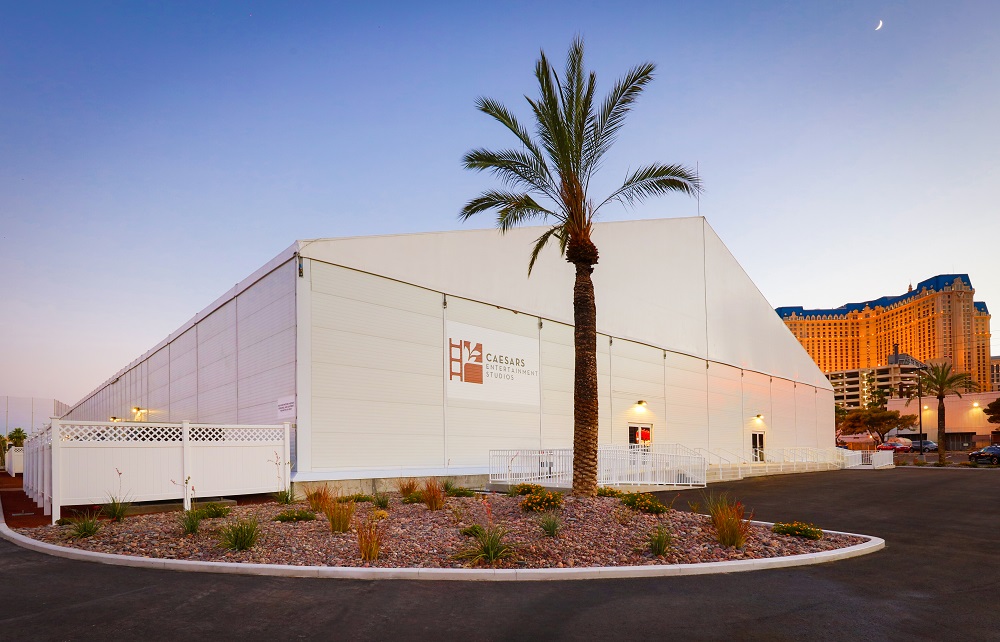 Now Caesars Ent. Corporation will get in on the production action, opening Nevada's first full-service production studio, Caesars Entertainment Studios produced by Sidekick Productions. Located in Las Vegas, the production studio offers the newest, most advanced production facility capable of housing full-scale television, movie and eSports production – all just a short distance from Hollywood.
"Given our long-standing relationship with the entertainment industry, the studio's close proximity to the famed Las Vegas strip, as well as its state-of-the-art infrastructure, the opportunity to open Caesars Entertainment Studios makes perfect business sense," said Jason Gastwirth, Senior Vice President of Marketing & Entertainment for Caesars Entertainment Corporation. "We saw an opportunity to do something that's never been done in Nevada, and we're confident that production companies will see the value our space provides. We're already seeing a return as "Who Wants To Be A Millionaire" has started utilizing the studio for its latest production."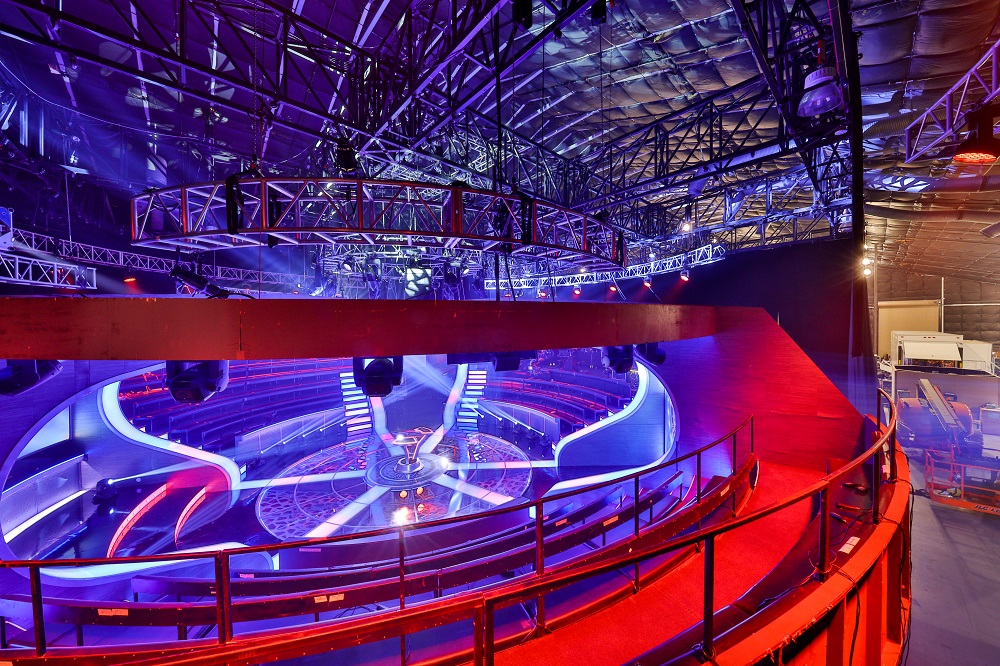 Featuring over 48,000 square feet of production space, the studio sits on five acres of land adjacent to Bally's Las Vegas (a Caesars Entertainment property). The soundstage is capable of hosting feature films, television shows (game shows, sitcoms) and special events (concerts, sports).
Stand-out specs and amenities of the new Caesars Entertainment Studios, include:
400 tons silent AC/250 tons of silent heat
10,000 amps of power
3,500 square foot lobby
Hair/Makeup and Wardrobe Gold Rooms
Talent and VIP Gold Rooms
24-Hour security
250 dedicated parking spots
Just prior to today's announcement, Caesars Entertainment Studios hosted the inaugural Gears Pro Circuit™ Las Vegas Open, the city's most intense Xbox® eSports competition. Teams from around the world competed head-to-head in "Gears of War 4," the latest interactive video game developed by the Coalition and published by Microsoft® Studios for Microsoft® Windows® and Xbox One®. Caesars Entertainment Studios hosted approximately 1,000 viewers who saw the action first-hand inside the new facility.
In a move intended to bring new production revenue into Nevada, the state legislature recently passed a bill funding $10 million a year in film tax credits – an act that will help incentivize productions to utilize Caesars Entertainment Studios.