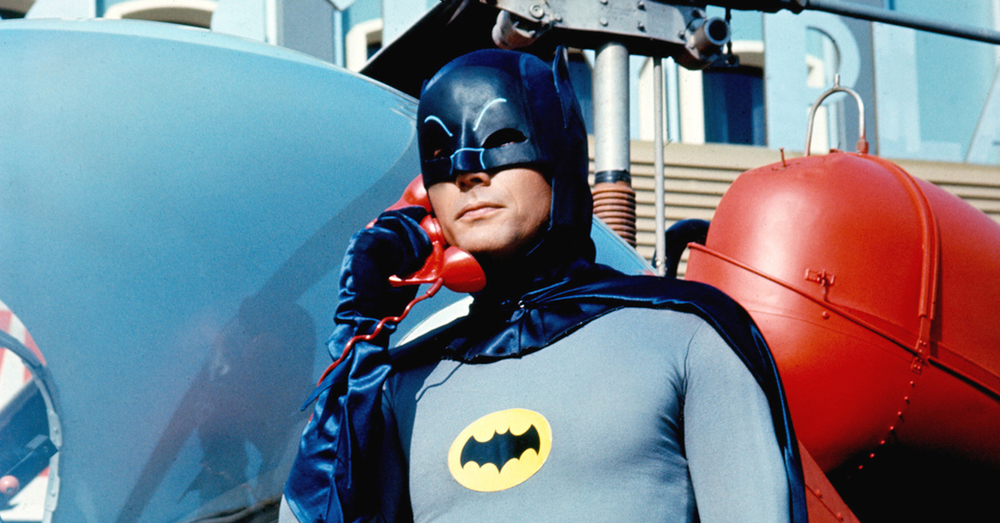 Actor, Adam West became a TV icon starring in the classic 1960s series, "Batman" as the 'Caped Crusader.'
West died at the age of 88 after battling leukemia, according to a family statement. "Our dad always saw himself as The Bright Knight and aspired to make a positive impact on his fans' lives. He was and always will be our hero," his family said.
From Batman to Bruce Wayne, West also appeared in projects including, Drop Dead Gorgeous, The New Age, The Young Philadelphians, An American Vampire Story, Soldier in the Rain, Robinson Crusoe on Mars, and Nevada Smith.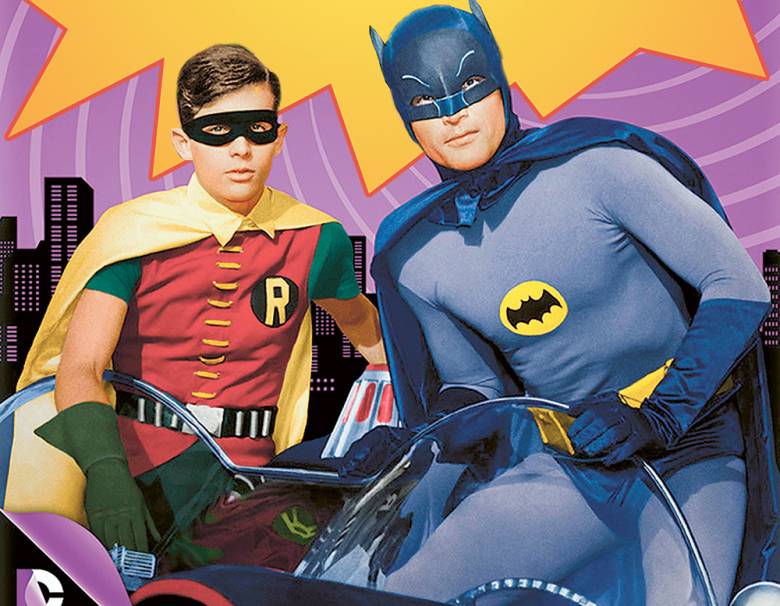 In theater, West performed in Volpone at the Mark Taper Forum at the Los Angeles Music Center and lent his voice to animated characters in such well-known series as Family Guy, The Simpsons, Rugrats, Batman, Animaniacs, Jonny Bravo, Spydogs, The Super Adventure Team, and many others.
Throughout his career, he authored two books, Back to the Batcave and Climbing the Walls.
West died peacefully surrounded by his family and is survived by his wife Marcelle, six children, five grandchildren and two great-grandchildren.