Most everyone likes to drink a good glass of wine after a long day at work. Wine enthusiasts, it's your lucky day because today is National Wine Day! Check out a few fun facts about wine…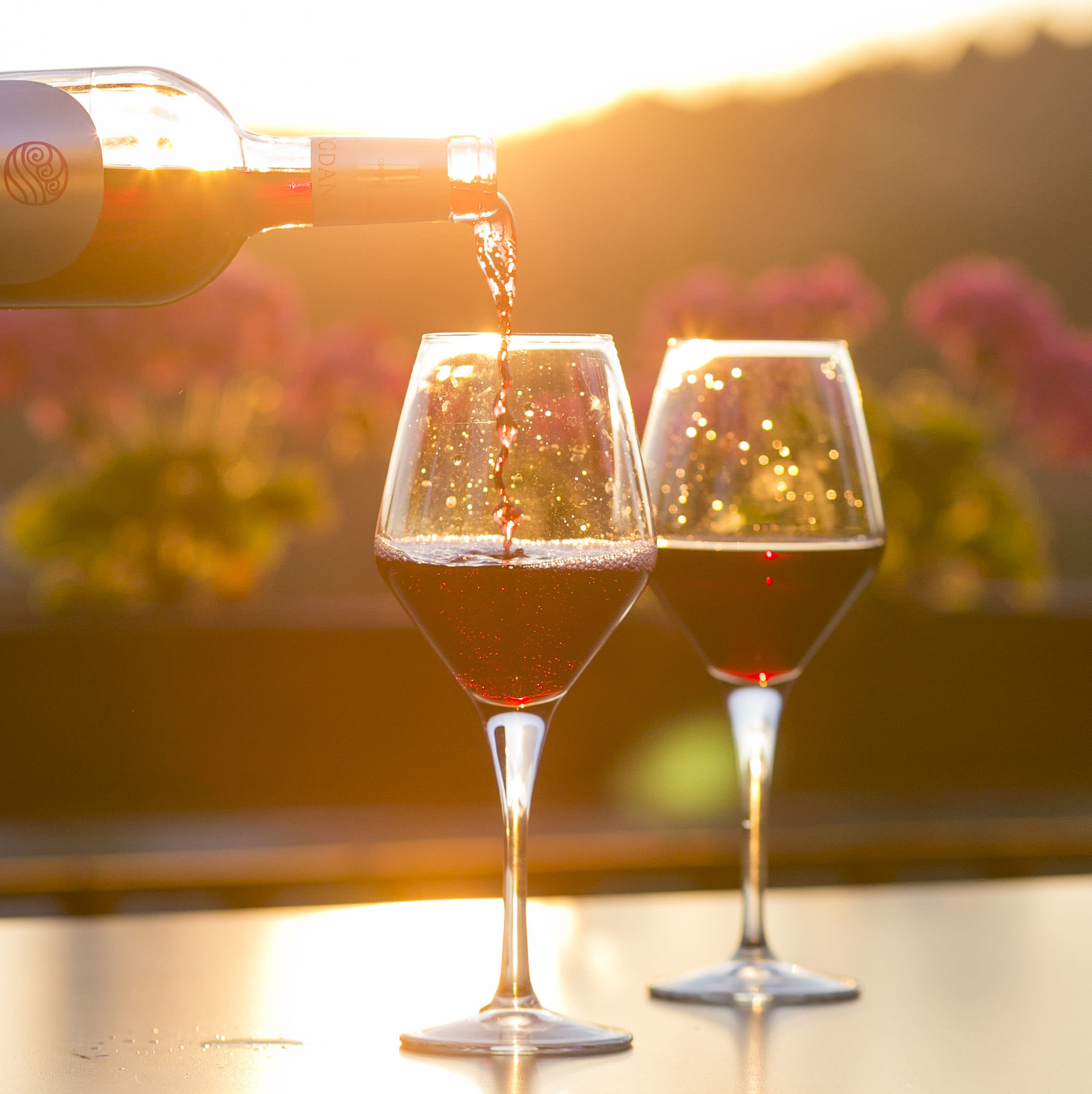 How many times did you ask yourself how long wine lasts before it goes bad?
Here is the answer:
For Unopened bottles
• Bottled White Wine lasts for 1-2 Years (*Depending on quality of wine – this applies mostly to Trader Joe's 2 Buck Chuck!)
• Bottled Red Wine lasts for 2-3 Years*
• Fine Wine lasts for decades in a wine cellar
For Opened bottles
• White Wine lasts for 1-3 Days
• Red Wine lasts for 1-2 Weeks
• Cooking Wine lasts for 1-2 Months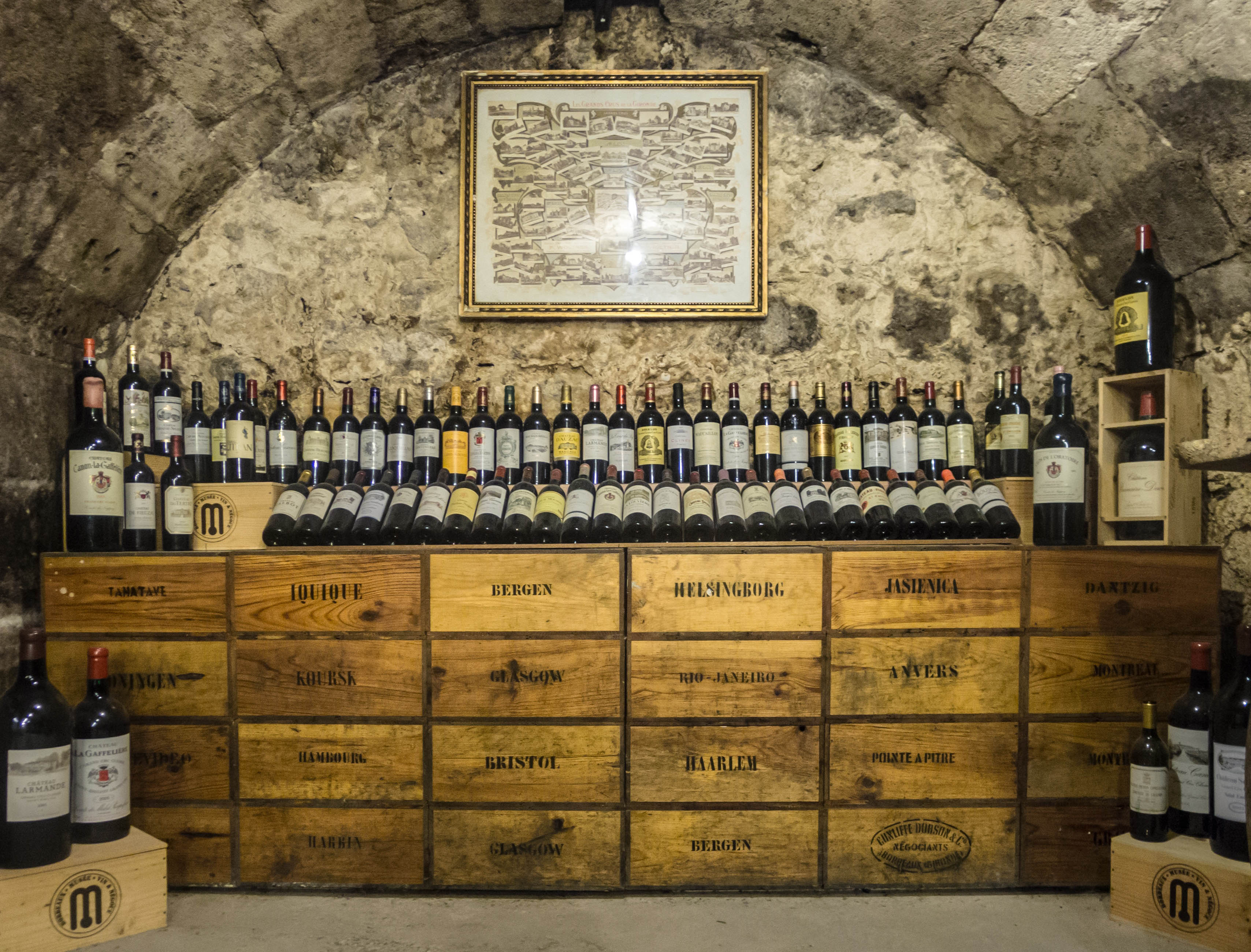 Whether a connoisseur of Cabernet or a supporter of Shiraz, no one wants to think about the possibility of a damaged wine collection. Here are the top three ways to preserve…
Document Your Investment
• Keep all original documents
• Keep photos and detailed descriptions of wine bottles
• Maintain an updated inventory list
• Get routine, professional appraisals
Optimal Storage
• Store wine in a cellar or electric wine cooler
• Climate control
• Store bottles on their side
• Keep stored bottles away from light
Insure Your Collection
• Protect your valuable collection with a personal collections insurance policy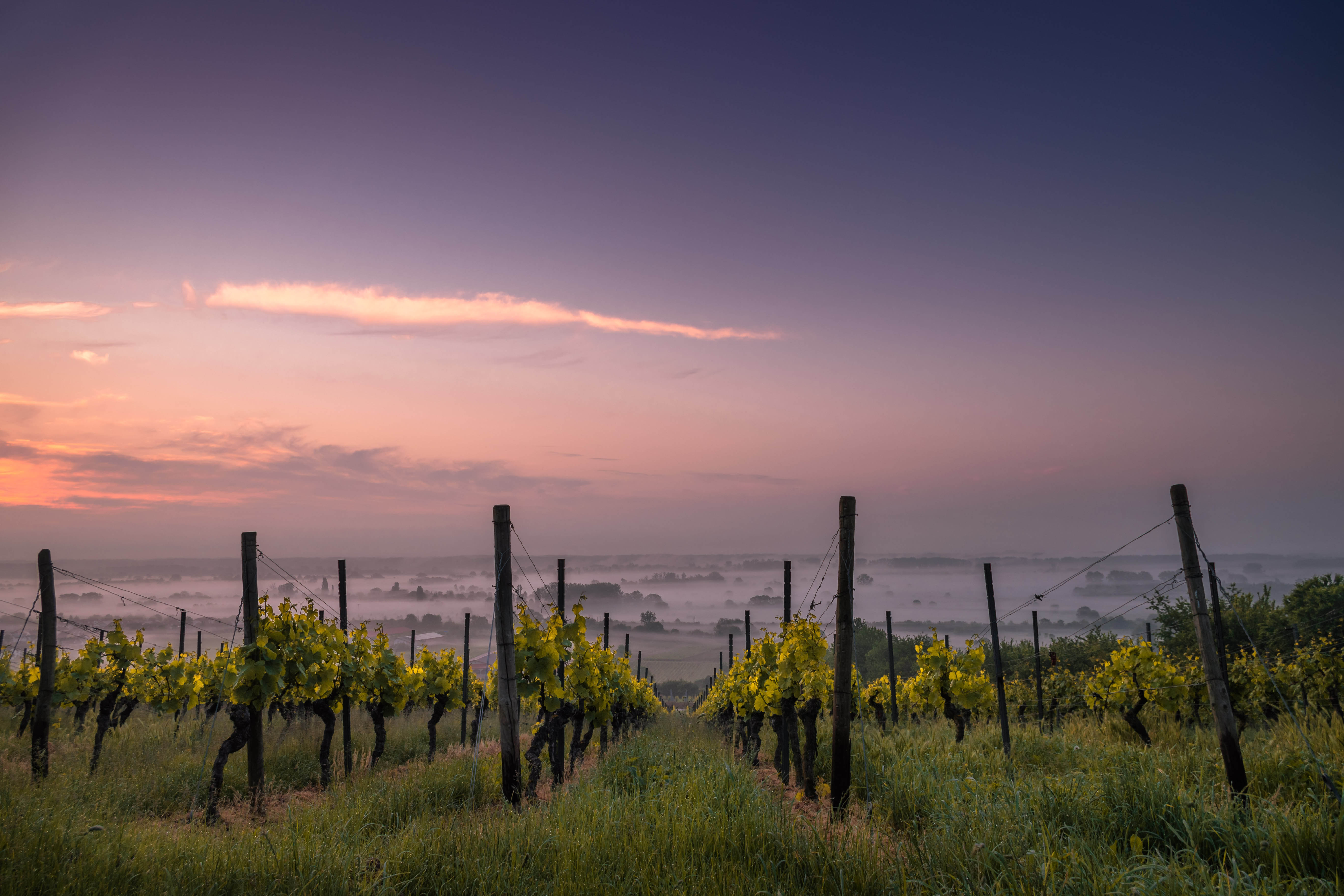 Last but not least, top 10 wine cities in the U.S.:
• Portland, Ore.
• San Francisco
• Seattle
• Sacramento, Calif.
• Rochester, N.Y.
• San Jose, Calif.
• New York City
• Washington, D.C.
• Hartford, Conn.
• Cincinnati