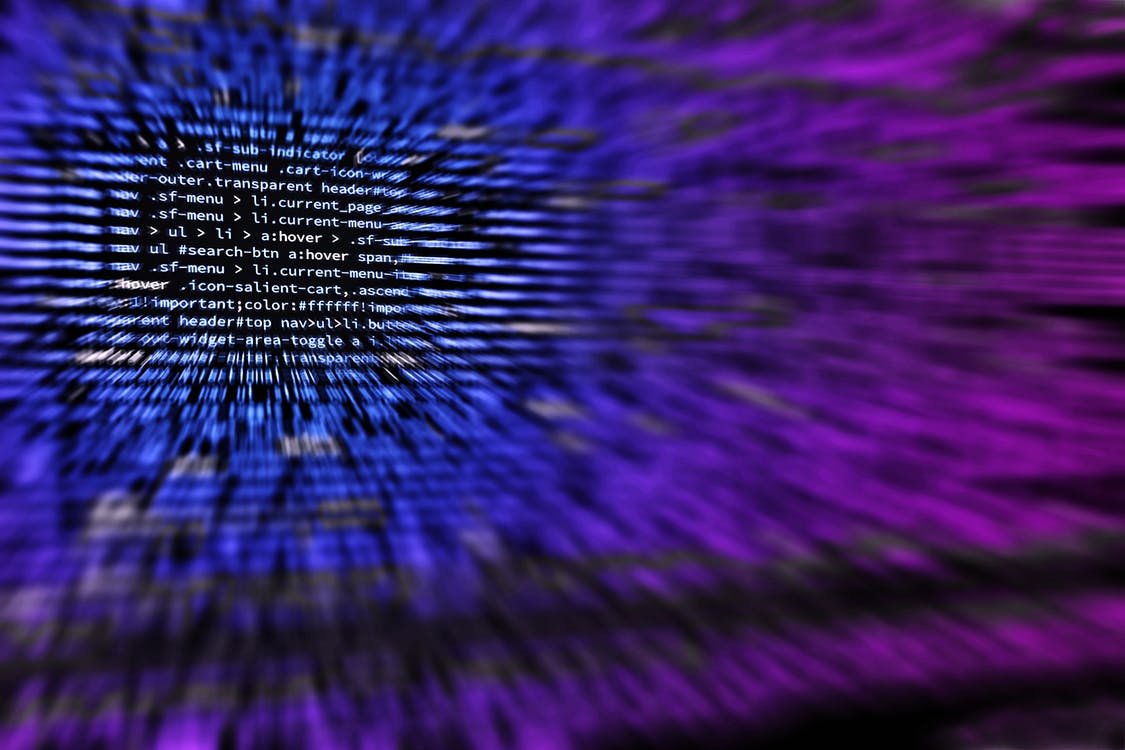 Just weeks after hackers released pirated episodes of the upcoming season of Netflix's hit show "Orange Is The New Black," Disney studios faces one of the biggest hack ransoms in cyber crime history.
According to reports, hackers have gained access to the soon to be released "Pirates of the Caribbean: Dead Men Tell No Tales" film.
The Hollywood Reporter reported that Disney CEO Bob Iger confirmed the news during a meeting in New York on Monday. The hackers are said to intend on releasing the film in increments if they are not paid.
The hackers are asking to be paid via Bitcoin.
The Associated Press reported that the FBI was investigating the incident. The fifth "Pirates" installment is set to release on May 26th.