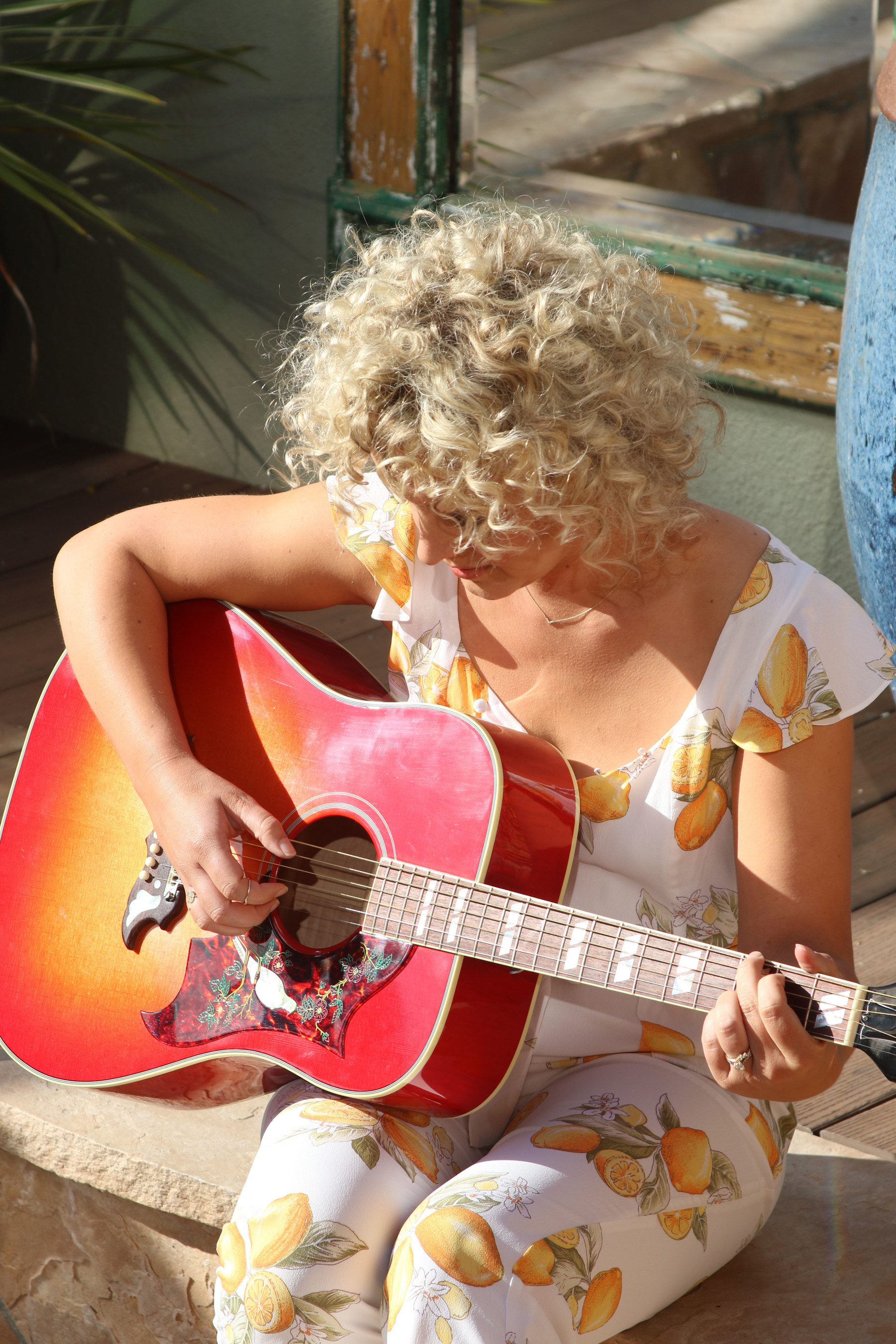 Chart-topping and award-nominated country singer Cam is the latest artist to be tapped by John Frieda® Hair Care to join its "Your Hair Talks, Make A Statement" campaign.
Launched in February with platinum-selling singer Tinashe – another notable artist known for her bold, self-expressive style – the Your Hair Talks, Make A Statement campaign encourages women to show off their statement-making looks, and has built a community of empowered and self-assured females who all have something to say – starting with their hair.
"I love being a part of the Your Hair Talks, Make A Statement campaign. There are so many women and girls that will see this and get psyched about their curly hair," Cam says. "Be yourself, be unapologetic, the world needs you to be you."
"Cam is perfect for the new campaign and we're thrilled to have her," says Heather Warnke, Director of Marketing, Kao USA Inc. "From her striking, blonde curls to her unique and outgoing personality, she's an amazing addition to our community of women and will inspire them all with her fun and distinctive hair story."
Born and raised in Lafayette, California, Cam burst onto the country music scene in 2015 with her debut full-length album. It wasn't long before she started breaking records, becoming the only country female to achieve more than one million single downloads in 2016. Cam's edgy, chart-topping country style has earned her numerous award nominations, and she shows no signs of slowing down. Clearly, this is one rising star whose talent and individuality shines bright, making her a perfect representative of the Your Hair Talks, Make A Statement campaign.
In collaboration with iHeartMedia, John Frieda® Hair Care will create exclusive content available on iHeartRadio's social platforms and digitally on its official YouTube page encouraging fans to become a part of the Your Hair Talks, Make A Statement community.
Fans can share their own hair story on social media using the hashtag #YourHairTalksmakeastatement, and visit johnfrieda.com to uncover exclusive content from top influencers, iHeartMedia on-air personalities, and other rising superstars like Cam, as well as info about upcoming Your Hair Talks, Make A Statement events across the country.