When you get home from work, all you want to do is sit back and RELAX. Tune out and have some laughs. These are our favorite primetime shows to watch weeknights, from ABC to NBC, FOX and CBS.
The Real O'Neals on ABC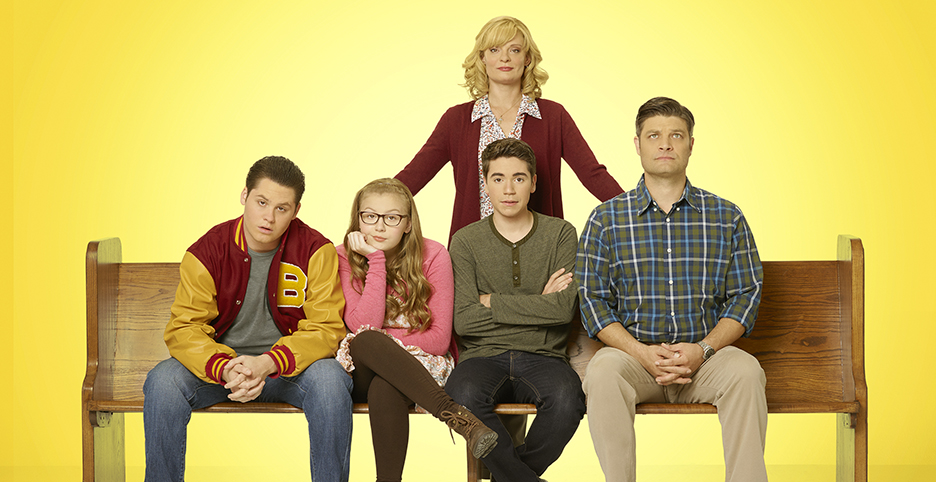 This hilarious sitcom just had their season finale (Tuesday nights) and we have our fingers crossed for a season renewal! A seemingly perfect family's life takes an unexpected turn when surprising truths are revealed. Instead of ruining their family, the honesty triggers a new, messier chapter where everyone stops pretending to be perfect and actually starts being real.
Stars Martha Plimpton as Eileen, Jay R. Ferguson as Pat, Noah Galvin as Kenny, Matt Shively as Jimmy, Bebe Wood as Shannon and Mary Hollis Inboden as Aunt Jodi.
Superstore on NBC
Renewed for a 22-episode third season, Superstore is laugh-out-loud good. The show centers around Amy (America Ferrera), the store's most stalwart employee as well as the glue holding the place together.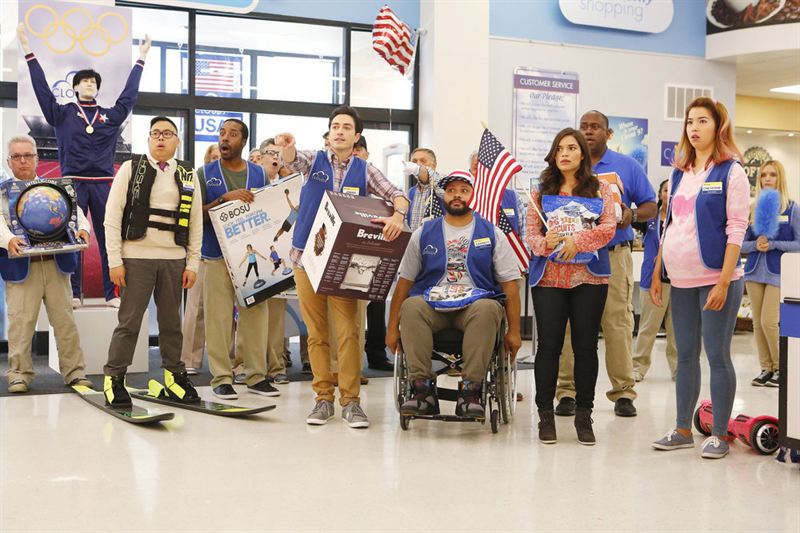 Jonah (Ben Feldman), who is often the target of his colleagues ribbing, is joined on the floor with his fellow associates, including sardonic Garrett (Colton Dunn), the ambitious Mateo (Nico Santos) and sweet teenager and new mom Cheyenne (Nichole Bloom). Overseeing the store is Glenn (Mark McKinney), the affable, clueless store manager, and Dina (Lauren Ash), the aggressive assistant manager who enforces Cloud 9 policy with an iron fist. From the bright-eyed newbies and the seen-it-all veterans, to the clueless seasonal hires and the in-it-for-life managers, together they hilariously tackle the day-to-day grind of rabid bargain hunters, riot-causing sales and nap-worthy training sessions.
Superior Donuts on CBS
CBS' latest sitcom is about the owner of a small donut shop that's located in a quickly gentrifying Chicago neighborhood.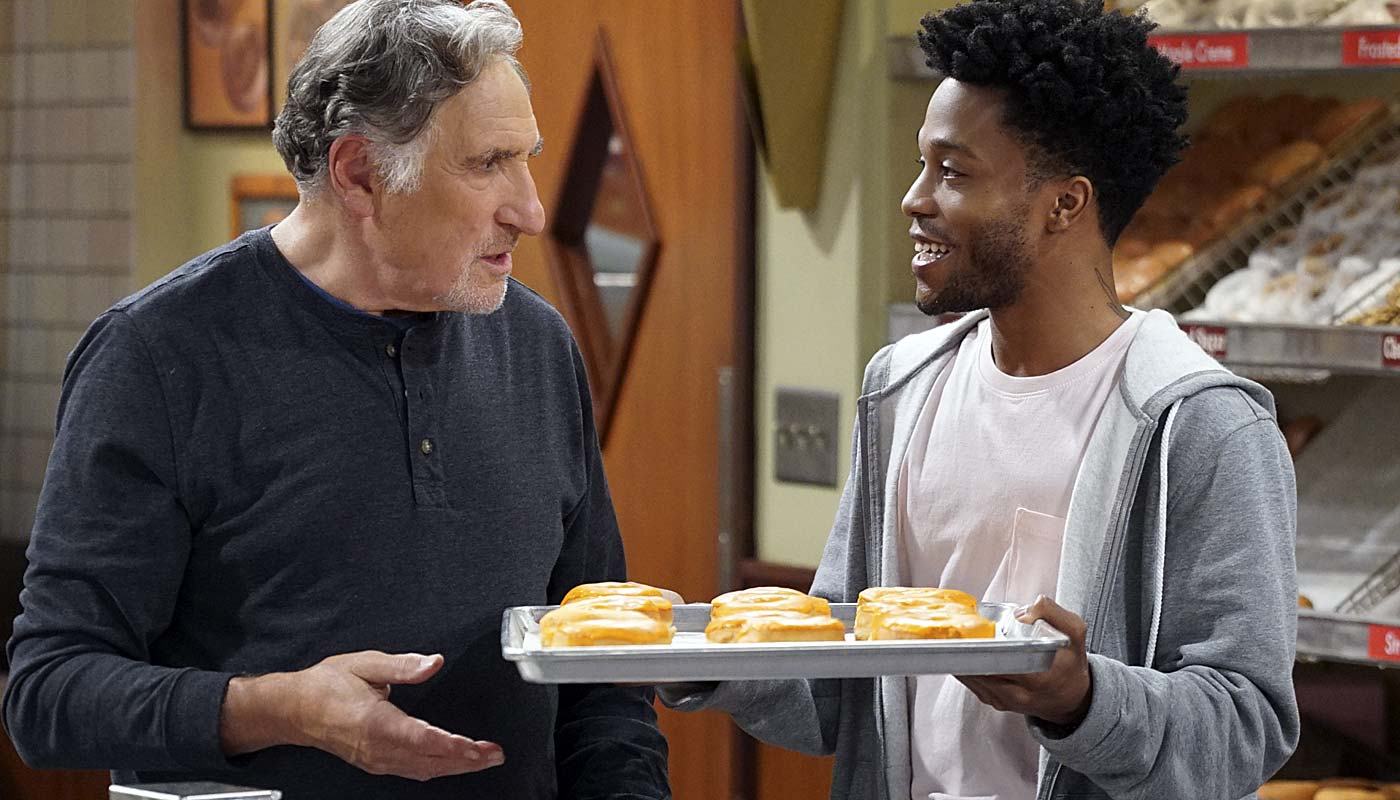 Arthur is a gruff, to-the-point Chicagoan who refuses to sell newfangled cronuts and macchiatos or renovate his dated shop that hasn't changed since it opened in 1969. That all changes when enterprising go-getter Franco fast-talks his way into Arthur's life as his new (and only) employee, and convinces him that he can bring the shop – and Arthur – into the 21st century.
Rosewood on FOX
It may be a crime show with its fair share of emotional moments, but Rosewood is a funny show and Morris Chestnut shows off his comedic skills with costar, Jaina Lee Ortiz.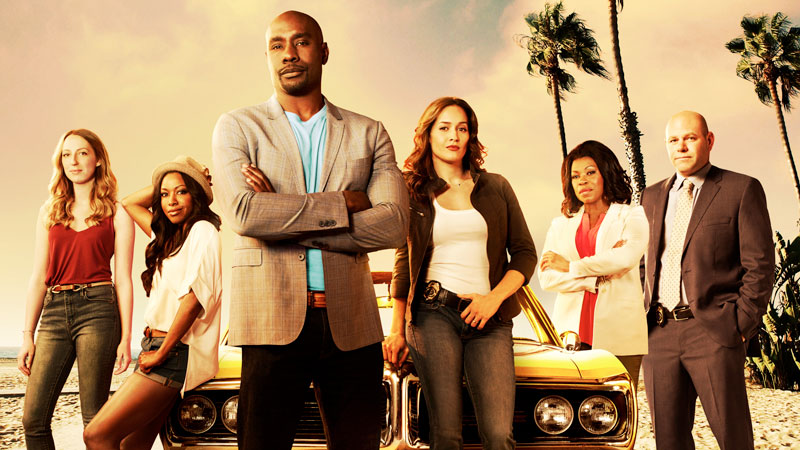 It follows DR. BEAUMONT ROSEWOOD, JR. (Morris Chestnut), Miami's top private pathologist. Brilliant, cool and with tons of charisma, Rosewood works alongside tough-as-nails DETECTIVE ANNALISE VILLA (Jaina Lee Ortiz), to uncover clues that no one else sees, and help the Miami PD solve its most challenging cases. Show returns this April!