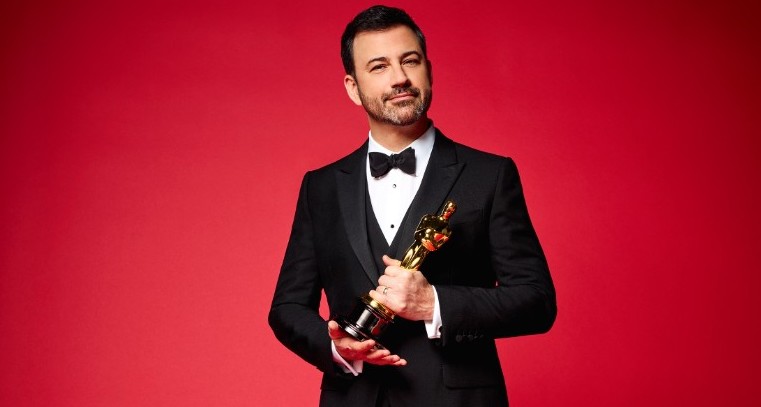 Award season has come to an end with the grand finale being the 89th Academy Awards on Sunday night. The biggest stars in front of and behind the camera walked the red carpet on Hollywood Blvd. for the Oscars at the Dolby Theater.
After Justin Timberlake kicked off the night with an uplifting performance of the nominated song "Can't Stop The Feeling," hilarious host, Jimmy Kimmel kept the energy and laughs rolling all night with running jokes and slams on Matt Damon. Instead of ordering pizza, Kimmel pointed to the ceiling and small bags filled with Vines, Junior Mints and donuts fell into the audience's lap. At one point in the evening, a Hollywood tour bus dropped off a handful of tourists who had no idea they were walking into a room full of superstars.
Along with the laughs were also many touching and emotional moments, including Viola Davis' speech. To watch the top moments visit: www.facebook.com/TheAcademy, Oscars.com, the ABC app, ABCNews.com, and Comcast's X1, Xfinity TV app, and myxfinity.com
And the winners are….
Best Picture: "Moonlight"…. Despite Warren Beatty reading "La La Land" as the winner!
Best Actress: Emma Stone, "La La Land"
Best Actor: Casey Affleck, "Manchester by the Sea"
Supporting Actor: Mahershala Ali, "Moonlight"
Supporting Actress: Viola Davis, "Fences"
Animated Feature: "Zootopia"
Cinematography: "La La Land"
Costume Design: "Fantastic Beasts and Where to Find Them"
Direction: Damien Chazelle, "La La Land"
Documentary Feature: "O.J.: Made in America"
Documentary Short: "The White Helmets"
Film Editing: "Hacksaw Ridge"
Foreign Language Film: "The Salesman"
Makeup and Hairstyling: "Suicide Squad"
Score: "La La Land"
Song: "City of Stars" from "La La Land"
Music by Justin Hurwitz; Lyrics by Benj Pasek and Justin Paul
Production Design: "La La Land"
Animated Short: "Piper"
Live Action Short: "Sing"
Sound Editing: "Arrival"
Sound Mixing: "Hacksaw Ridge"
Visual Effects: "The Jungle Book"
Adapted Screenplay: "Moonlight"
Original Screenplay: "Manchester by the Sea"