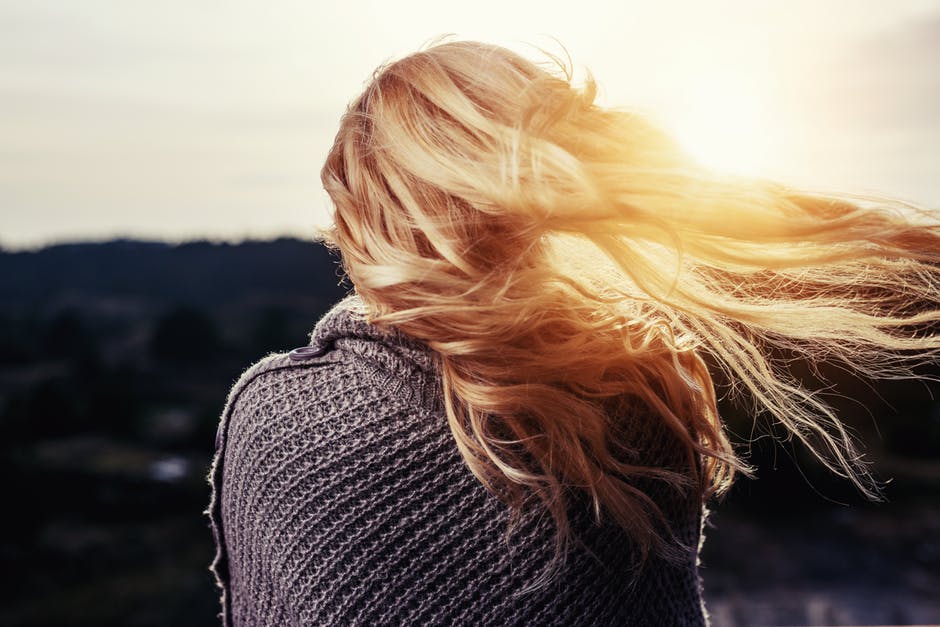 Celebrity hairstyles, haircolor and cuts on the red carpet and in the spotlight always dictate the trends.
Pierre Michel Salon in New York City gives us a taste of some of the top hair trends for 2018:
1. Scalp Facial (Head Spa) at Pierre Michel Salon: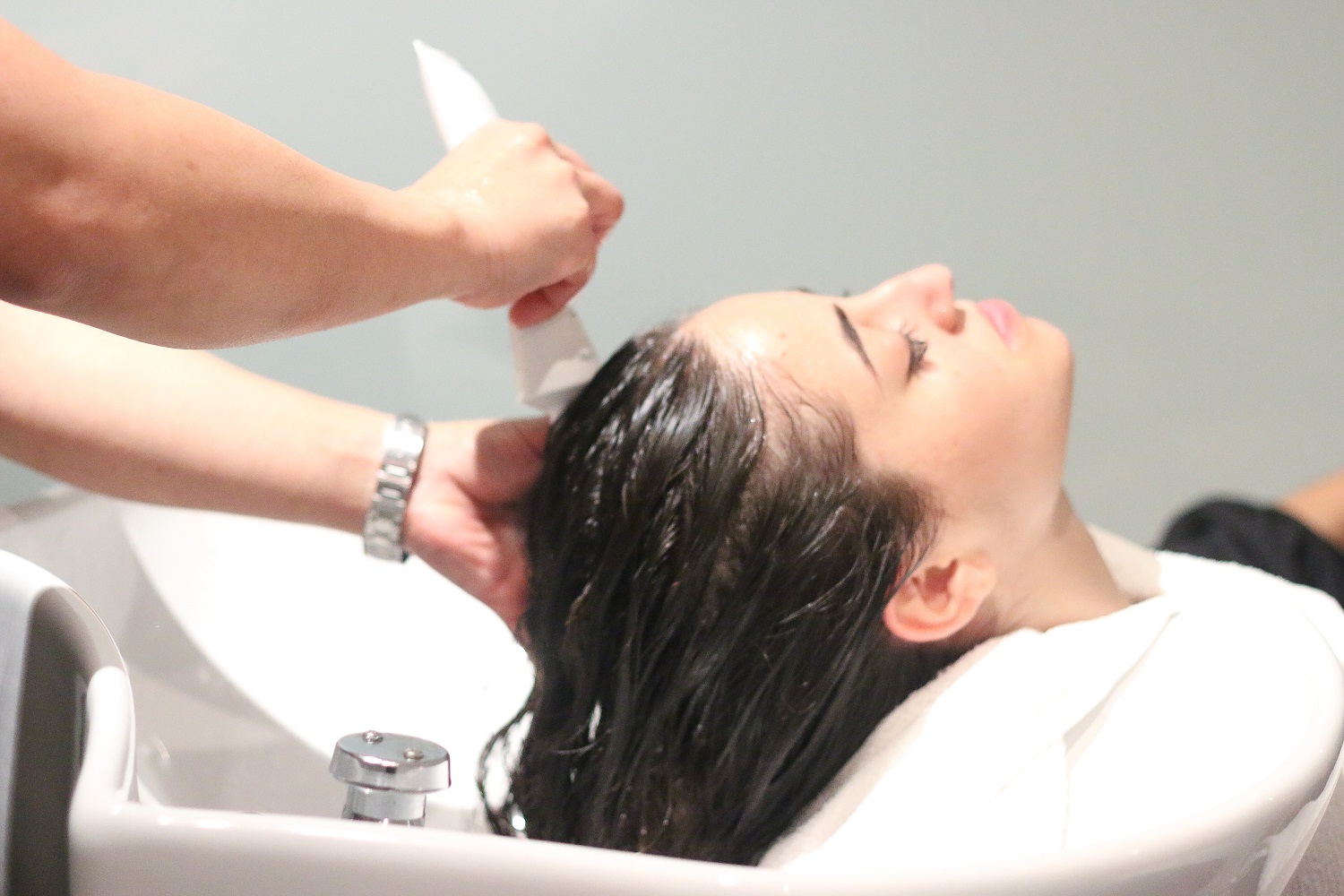 Yoshie Sakuma, an in-demand stylist at the salon, that came to the salon from Japan has brought in the scalp facial- the newest hair restoration service to the Pierre Michel Salon.
The "Head Spa" is literally a "facial for the scalp"- originally developed in Japan and influenced by Indian Ayurveda practices , this luxurious treatment combines scalp cleansing, a relaxing head massage and scalp and hair conditioning.
These elements promote a clean scalp, beauty of the hair and also is highly relaxing. Benefits include detoxing hair and scalp, restoring hair's volume, eases headache, relaxes body and mind, and even has anti-aging effects. Yoshie uses the MILBON line of haircare products, including the deep cleansing massage gel with aromatherapy. Infused with cooling menthol and aromatherapy scents including fresh citrus, gentle rose and sweet vanilla See below on where to book your appointment ASAP.
2. "LOBS" (long bobs):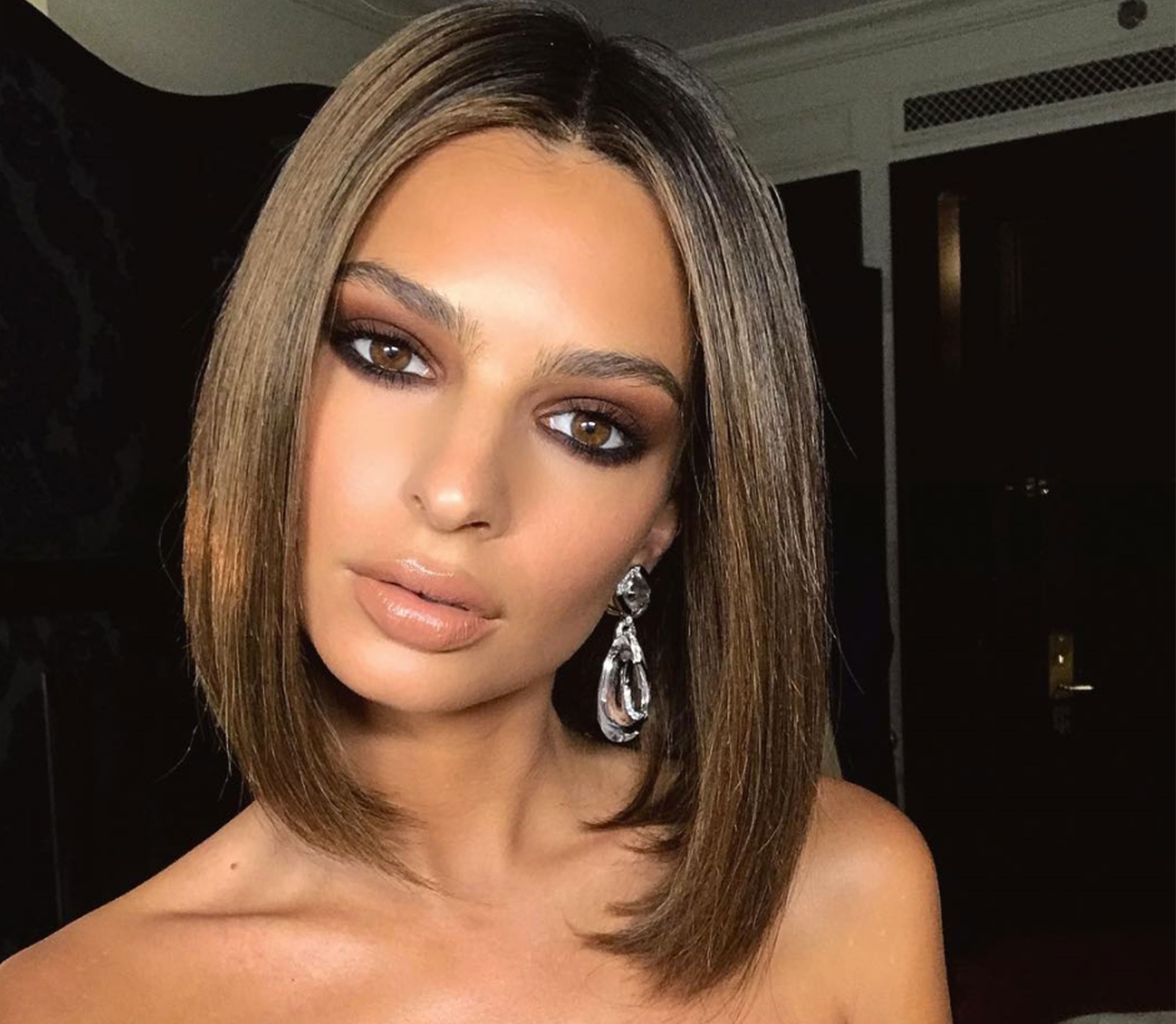 Yes, they're sticking around for 2018. The cut on Emily Ratajkowski below is sleek, dramatic and sharp. This gorgeous cut is only going to get more popular next year, say the stylists at trendy Pierre Michel Salon in NYC.
3. Goodbye Ombre! Color Melts are in for 2018, says Delilah Fernandez – colorist at Pierre Michel Salon: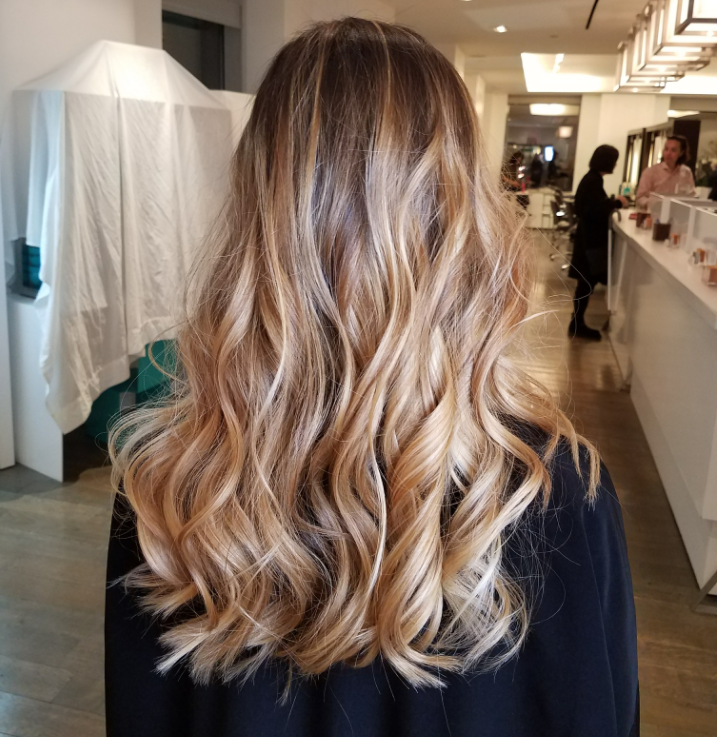 What are color melts, you ask? Color melts are highlights or Balayage that seamlessly blend into your base color whether you are blonde, red or brunette. They soften and add variations of color, lending for a more natural sunkissed look.
Pierre Michel Salon
135 E 57th St, New York, NY 10022 – 3rd Floor