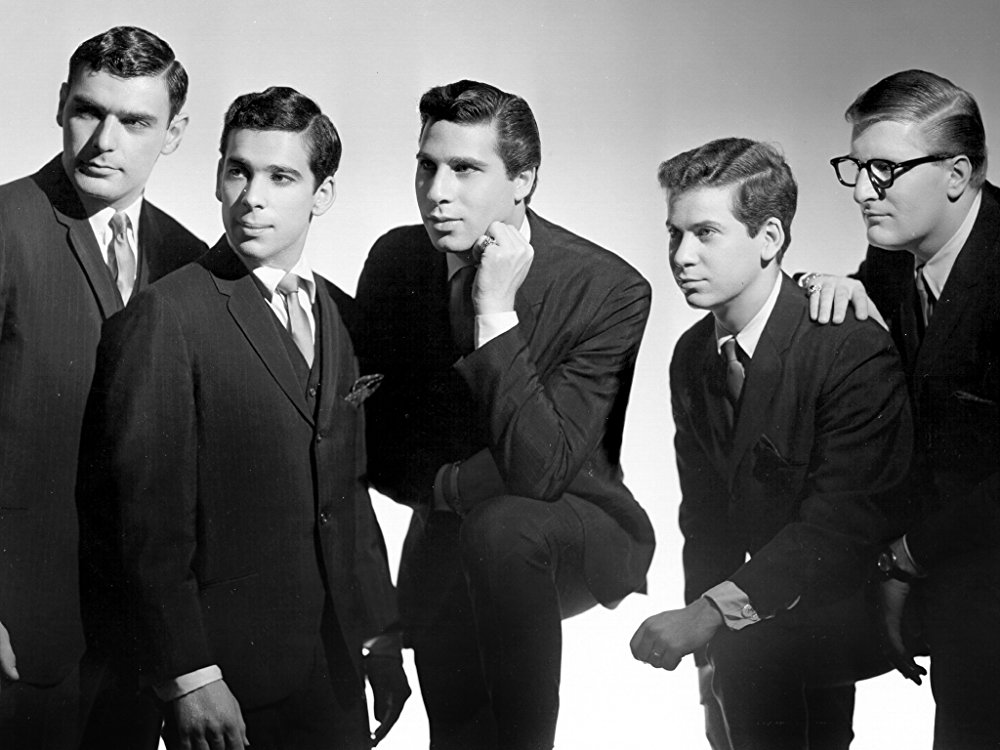 "In the jungle, the mighty jungle, the lion sleeps tonight…" Those popular song lyrics were sung by Mitch Margo.
He rose to fame in 1961 when "The Lion Sleeps Tonight" became a hit song with his group, The Tokens, which consisted of Margo, his brother Phil and two other members.
According to reports, Margo passed away on November 24th in Studio City, California.
The song was originally written and recorded by Solomon Linda in 1939 as a Zulu folk song.
The Tokens' version hit No. 1 on the Billboard charts on Dec. 23, 1961, and remained in the top spot for three weeks.
Other hits by Margo and The Tokens included, "I Hear Trumpets Blow" and "Portrait of My Love."