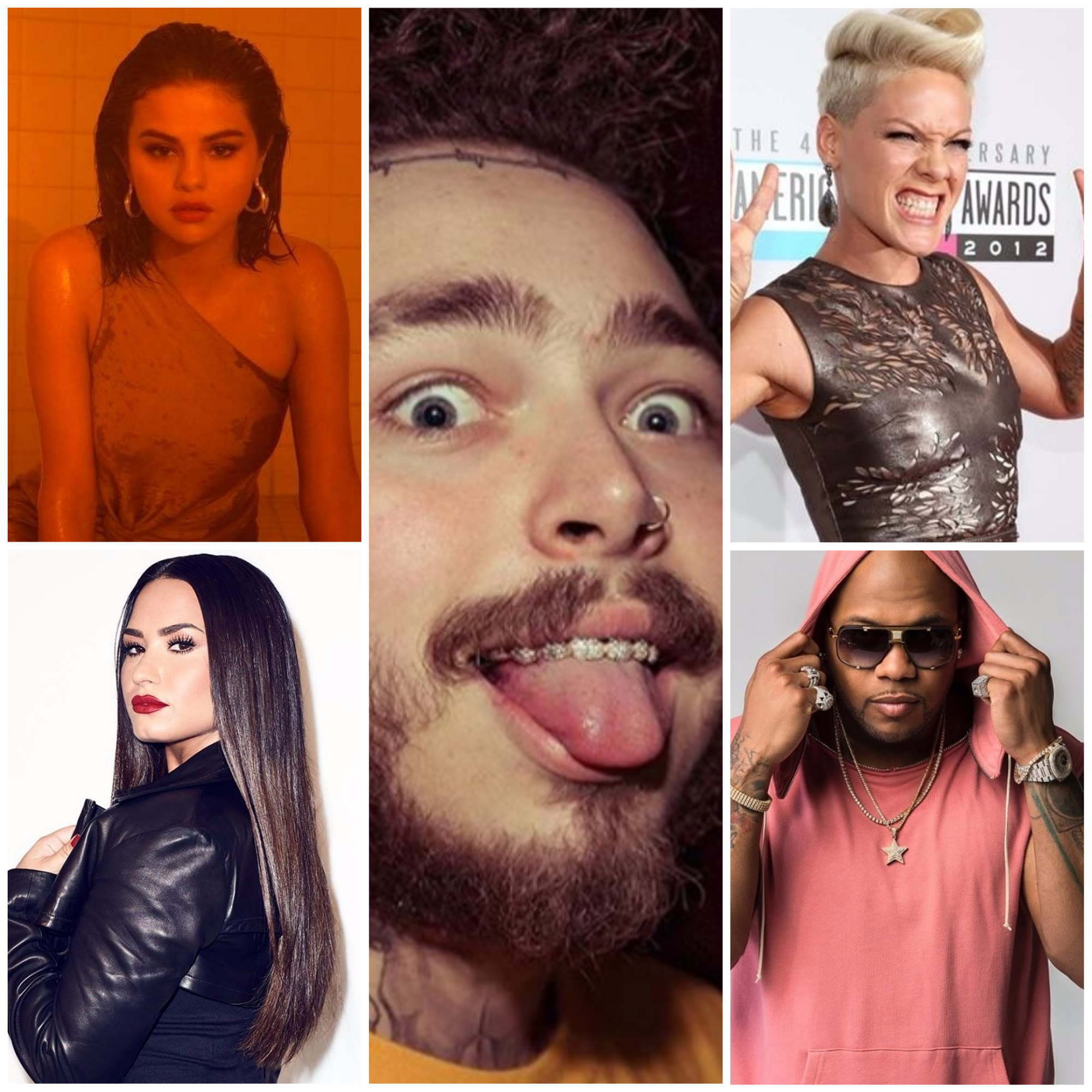 Post Malone premiers music video for 'rockstar' featuring 21 Savage.
Selena Gomez has joined forces with with Marshmello for their newest hit 'Wolves.'
Demi Lovato Premieres 'Tell Me You Love Me' Music Video Co-Starring Jesse Williams
Watch the 'Tell Me You Love Me' Music Video below-

P!NK's new album 'Beautiful Trauma' featuring the singles "What About Us" and "Beautiful Trauma" is available now!
Check out Flo-Rida's new video called 'Hola' shot in Medellin, Colombia.
"Baby I'm Dyin'" is a new track from Lolawolf (Zoë Kravitz x Jimmy Giannopoulos) and the first single from their new album due in early 2018. Giannopoulos produced the track and album. Bekon (Kendrick Lamar, Dr. Dre) contributes additional production. Max Basch directed the video, which was shot in NYC.
Director Max Basch describes the "Baby I'm Dyin'" music video as "a celebration. . . a celebration of the culture of diversity and freedom of expression. A celebration of youth, counter-cultures and all the colors and flavors of what makes NYC a home to be proud of."
Today, Martin Garrix and David Guetta unleash their new collaboration "So Far Away" feat. Jamie Scott & Romy Dya. The track, which the pair first premiered on the Tomorrowland mainstage during Garrix's set, is available today at all digital service providers.
Calum Scott releases "White Christmas – 1 Mic 1 Take (Live From Abbey Road Studios)" today. The song is available now for download and streaming at all digital partners. Check out the live performance video:
Acclaimed multi-platinum pop singer and songwriter Andy Grammer has released his third full length album, The Good Parts, out today. The Good Parts includes his global smash hit single "Fresh Eyes," which has become a streaming phenomenon with over 300 million total streams, "Give Love," the catchy jam featuring LunchMoney Lewis, as well as his latest single "Smoke Clears", which Grammer most recently performed on TODAY and at the iconic Macy's Thanksgiving Day Parade.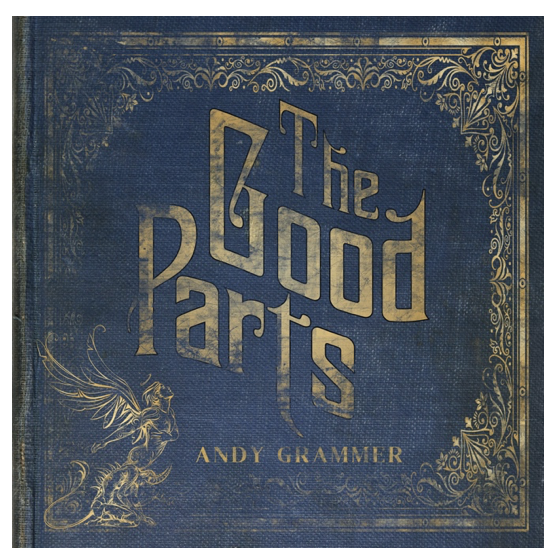 Earlier this spring, platinum-selling Papa Roach teamed with singer Skylar Grey for "Periscope," the chart-topping melancholic ballad from their Crooked Teeth album (Eleven Seven Music). Today (December 1), the band closes out 2018 with a special remix of "Periscope" by Southern California-based production & DJ duo EMRSV. This remix comes as a natural complement to the song, building upon its lightly driving bassline and sweeping hooks performed by Papa Roach's frontman Jacoby Shaddix and Grey who is no stranger in electronic dance music circles from her features with David Guetta and Kaskade.
Icarus The Owl are excited to share their highly anticipated new album, Rearm Circuits, out today via Blue Swan Records.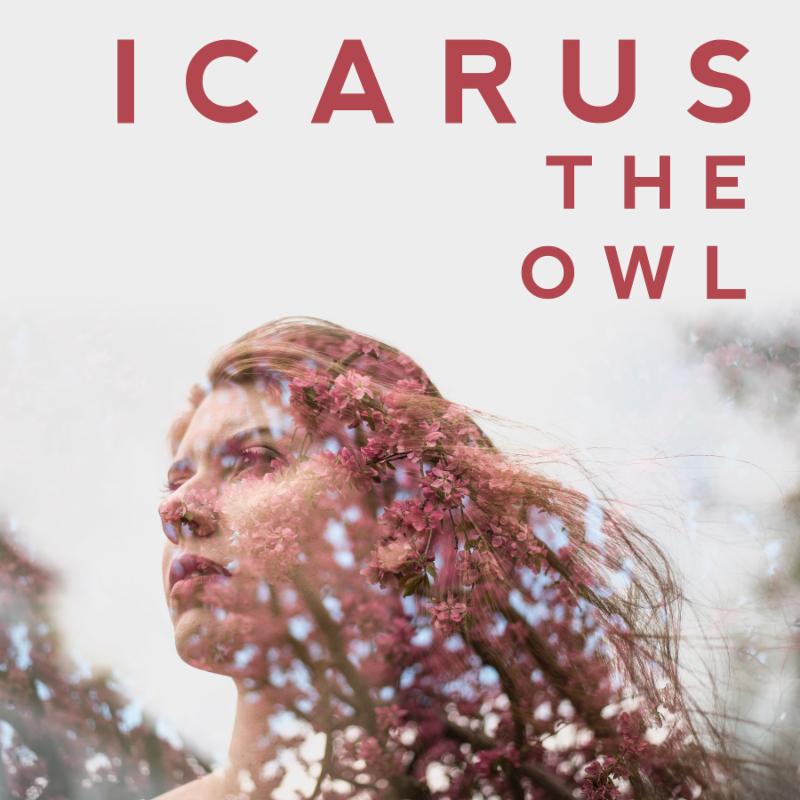 Available for Purchase at www.icarustheowl.com
Streaming Now on Spotify