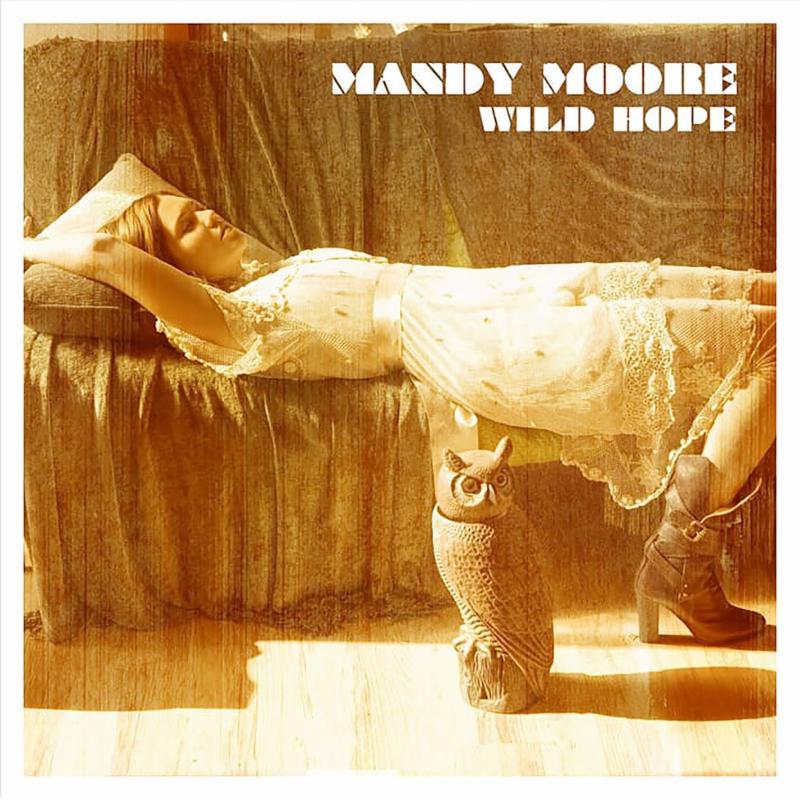 Mandy Moore is throwing it back by re-releasing her critically-acclaimed fifth studio album, Wild Hope, on all digital platforms.
The arrival of Wild Hope on all streaming services completes Moore's catalogue as it was the only collection previously not available on any DSPs and had been out of print since 2009. Purchase via iTunes and stream via Spotify and Apple Music.
Originally released on June 19th, 2007, Wild Hope embodied Moore's growth as an artist as she diverged away from the commercial dance-pop brand she had previously launched her career with, to a more mature sound.
Wild Hope was the first body of work that Moore co-wrote entirely with the help of Rachael Yamagata, Chantal Kreviazuk, Michelle Branch, Lori McKenna and The Weepies. Additionally, she collaborated with producer John Alagia (Dave Matthews Band, Liz Phair) on the collection. The album includes popular singles, "Extraordinary" and "Nothing That You Are" – complete track listing can be found below.
Wild Hope Track Listing
1. Extraordinary
2. All Good Things
3. Slummin' In Paradise (ft. Jason Mraz)
4. Most Of Me
5. Few Days Down
6. Can't You Just Adore Her
7. Looking Forward To Looking Back
8. Wild Hope
9. Nothing That You Are
10. Latest Mistake
11. Ladies' Choice
12. Gardenia