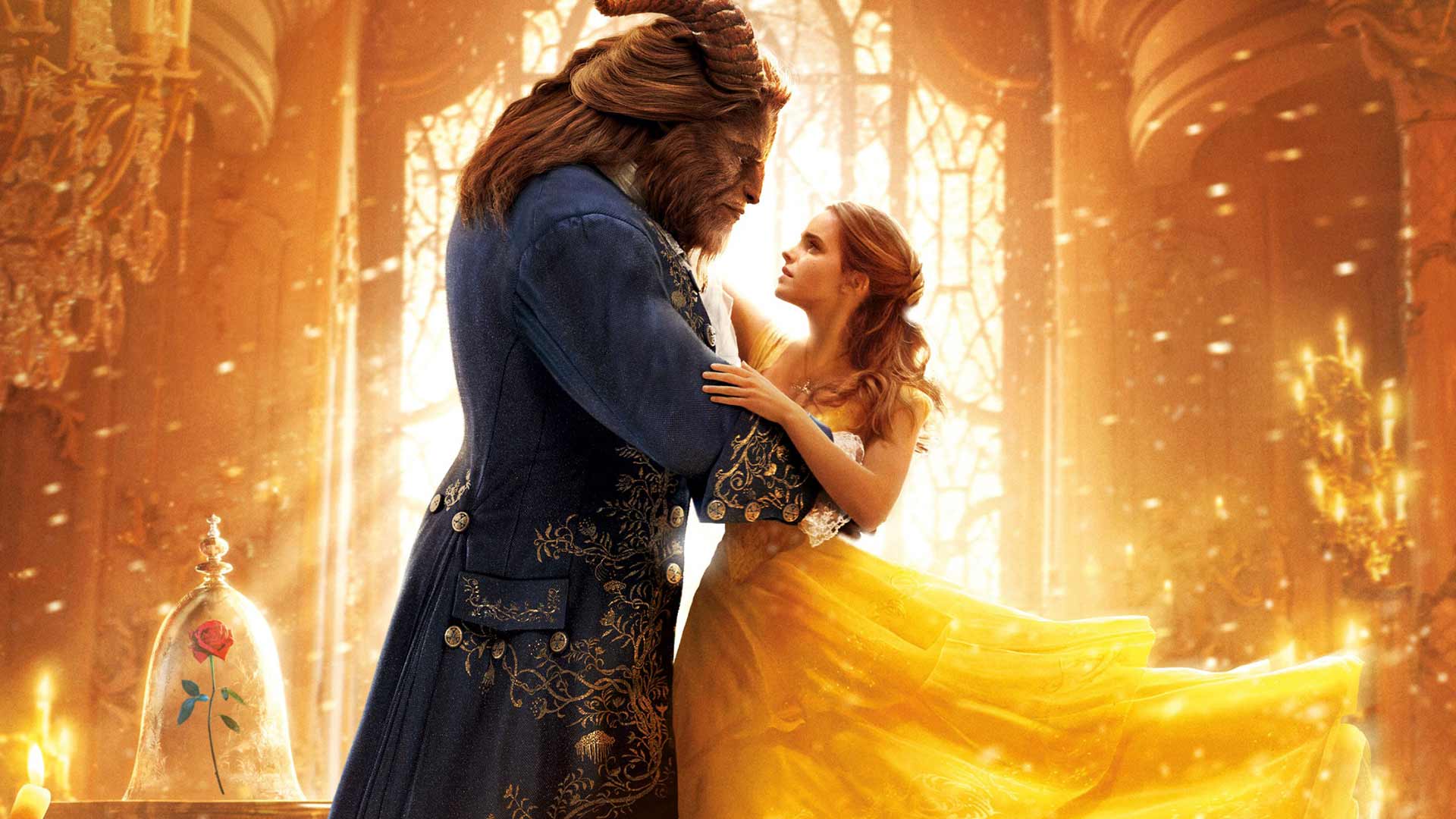 Fans of Disney's live-action adaptation "Beauty and the Beast" will be able to view the stunning, cinematic event celebrating one of the most beloved tales ever told once again when the film is rereleased on December 1 at the AMC Century City in Los Angeles and AMC Empire 25 in New York.
The film, which has grossed more than $1 billion worldwide at the box office, will screen at the two theaters for an exclusive one-week engagement.
Members of AMPAS, BAFTA, ACE, ADG, ASC, CAS, DGA, HFPA, MPEG, MPSE, PGA, WGA, CDG and VES will be admitted with a guest to screenings at both theaters with valid membership card. The film was released domestically on March 16 of this year and quickly became the highest grossing film domestically and internationally, and the biggest live-action movie musical of all time.
Pamela Price said in LATF USA's original movie review, "With just as much musical charm as the 1991 animated movie and three new songs from Alan Menken and Tim Rice, "Beauty and the Beast" is a wonderful theatrical experience."