WSJ. Magazine hosted its seventh annual Innovator Awards at the Museum of Modern Art in New York City last night.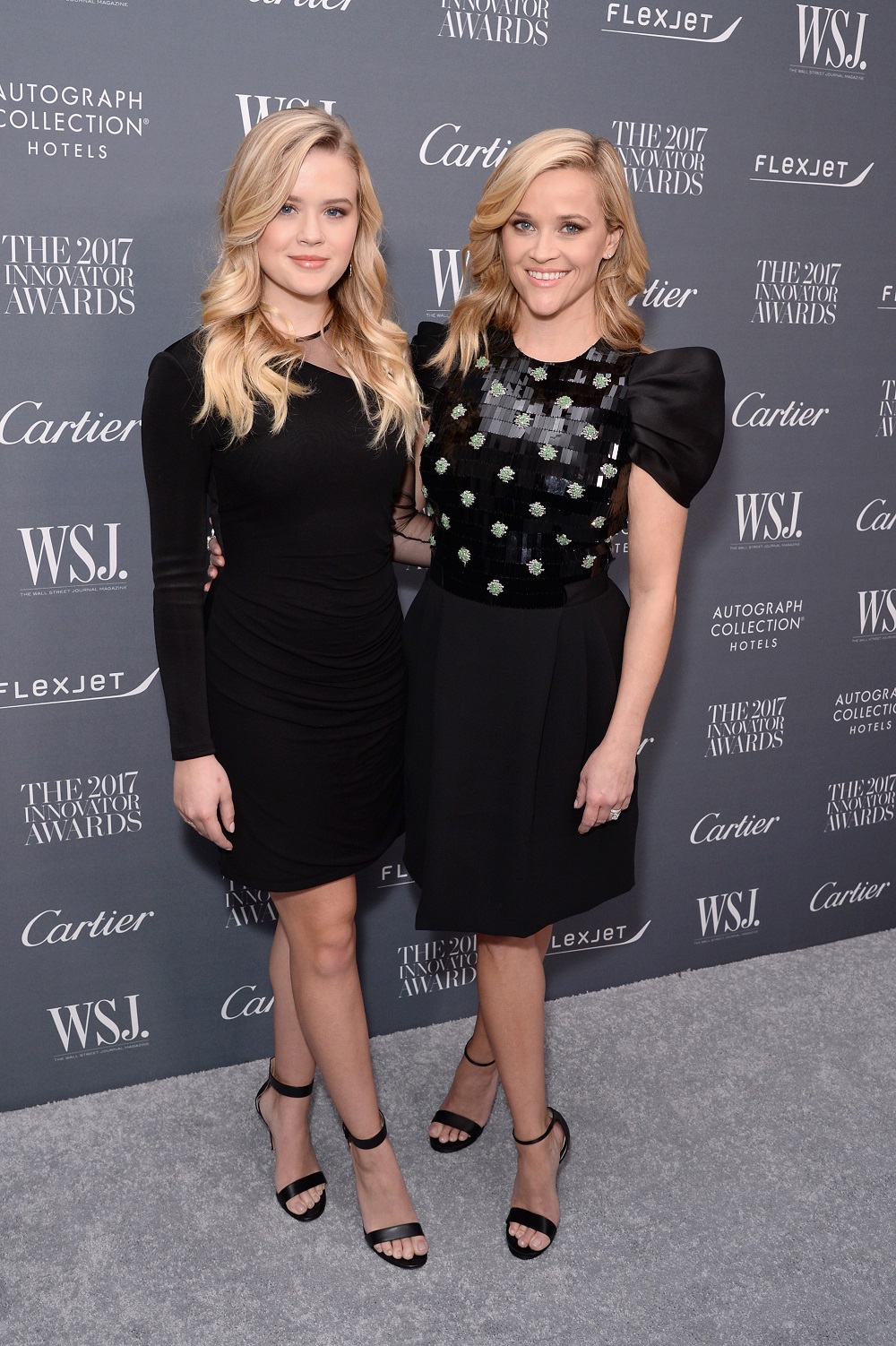 Seven trailblazing talents, all of whom are featured in the magazine's highly anticipated November issue, were honored among more than 200 guests for their groundbreaking accomplishments in their respective disciplines.
Selected by WSJ. Magazine editors, the honorees were: Reese Witherspoon (Entertainment), Raf Simons (Fashion), Roman and Williams (Design), Ryan Heffington (Performing Arts), Musical.ly (Technology), Mark Bradford (Art), and Diller Scofidio + Renfro (Architecture). Each winner was presented with an award designed by the 2011 Design winner, Joris Laarman.
"The seven Innovators honored last night ?have all defined new ways of engaging with the world in their respective fields. WSJ. Magazine is so proud to celebrate their achievements together in one room? and spotlight their talents in the issue," said Kristina O'Neill, editor in chief of WSJ. Magazine.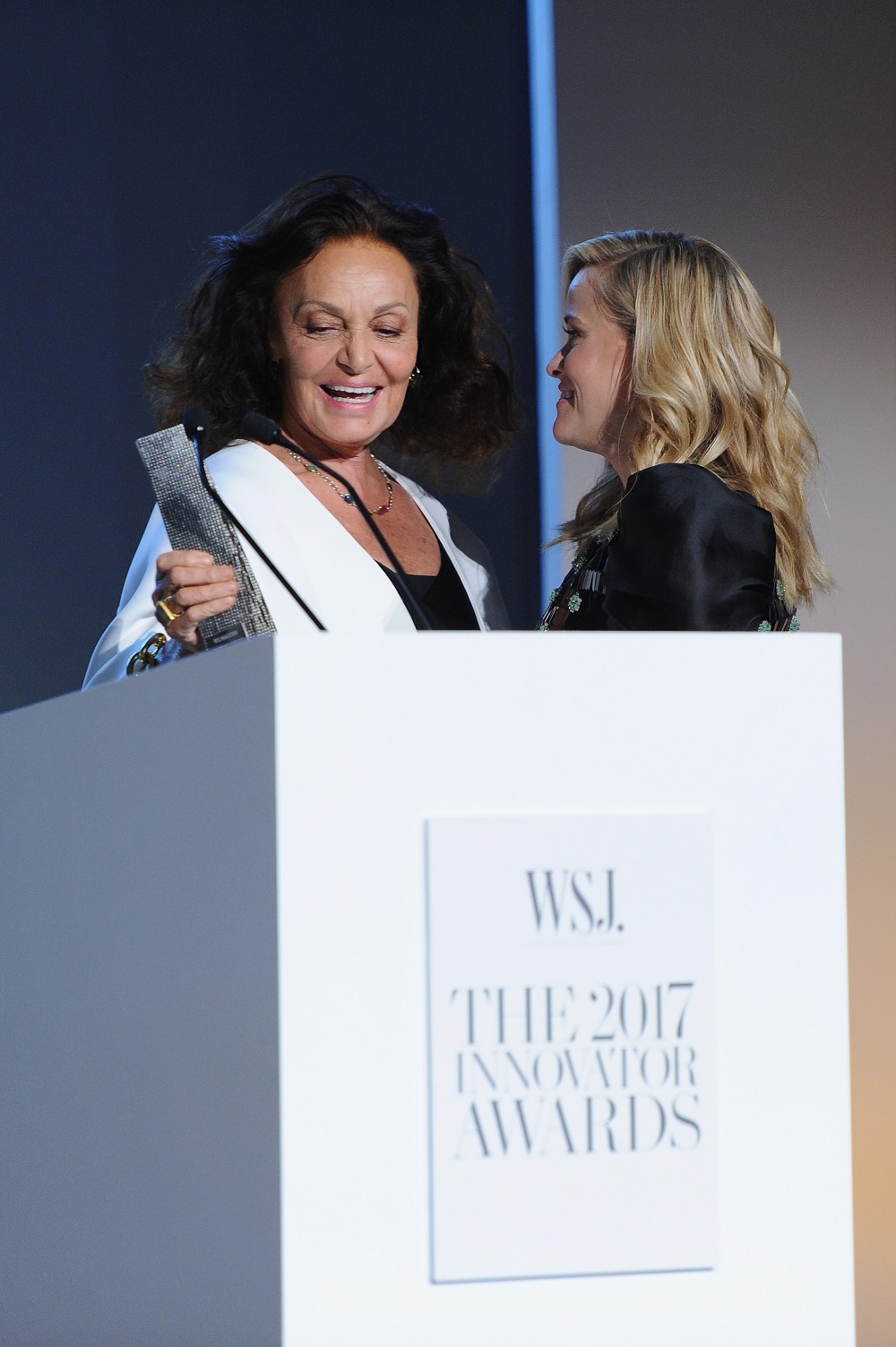 "Our readers expect WSJ. Magazine to lead the charge in terms of identifying the game-changers making their mark on our culture and celebrating their contributions." says Anthony Cenname, Publisher of WSJ. Magazine. "Now in our seventh year of Innovators, the influence and impact of this platform has grown beyond all expectation. I couldn't be more pleased with the issue, the event, and the participation of our sponsorship partners who return year after year."
WSJ.'s November issue will be available in the U.S. on November 4 and internationally on November 5. Features on each Innovator Award recipient are now online at wsjmagazine.com/innovators
Founding Sponsor Cartier along with Flexjet and Autograph Collection sponsored this year's event.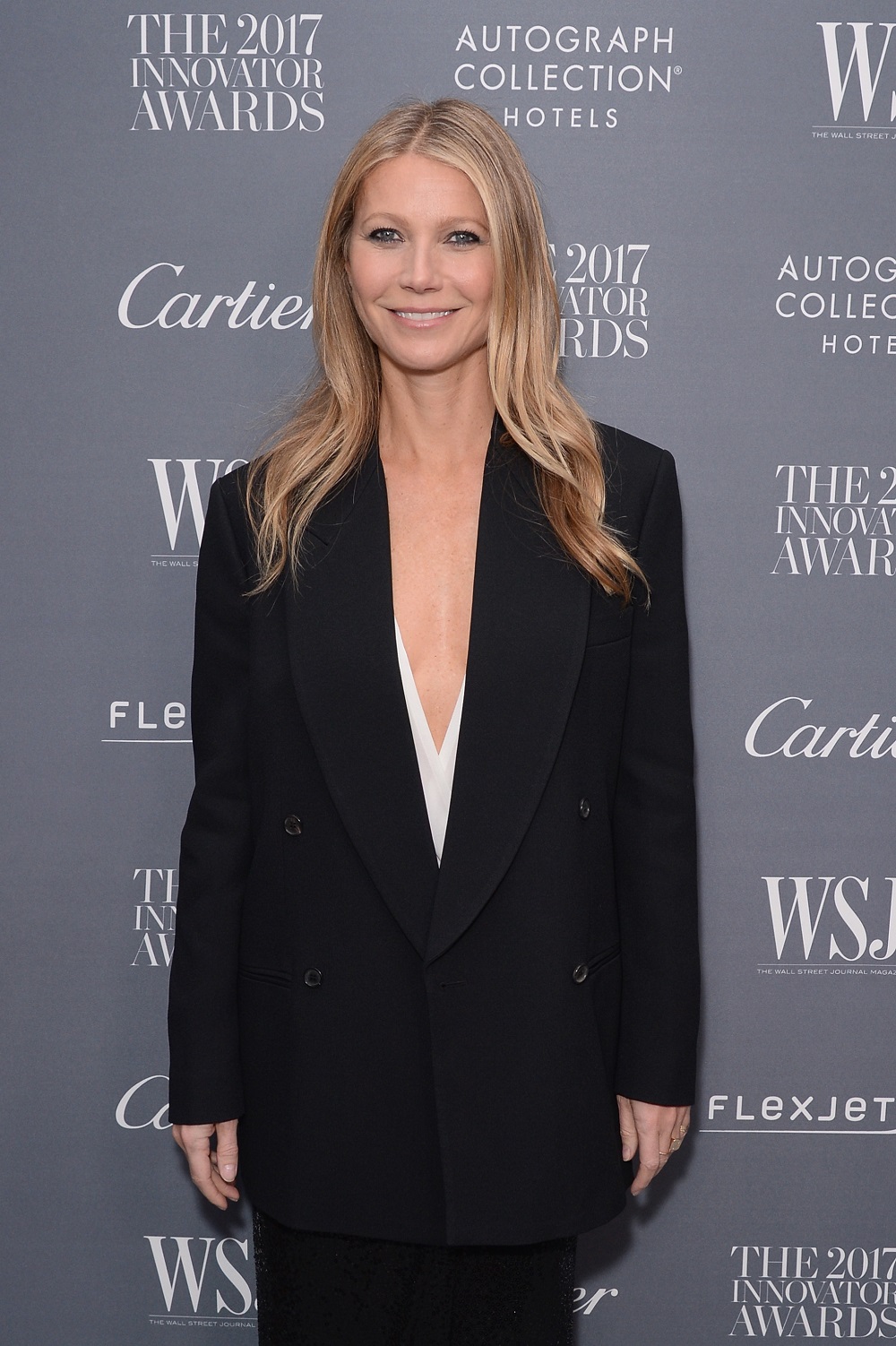 2017 HONOREES and PRESENTERS
Entertainment / Reese Witherspoon: With projects ranging from the acclaimed HBO series Big Little Lies to her production franchise to her growing lifestyle brand, the actress, producer and entrepreneur has become a force in female storytelling. Award presented by Diane Von Furstenberg.
Fashion / Raf Simons: The rigorous Belgian designer has become known as a quiet renegade for his thought-provoking yet lyrical work. Now he is bringing his super-modern vision to the multibillion-dollar Calvin Klein corporation. Award presented by Marc Jacobs.
Design / Roman and Williams: Robin Standefer and Stephen Alesch's firm is known for fantastical spaces—just ask Gwyneth Paltrow and the curators at the Metropolitan Museum of Art. Now the partners expand their vision with their first retail store in New York City. Award presented by Gwyneth Paltrow.
Performing Arts / Ryan Heffington: What unites the Netflix series The OA, the heist thriller Baby Driver and the world-conquering video for Sia's "Chandelier"? The revolutionary choreographer who fearlessly taps into his inner weirdo. Award presented by Maddie Ziegler.
Technology / Musical.ly: Founded by Luyu Yang and Alex Zhu, the social-media platform Musical.ly—on which millions of teenagers post videos—has captured the attention of a generation and is rippling through the music industry. Award presented by Joe Jonas.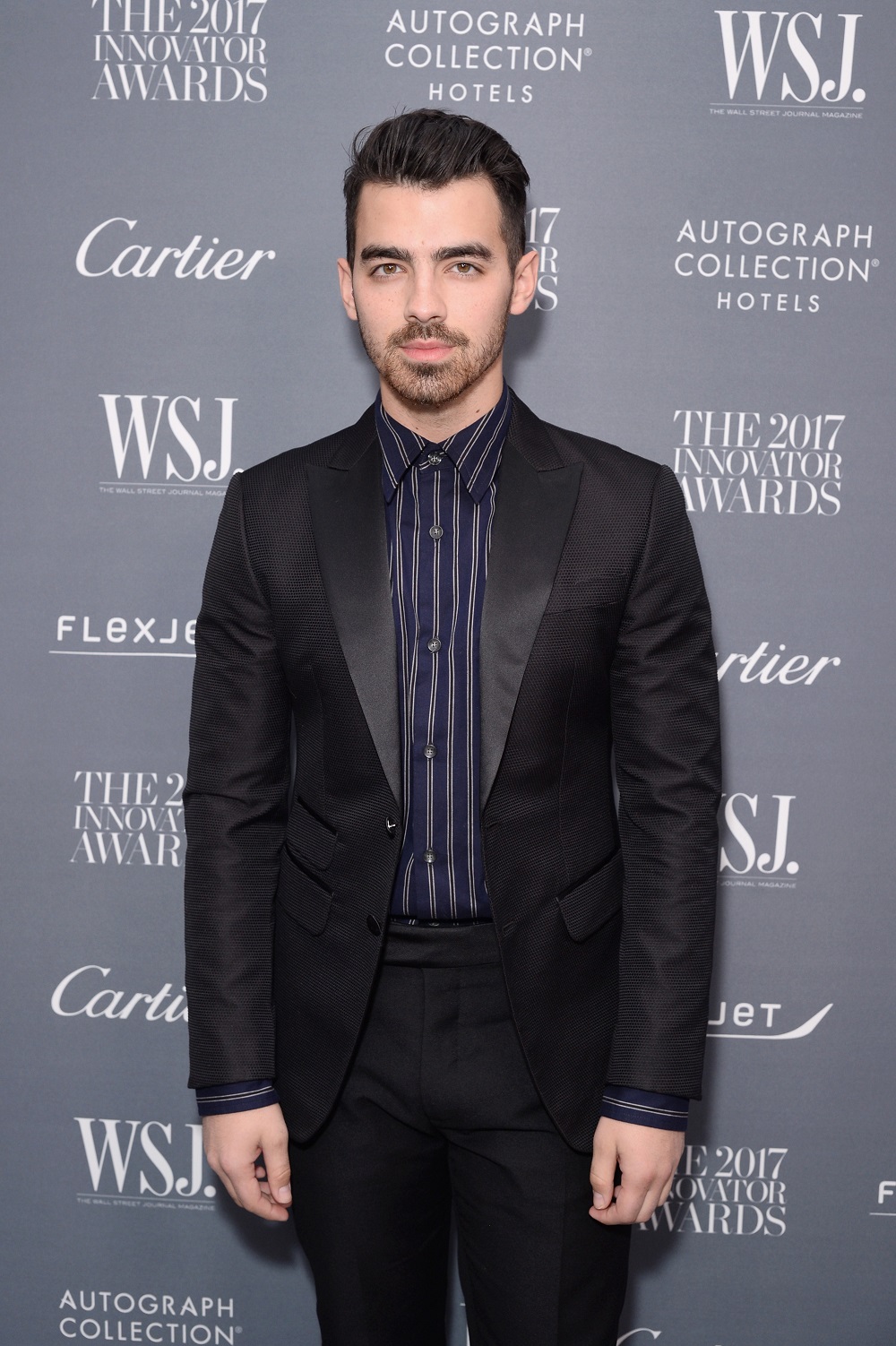 Art / Mark Bradford: After a blockbuster presentation at the 57th Venice Biennale, the acclaimed artist prepares to exhibit a 400-foot painting—his largest work to date—at the Hirshhorn Museum. Award presented by Glenn Lowry.
Architecture / Diller Scofidio + Renfro: With four major works under construction in New York alone, and more across the globe, the firm led by Elizabeth Diller, Ricardo Scofidio, Charles Renfro and Benjamin Gilmartin has gone from downtown phenomenon to international powerhouse. Award presented by Roni Horn.